Back to Lifetime Members
Ivan Rodriguez-Seda
Special Advisor to the CEO, AVP
Jacksonville Transportation Authority
Contact information may be available to logged in members.
Company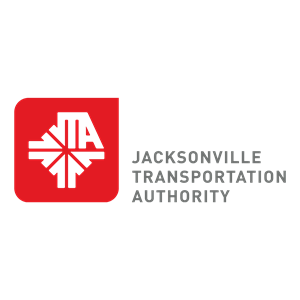 Jacksonville Transportation Authority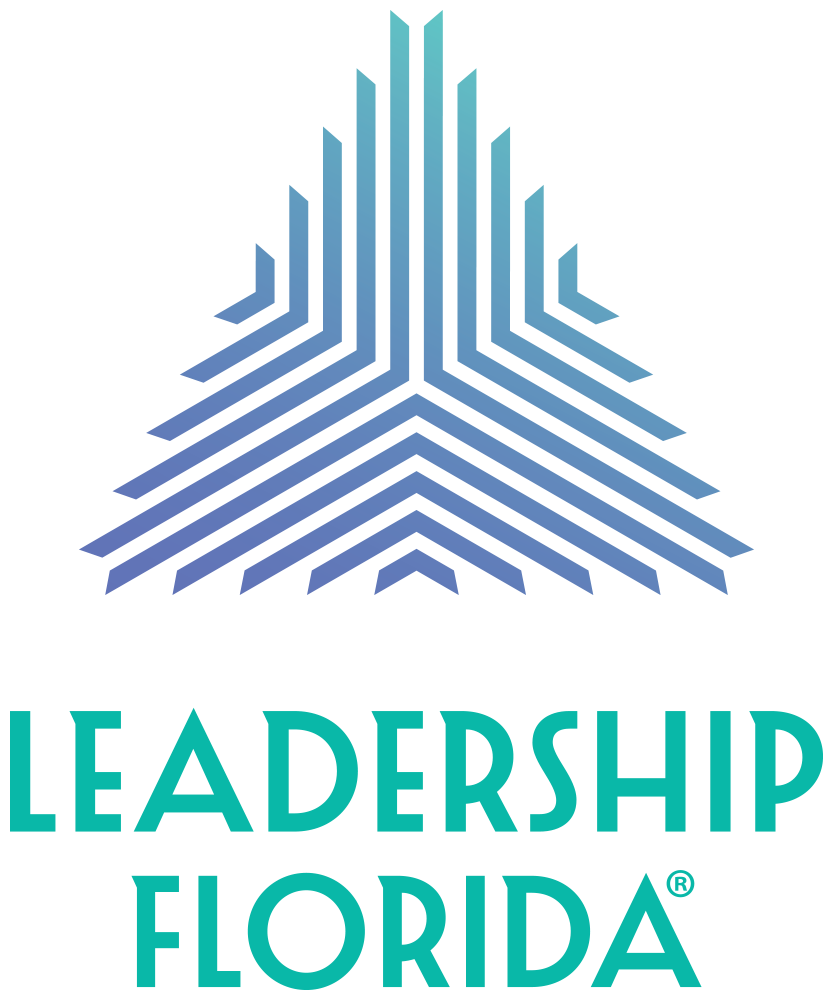 Connect
---
Home Region
Class
Biography
Born and raised in Puerto Rico, his passion for politics and public service came at an early age. He entered law school at 20-years of age, obtaining his J.D. by age 23, then obtaining an LLM, in International Law & Business, from Stetson University, College of Law. After graduation, Ivan returned to PR to practice law in his hometown, and from there his career in public service began, first as a law clerk, then as legal counsel and project manager at the State Health Department, and then as Director of the Advisory Staff to the State House of Representatives' Speaker. His career in law, advocacy, communications, grants, among other areas, lead him to the JTA, leading its government and industry affairs portfolio, for which he was recognized in 2020 as a 40-under-40 leader by Mass Transit Magazine. Today, after 8-years at JTA, Ivan serves as the Head of Transit & Mobility Partnerships for The Routing Company, leading the business development and industry portfolio of a tech start-up.
Areas of Expertise
Accounting & Finance, Advocacy, Attorneys, Automotive, Banks and Financial Institutions, Chambers Of Commerce, Children's Issues, Civic Groups and Clubs, Communications / Telecommunication, Construction Companies, Economic Development, Elected Official / Candidate, Elections, Foreign Policy, Government, Judicial, Legal, Legal Reforms, Marketing, Non-Profit Organizations, Philanthropy, Political (Consulting / Lobbyist), Politics, Sports, Tourism, Transportation, Transportation (Rail, Public Transportation, etc)
Special Designation