Back to Lifetime Members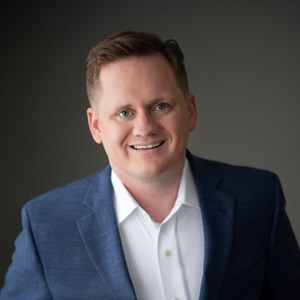 Jeff Kuhns
Contact information may be available to logged in members.
Company Kuhns Law Firm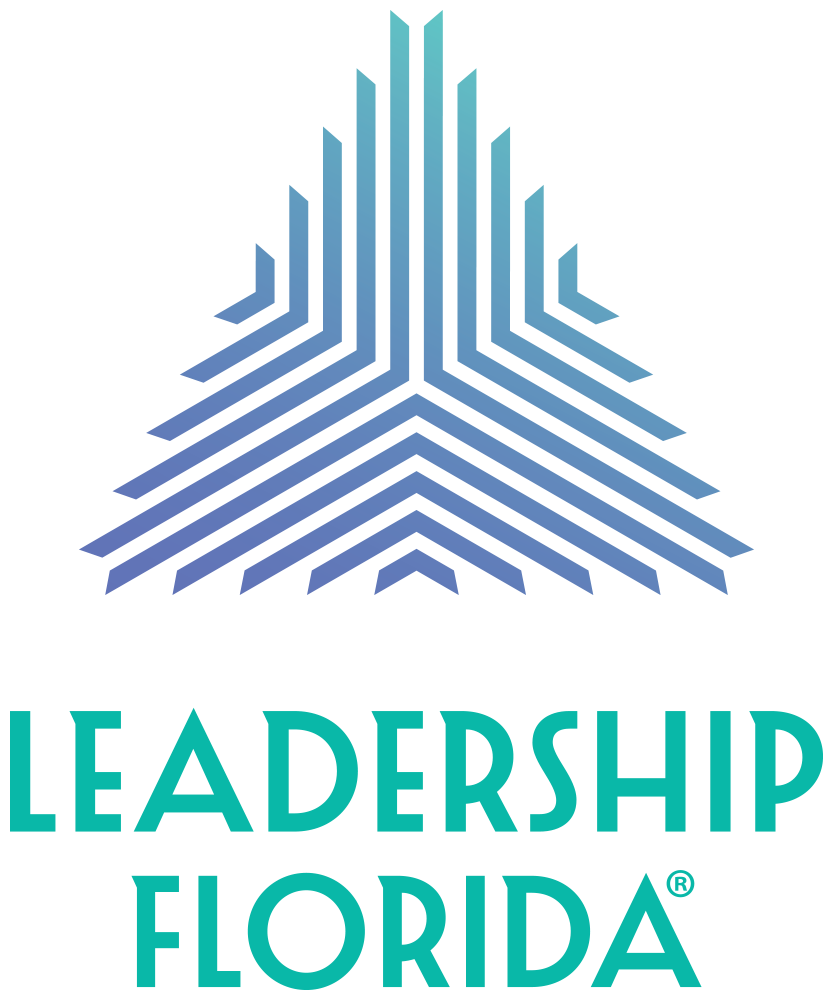 Connect
---
Home Region
Class
Additional Company (current)
Special Designation
Biography
Jeffrey Kuhns is the founding attorney at the Kuhns Law Firm in Punta Gorda where he concentrates his practice in estate planning, probate, business, real estate and tax law. He advises his clients on how to protect assets, minimize taxes and preserve a family legacy.

Originally from Lima, Ohio, Jeff relocated to Southwest Florida in 2011 after completing his undergraduate, law school and masters degrees in California.

Prior to attending law school, Jeff worked for the Shoah Foundation Institute, a nonprofit organization committed to the preservation of holocaust testimonials. One of his memorable life experiences was performing as marching band member in the Pasadena Rose Parade and Rose Bowl Game.

Jeff and his wife, Caroline love collecting passport stamps from their world travels, speaking foreign languages, and immersing themselves in local culture. A graduate of the University of Southern California, he prides himself on being the most loyal USC Trojan fan in Southwest Florida.