Back to Lifetime Members
Kathy Schofield
Northeast Florida Regional STEM2 Hub
Contact information may be available to logged in members.
Company Northeast Florida Regional STEM2 Hub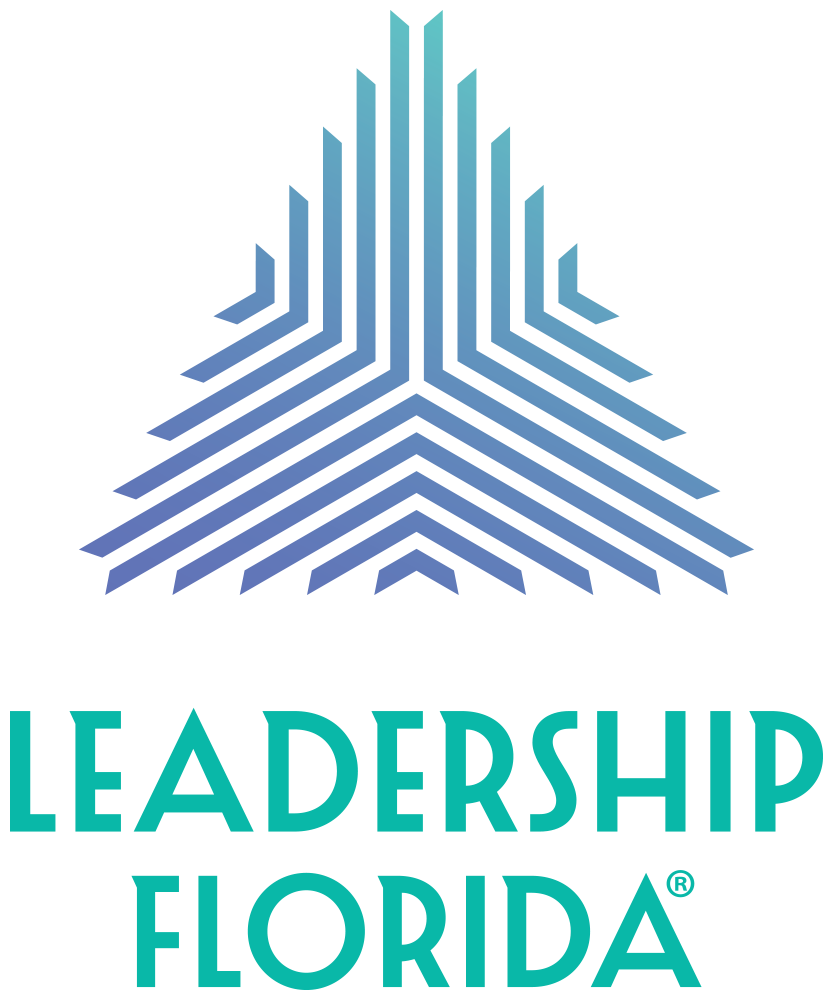 Education
---
Home Region
Class
Additional Company (current)
Northeast Florida Regional STEM2 Hub
Areas of Expertise
Special Designation
Biography
Kathy considers math and coding to be foundational skills for all learners and works to assure equitable access for students across Florida. Bridging the needs of the workforce and education system, she develops innovative pathways for schools to infuse critical thinking through STEM+CS programs. Kathy holds a BA in elementary ed, an MEd in ed tech, and an EdD in human capital management for administrative leadership.

Kathy has been awarded over $30 million in competitive grants, implementing successful STEM programs yielding significant student learning gains. She is a National Lead STEM fellow, developing expertise in STEM policy and advocacy. She occasionally steps out of Florida to share her skills through global consulting.

Kathy resides in Clay County and is the proud mother of a daughter who is a high school teacher and a son who is a senior at UCF. She gives back to the community through service on boards, and various state and national committees.