Back to Lifetime Members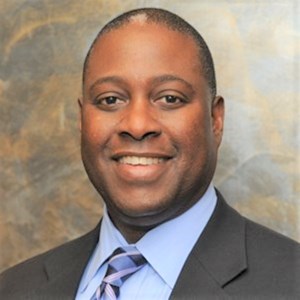 Kelvin Robinson
The Mary Elizabeth House, A Ministry
Contact information may be available to logged in members.
Company The Mary Elizabeth House, A Ministry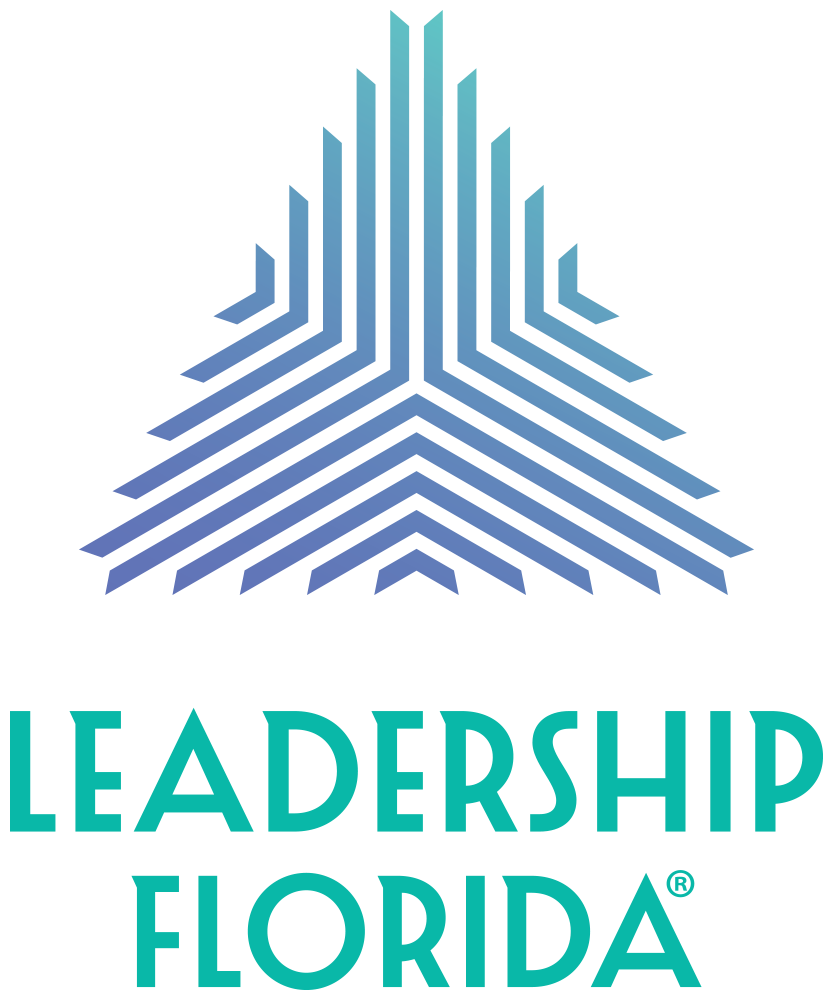 Cornerstone
---
Home Region
Class
Areas of Expertise
Advocacy, Business Development, Board Governance, Citizen Engagement, Consulting, Diversity Equity and Inclusion, Entrepreneurship, Facilitation, Government, Leadership, Membership organizations, Non-Profit Organizations, Organizational Consulting, Organizational Development, Organizational Structure and Leadership, Political (Consulting / Lobbyist), Project Management, Public Policy, Public Speaking, Small Business Consulting, Strategic Planning, Urban and Social Public Policy, Social Services
Biography
Kelvin J. Robinson is a visionary leader with a reputation as a skilled strategist. With more than 30 years of change management, strategic planning, operational improvement, business development, and regulatory expertise, Mr. Robinson is well-rounded in his understanding and knowledge of both the public and private sectors. Currently, Mr. Robinson serves as Chief Executive Officer/COO with the Mary Elizabeth House, Inc., A Ministry, where he oversees executive, business, and fiscal operations. Mr. Robinson also served as a senior executive in the District of Columbia's Health Benefit Exchange Authority, implementing the landmark Affordable Care Act as Director for Business Policy and Marketplace Operations. Prior to that, Mr. Robinson served as President and Founder of two consulting firms that concentrated on business growth strategies, start-ups, project management, and organizational support for small and mid-sized companies. He is an FSU graduate and holds a BA and MS degrees.