Back to Lifetime Members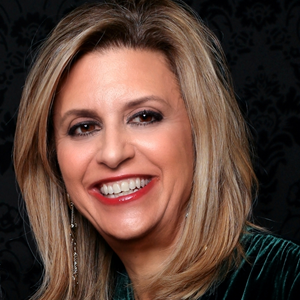 Lisa Krouse
Contact information may be available to logged in members.
Company FCCI Insurance Group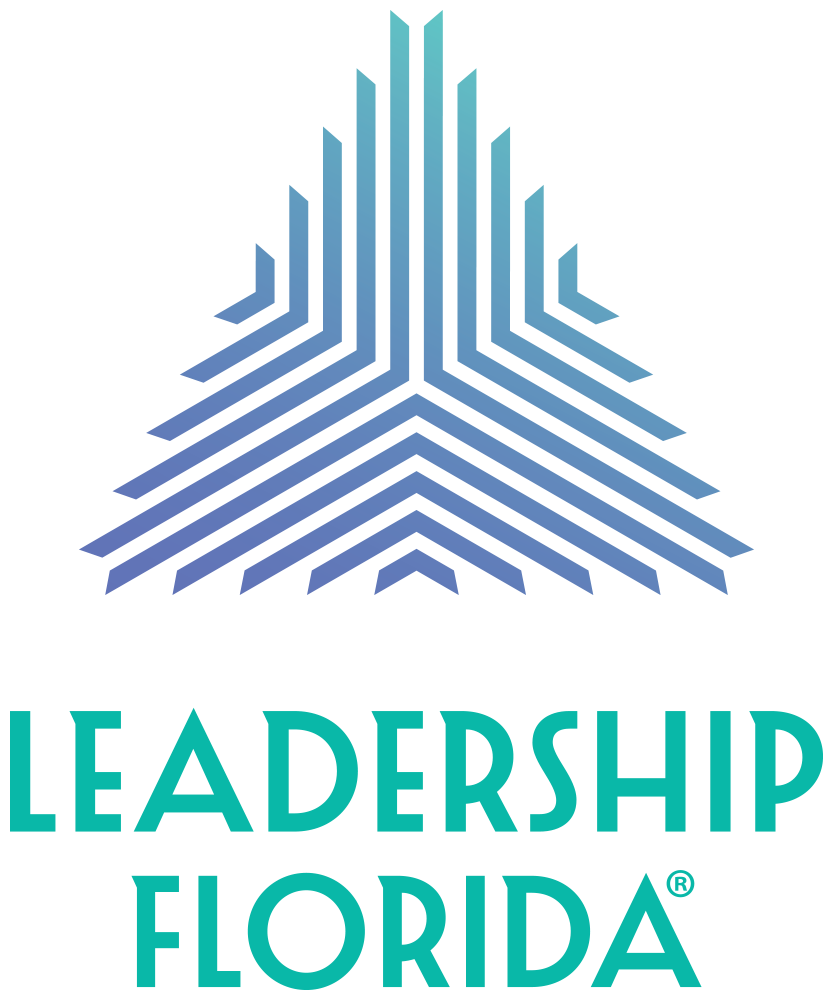 Cornerstone
---
Home Region
Class
Special Designation
Biography
Lisa A. Krouse, Esq., SHRM-SCP, SPHR FCCI Board of Directors Lisa was appointed as an independent board member in 2020, having been a member of FCCI's leadership team since 2005. Over the nearly 16 years at FCCI, Lisa was responsible for human resources, corporate communications, marketing, support services, facilities management, security and business continuity. Prior to joining FCCI, Lisa was general counsel, SE Region, at Zenith Insurance Company. She also served as vice president and assistant general counsel at NCCI for nearly 10 years and was a partner in the Florida law firm of Adorno & Yoss. She has written for many publications on legal, insurance and employment law topics, and speaks nationally. Lisa received her B.S. degree from New York University and Juris Doctorate from New York Law School. She is a Certified HR Professional, past chair of the Greater Sarasota Chamber of Commerce, vice chair of the Srq. EDC and on the bod of the Gulf Coast Community Foundation.