Back to Lifetime Members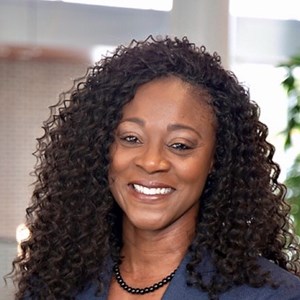 Maicel Green
Contact information may be available to logged in members.
Company Capital City Consulting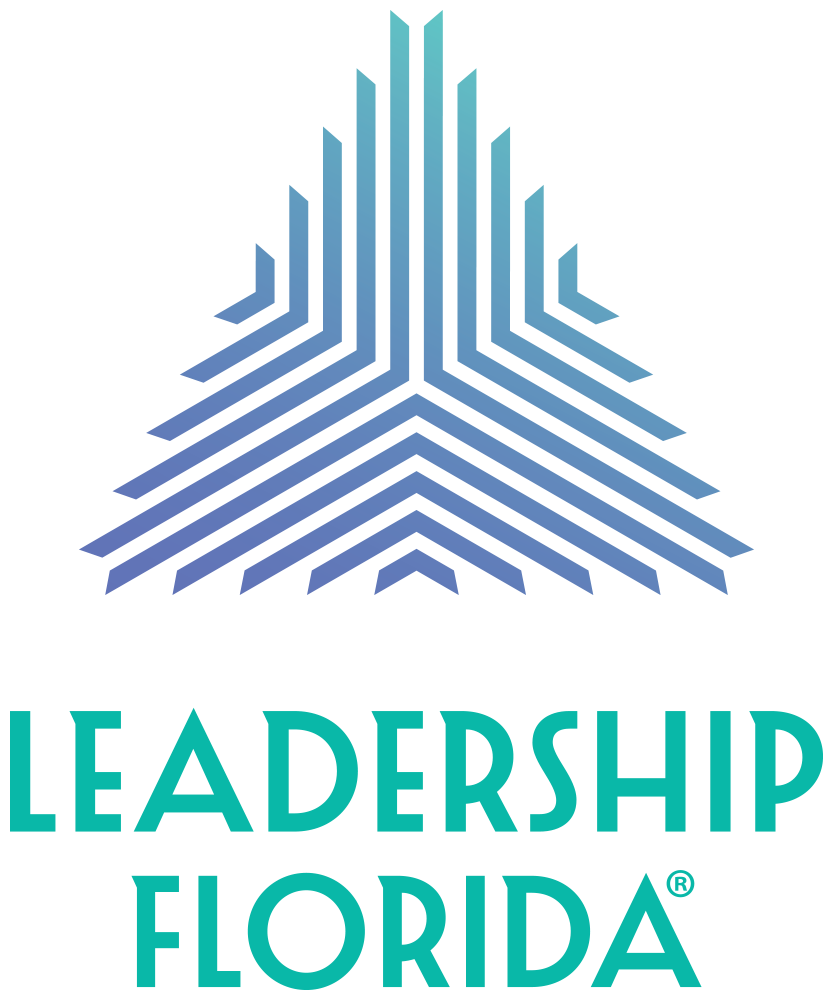 Cornerstone
---
Home Region
Class
Biography
Maicel Green has over 20 years' experience in Coaching, Recruiting, PR, and Crisis Communication. Ms. Green manages and sustains critical partnerships with the news media, key agencies, elected officials, businesses, policymakers, and stakeholders.She is an active board member for numerous civic, social, and leadership organizations where she works to improve the lives of others in the area where she lives and works. Along with being a servant leader, Maicel is a highly decorated track and field athlete. She is a two Time-Olympian, Olympic Gold Medalist, World Champion, two times USA National Champion, 7 NCAA Track & Field Champion, and recently inducted into the National High School Hall of Fame. She has over three decades of experience as a professional athlete and motivational speaker. Maicel received her bachelor's degree in Communications from Arizona State University and her master's degree in PE at FAMU in Tallahassee, Florida. She is married to France Green Jr. and son, Jaylyn.