Back to Lifetime Members
Michelle Alban
VP of Communications and Social Impact
Contact information may be available to logged in members.
Company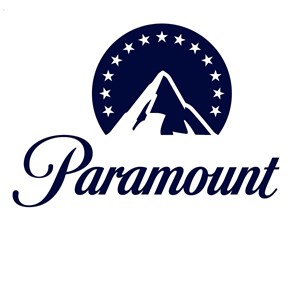 Paramount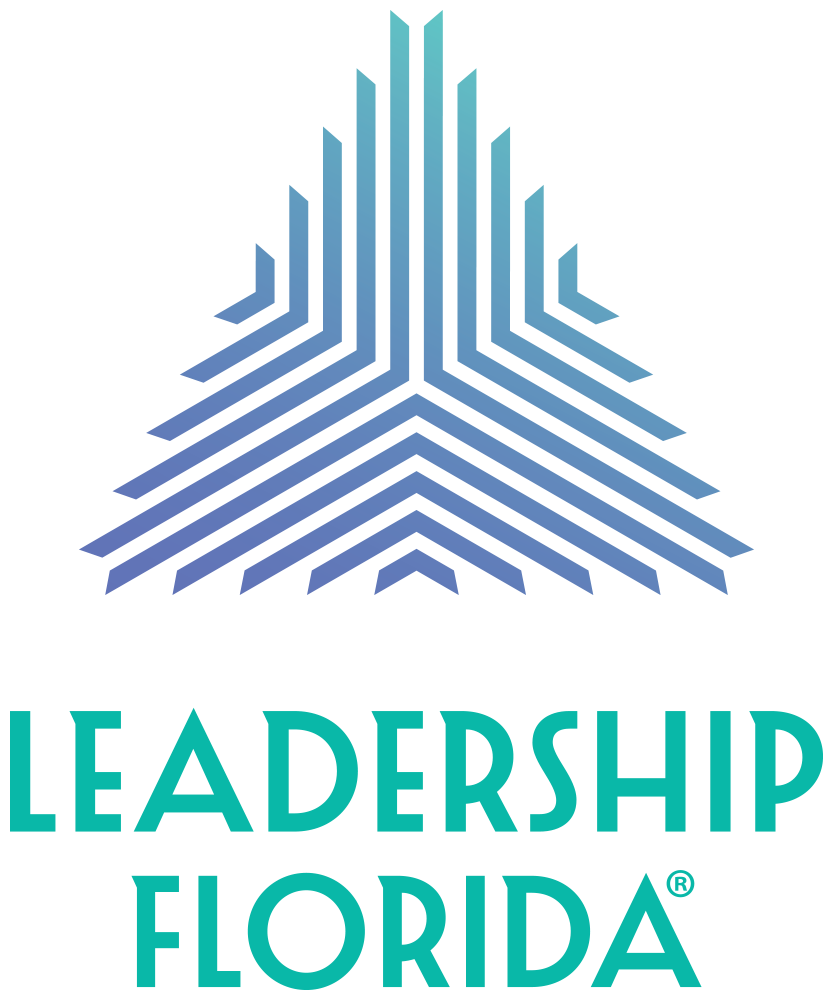 Cornerstone
---
Home Region
Class
Additional Company (current)
Special Designation
Biography
Michelle Alban was named Vice President of Communications and Social Impact for ViacomCBS International covering Latin America, Canada, and U.S. Hispanic in February 2019. In her role, she manages c-suite communications and leads the Internal Communications, Social Impact, Public Affairs, Media Relations, Streaming and Publicity departments for Nickelodeon, Comedy Central, MTV, Paramount Network, and ViacomCBS International Studios. Prior to ViacomCBS, Michelle worked with the Mobilizing MSD Alumni organization immediately after the Parkland Shooting. She has also held key leadership positions at NBC Universal and Nielsen.

Michelle is an Air Force Desert Storm Veteran and has served as the Communications Chair and Board Member for the National Wheelchair Basketball Association, sat as an Advisory Board Member for the Broward County Commission on the Status of Women, organized the first South Florida NBC Universal Veterans' Network and led the GE Women's Network in South Florida.