Back to Lifetime Members
Nemiah Rutledge
Contact information may be available to logged in members.
Company Body Paradox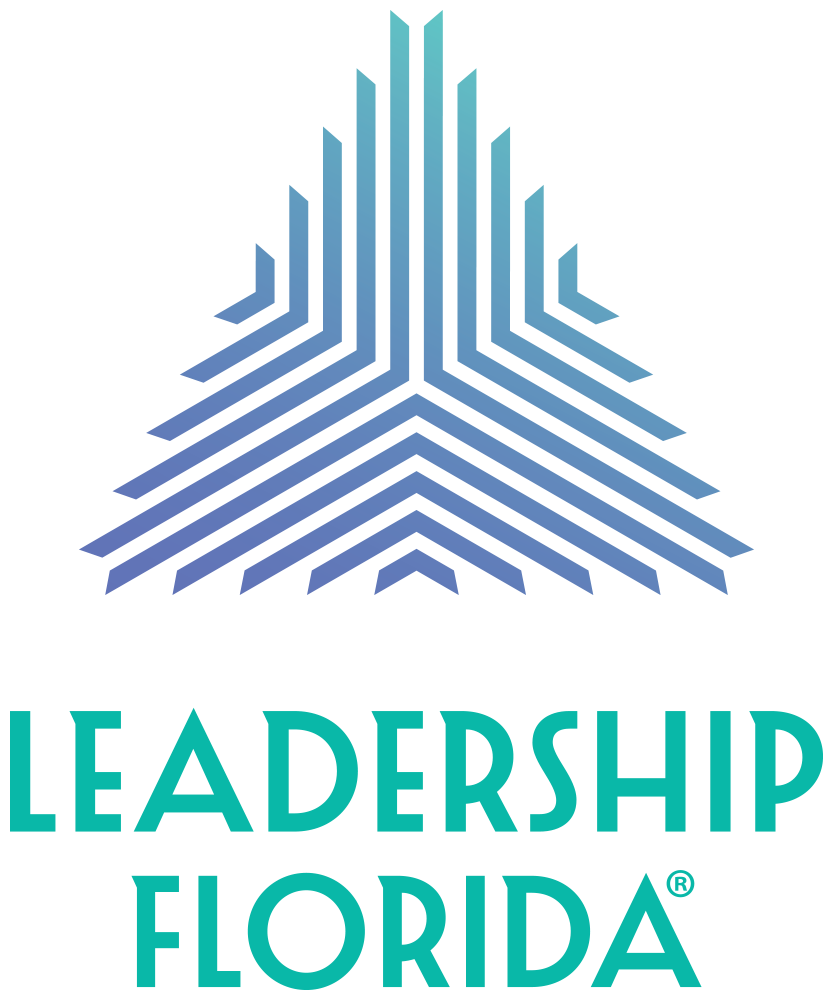 Connect
---
Home Region
Class
Areas of Expertise
Fitness, Philanthropy, Physical Fitness/Sports
Special Designation
Biography
Nemiah Rutledge is the founder and owner of Body Paradox, a corporate fitness training company based in Jacksonville, Florida, employing 15 certified trainers. He serves a wide variety of corporate clients including Harrell & Harrell, P.A., Baptist Health, Florida Blue, Cit Financial, Riverplace Towers as well as a variety of smaller businesses and hundreds of individual business professionals. He also regularly appears on Jacksonville's top-rated news station, WJXT, to offer expert fitness advice. He has an Associate of Arts degree in occupational science. He got his start by working at local gyms to learn, while earning his degree and taking on private personal training clients for as little as $5 per session just to get his foot in the door. His first corporate client was Harrell and Harrell, P.A., which he still serves today.