Back to Lifetime Members
Randall Woods
Contact information may be available to logged in members.
Company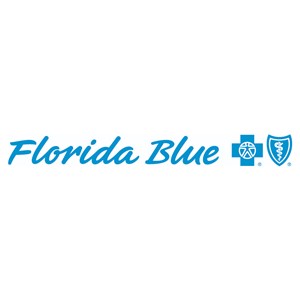 Florida Blue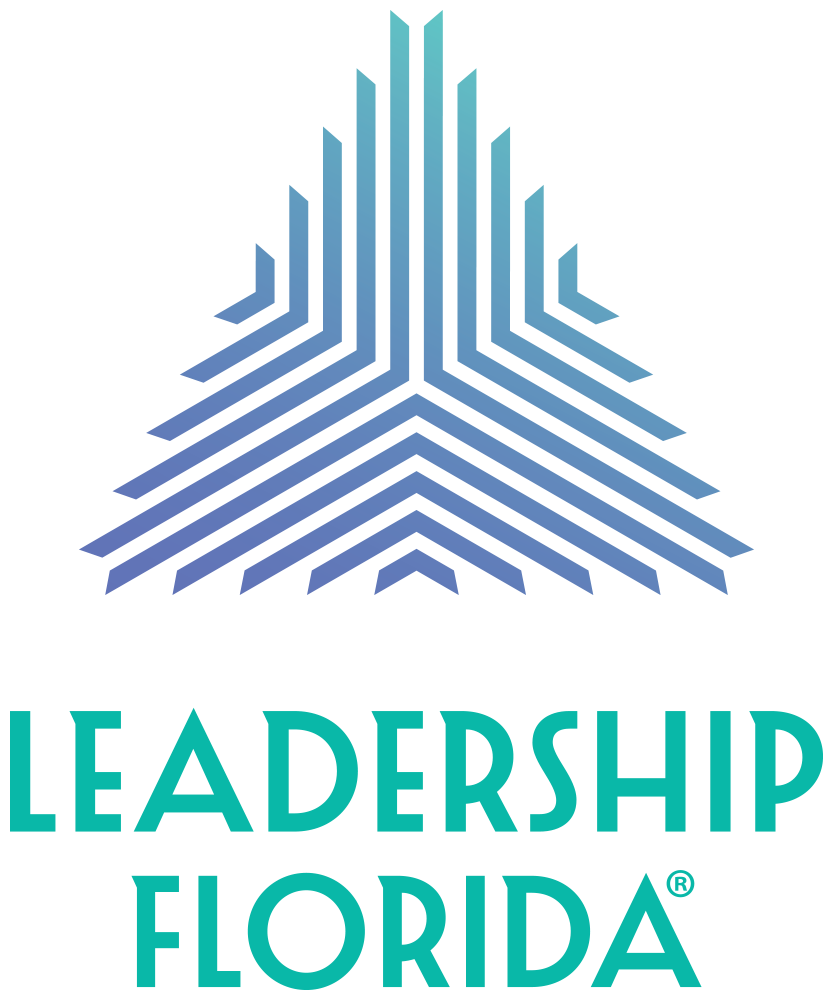 Cornerstone
---
Home Region
Class
Additional Company (current)
Biography
Randall Woods, Senior Director Florida Blue. In this role he is responsible for business operations and community relations for the West Region of Florida. He has more than 25 years of experience in the health care industry, as well as consistent involvement with community and civic organizations. He formally served on the Board of Directors for INROADS Tampa Bay, as a volunteer with Junior Achievement, and as President of the Tampa INROADS Alumni Association. Currently Mr. Woods serves as a Board member for Big Brothers Big Sisters of the Suncoast (chair-elect) and the Tampa Bay Chamber. He is the current Co-Vice Chair of Big Brothers Big Sisters of America's Nationwide Leadership Council. He is an alumnus of Leadership Tampa 2017 and CEO Direct Class VII. Mr. Woods holds a BS in Economics from North Carolina A&T State University and a certification in Non-Profit Financial Management from Tampa's Non-Profit Leadership Institute. He enjoys reading, traveling, and sporting clays.