Back to Lifetime Members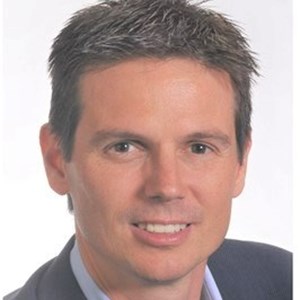 Rick Bisio
Contact information may be available to logged in members.
Company The Educated Franchisee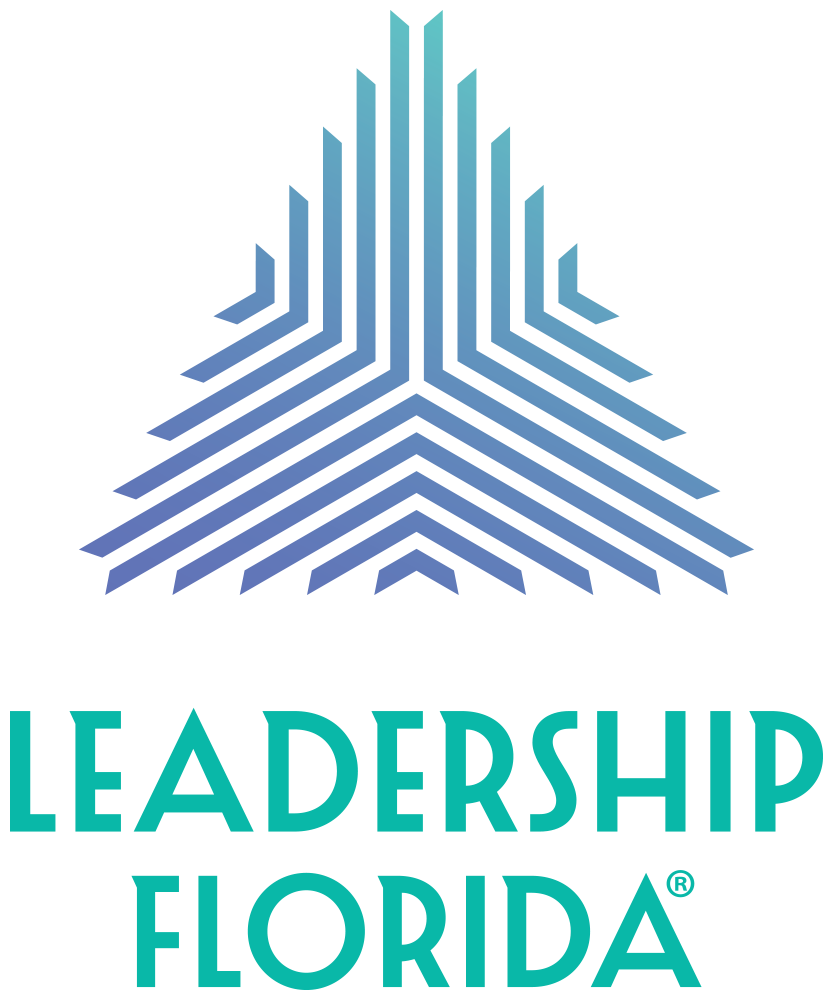 Cornerstone
---
Home Region
Class
Areas of Expertise
Entreprenuership, Franchising
Biography
Franchise Coach Rick Bisio has been focused on the business of franchising for over a quarter century utilizing a unique approach focused on improved decision making. Born in Kansas City, Rick is the son of a hardworking and independently minded father. Entrepreneurship is what Rick knew growing up and it is the foundation of how he looks at the world.
While studying for his master's degree in Int'l Business in the early 1990's, Rick was introduced to the franchise business model. This chance encounter changed his life.
As one of the most respected franchise consultants in the United States, Rick has guided thousands of people to great business decisions regarding business ownership and franchising. Rick has owned both franchised and non-franchised businesses. He has bought, sold and invested in businesses and worked as an adviser to others seeking to do the same. Rick Bisio is a bestselling author and a regular speaker on the subject of business ownership and franchising.