Back to Lifetime Members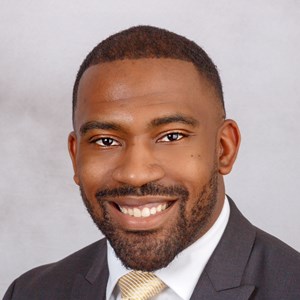 Rodney Jacobs
Contact information may be available to logged in members.
Company City of Miami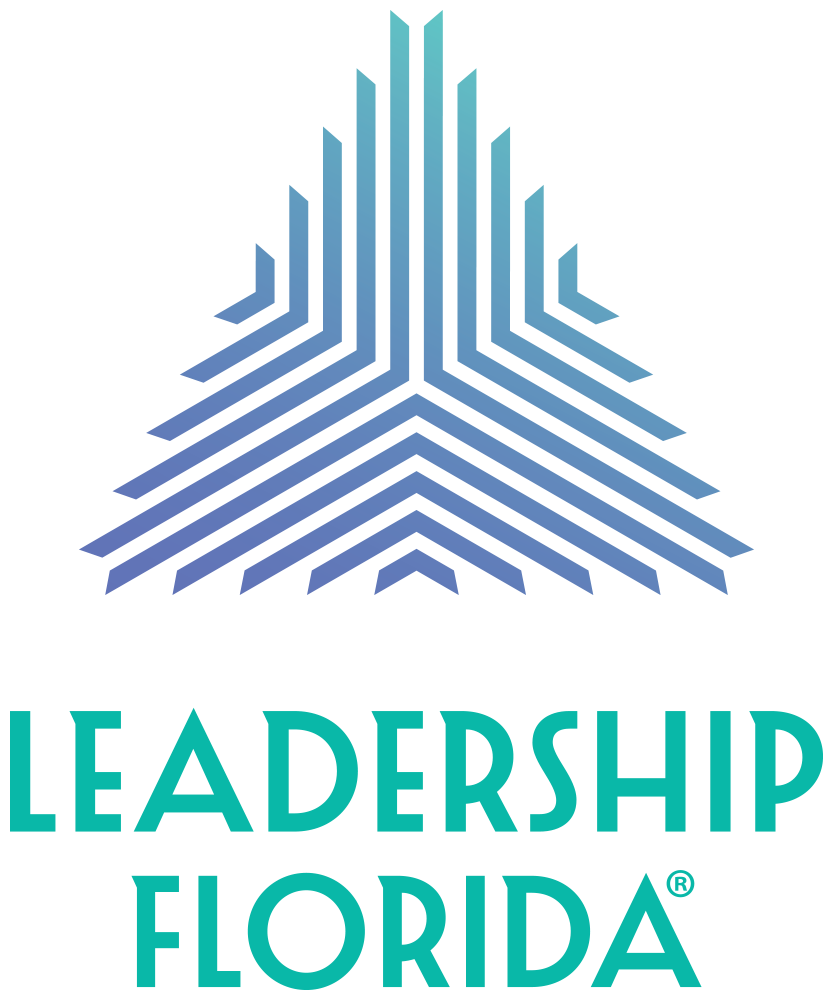 Connect
---
Home Region
Class
Additional Company (current)
United States Army, Florida International University
Biography
Rodney is a city executive and social catalyst. He is the executive director of the City of Miami Civilian Investigative Panel, a police oversight department in the City of Miami, whose purpose is to conduct independent Investigations of police officers involved in misconduct.

Rodney completed his B.A. from Hiram College, a master's degree in public health and public administration from the University of Miami, and a law degree from the University of Dayton School of Law. He recently began his academic teaching career as a lecturer and professor at the Florida International University (FIU) Steven J. Green School of International & Public Affairs, teaching courses in criminal justice, law, and public administration.

Rodney is formerly a military intelligence officer for the United States Army Reserve, and currently a company commander for Headquarters and Headquarters Company at the 436 CA BN in Sanford, Florida.