Back to Lifetime Members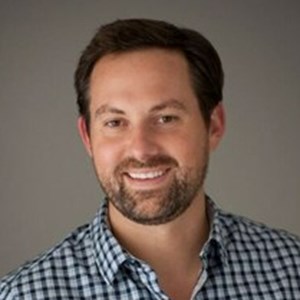 Ryan Carter
Contact information may be available to logged in members.
Company Scotlynn USA Division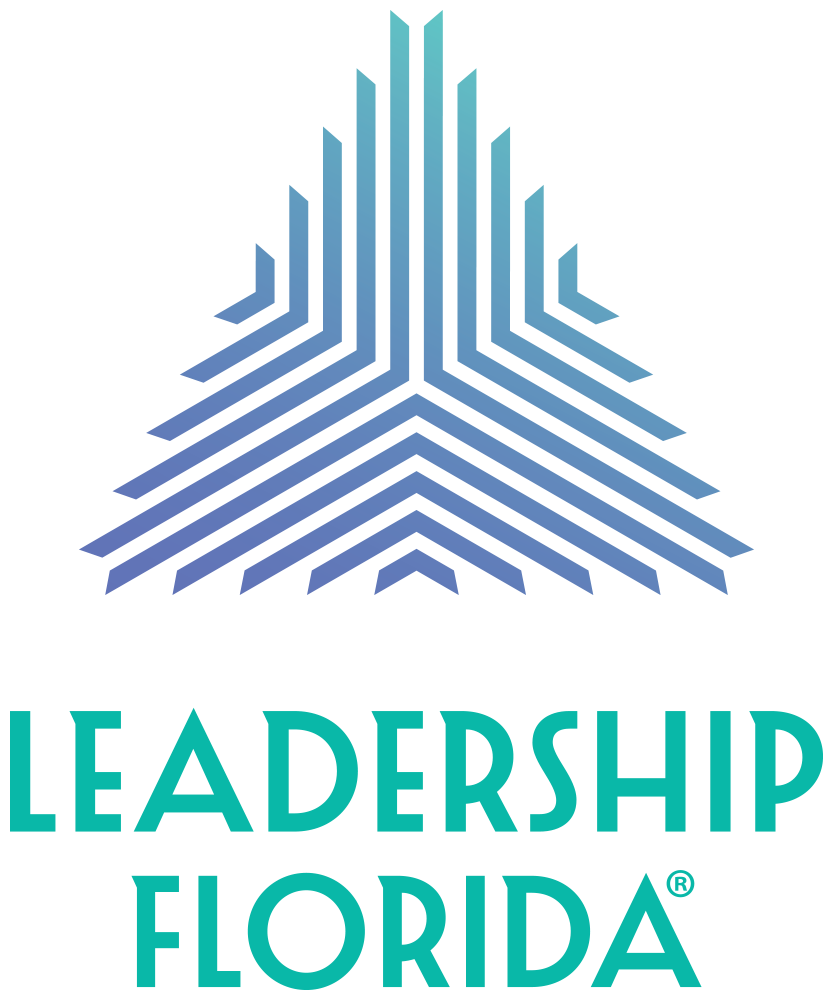 Connect
---
Home Region
Class
Special Designation
Biography
Ryan D. Carter is the co-founder/President of one of the fastest-growing logistics companies in the USA. At the age of 26, Ryan co-founded Scotlynn USA Division Inc.

Ryan leads his company, which has had 30% plus annual sales growth the past five years with a 2022 revenue projection of over 1 Billion dollars. Scotlynn was the EDO Large Business of The Year for Lee County in 2019.

Ryan serves on the Supply Chain Industry Advisory Board and Presidents Economic Advisory Circle for FGCU. Ryan serves on the United Way, Community Cooperative, Horizon Foundation, Lee Health Foundation, and Fort Myers Chamber of Commerce Board of Directors. Ryan was named the 2019 Distinguished Entrepreneur of SWFL by the SBDC. Ryan was named 2020 Small Business Person of the Year for the State of Florida by the US Small Business Administration. Ryan enjoys volunteering, traveling, flying, and spending time with his wife and their 3 sons. Ryan's motto is "make each year better than the last."