Back to Lifetime Members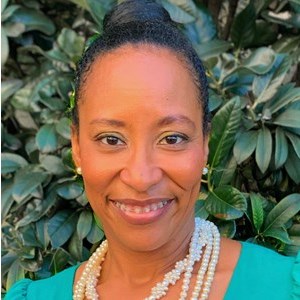 Shawn Bernard
School District of Palm Beach County
Contact information may be available to logged in members.
Company School District of Palm Beach County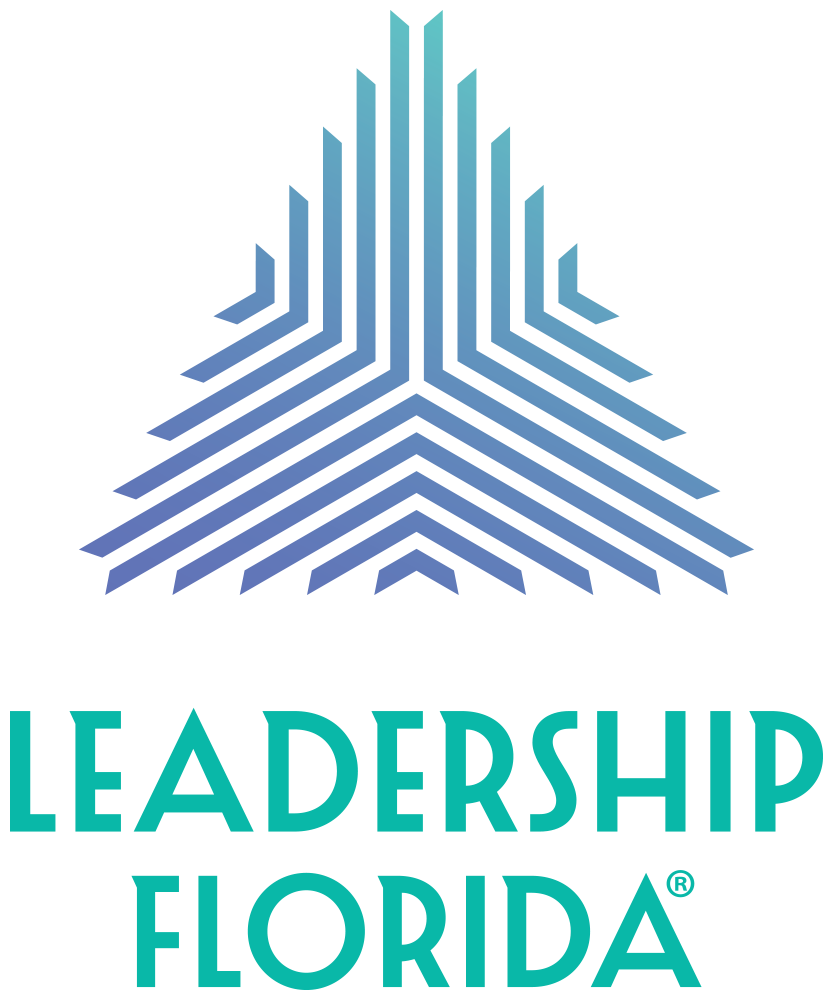 Education
---
Home Region
Class
Biography
Shawn Bernard is the General Counsel to the Palm Beach County School Board (District). She joined the District in November 2011 as the District's Chief of Litigation and, subsequently, as the Deputy General Counsel. She has had many successes in her career; most notably, a First Amendment challenge by a former tutor involving the removal of his school banner in the case of Mech v. School Board. Prior to the District, Ms. Bernard was an attorney at the South Florida Water Management District. She received her law degree from the University of Florida, Levin College of Law and is admitted to practice in all Florida courts and the U.S. Supreme Court. In 2018, she was honored as a Warrior in Pink by the Susan G. Komen Foundation, recognizing her leadership and courage in the battle against breast cancer. Ms. Bernard continues to advocate for women of color through Komen today. She is married to County Commissioner Mack Bernard and they have three daughters.