Back to Lifetime Members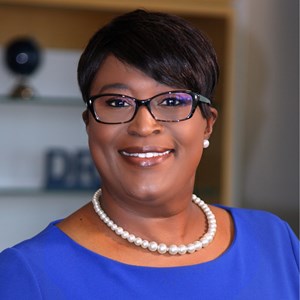 Tonjua Williams
Contact information may be available to logged in members.
Company St. Petersburg College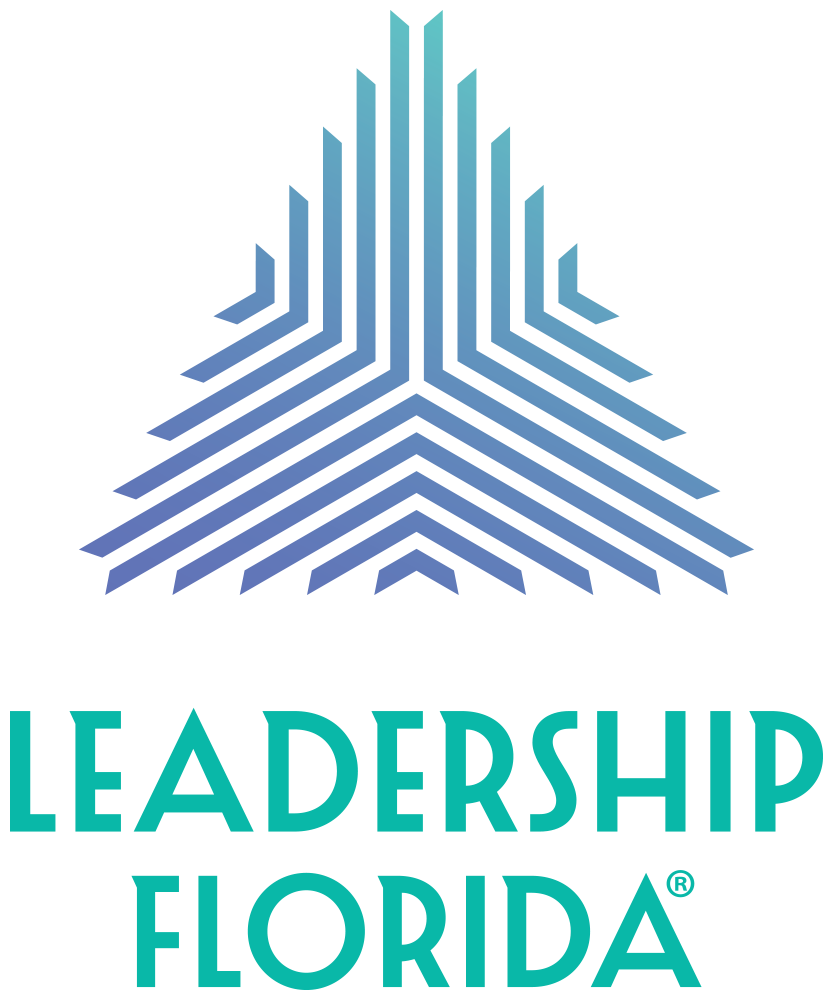 Cornerstone
---
Home Region
Class
Additional Company (current)
Areas of Expertise
Education, Historic Preservation
Biography
Dr. Tonjua Williams became the seventh president of St. Petersburg College in July 2017 following a national search and a unanimous vote by the College's Board of Trustees. She is a St. Petersburg native who began her professional career at St. Petersburg College more than 30 years ago. Over the years, she has served in a variety of positions including Provost and Senior Vice President of Student Affairs. She has bachelor's degrees from Clearwater Christian College, a master's in Educational Counseling from the University of South Florida, and a Ph.D. from Barry University. She is a graduate of the prestigious Aspen Presidential Fellowship for Community College Excellence and serves on numerous state and national education boards and committees. Dr. Williams believes that access to a quality education should be available to all. She has made it her life's work to ensure that students receive the opportunities they deserve in a setting that meets their needs and ambitions.