Back to Lifetime Members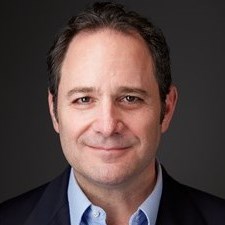 Troy Atlas
Contact information may be available to logged in members.
Company Home Safety Solutions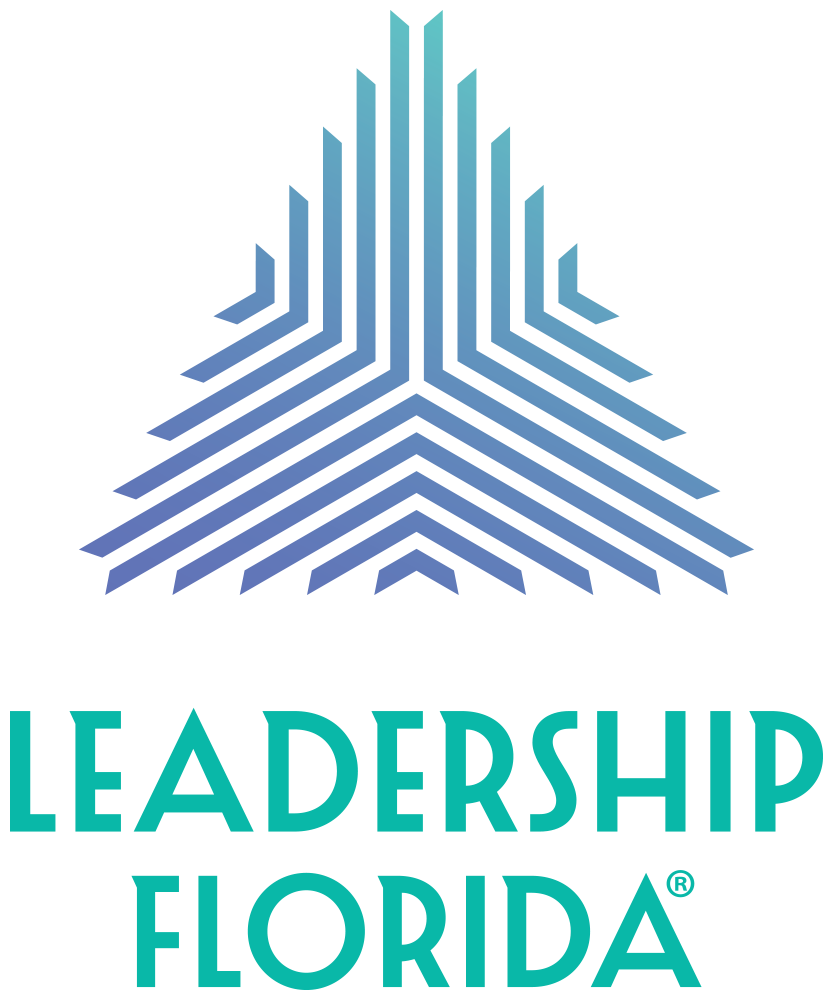 Cornerstone
---
Home Region
Class
Special Designation
Biography
Troy Atlas has been recognized as one of the most driven and dedicated executives in process optimization and business development for close to three decades. In his role as CEO of Home Safety Solutions, Troy is entrusted with driving the firm's initiatives and managing its growth strategy. Prior to joining Home Safety Solutions, Troy was Managing Director, Senior Vice President of Wealth Management and Branch Complex Manager of Raymond James' Metro Tampa branches. During his tenure with Raymond James his responsibility for the number of offices, financial advisors and amount of assets he oversaw grew three-fold. Troy's background also includes roles with Deloitte & Touche, Heritage Asset Management, AIG SunAmerica and Stonehill Innovation.