THANK YOU SARASOTA!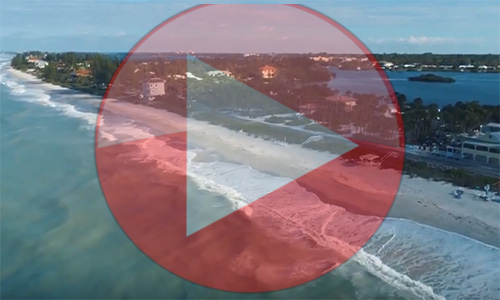 The Annual Meeting is the largest event for all Leadership Florida graduates, drawing a diverse group of hundreds of leaders from across the state of Florida for a meeting designed to educate, inspire, and engage. This year, the Annual Meeting will be held in beautiful Sarasota, Florida on June 14-17, 2018! Registration is open to dues-paying Leadership Florida graduates and their families. The 2018 Annual Meeting is the largest the organization has ever hosted with 11 major speakers and presenters, and a full agenda featuring regional excursions and activities; live performances; and exposure to the beautiful Sarasota region.


See the full event information including agenda
TWO CRUISES WILL BE GIVEN AWAY AT THE ANNUAL MEETING!
Carnival Corporation has generously donated two cruises to be given away at the Annual Meeting this June. Each cruise features a seven day maximum trip for two passengers and includes a balcony stateroom.

Winners are responsible for gratuities, port charges, and all taxes. Each cruise has a maximum value of $2,500.00. Cruise must be taken on Carnival Cruise Line. Winners MUST BOOK BY November 2, 2018. Must be present to win.


Thank you Carnival Corporation for this wonderful gift!

Registration is now closed.
Please call or email Kristine Morgan for information
regarding on-site/call-in registration.
Kristine Morgan - 850-521-1220, ext. 107
Entertainment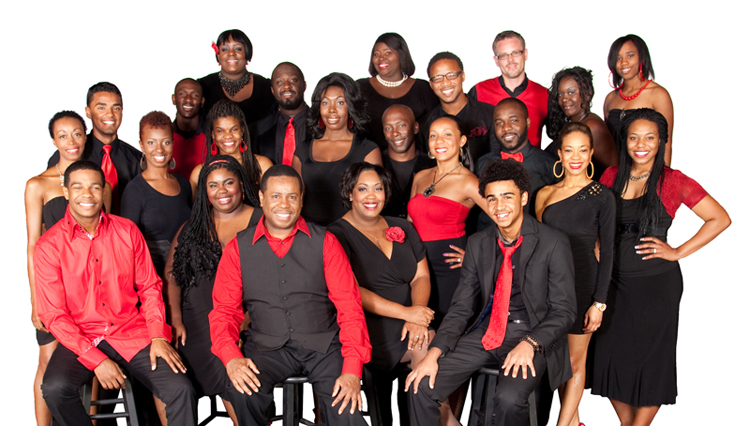 Westcoast Black Theatre Troupe
Actors | Musicians | Dancers | Singers | Choreographers | Directors | Playwrights | Entertainers
It's going to be a night to remember as the Westcoast Black Theatre Troupe performs at the Saturday night event!
We are going to eat, drink and be merry as we dance the night away to your favorite Motown hits followed by a DJ playing today's hits. You don't want to miss this!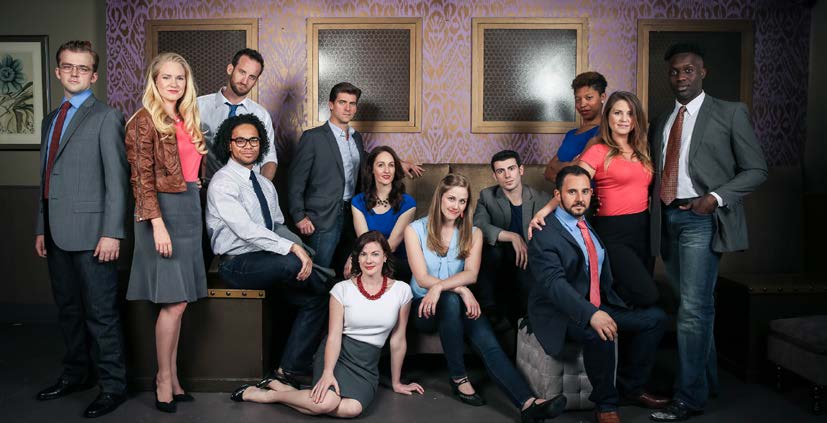 The Water Coolers
Actors | Musicians | Broadway Entertainers
This dynamic, high-energy group of Broadway performers will entertain you with a Leadership Florida-themed production.
Speakers & Presentations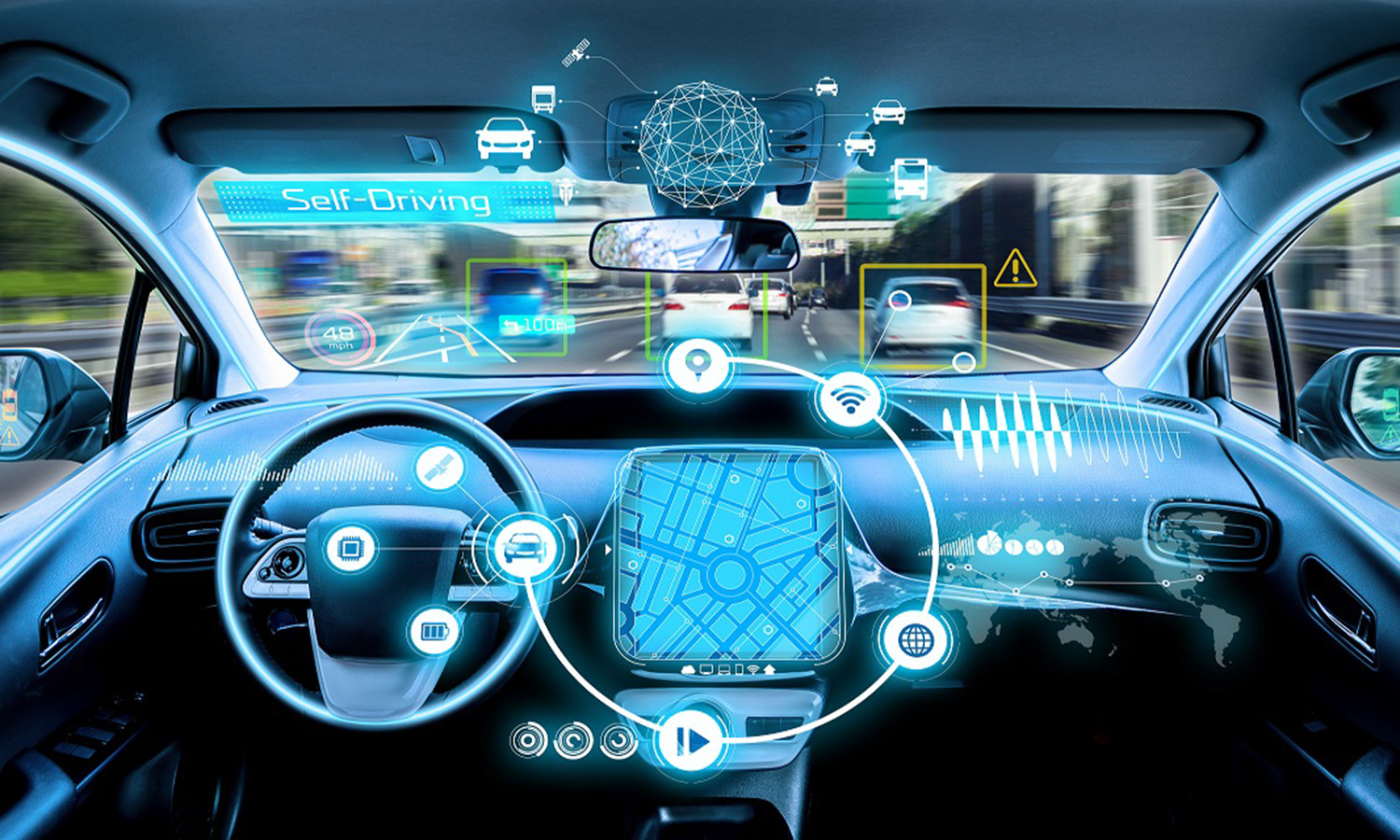 Driverless Cars Presentation & Panel Discussion
Leading National Experts on driverless cars will discuss this evolving technology
The Keynote Speaker
Alex Roy
Alex Roy is Editor-at-Large for The Drive, Host of The Autonocast, co-host of /DRIVE on NBC Sports and author of The Driver, has set endurance driving records in Europe & the USA in the internal combustion, EV, 3-wheeler & Semi-Autonomous Classes, including the infamous Cannonball Run record. He is also Founder of Noho Sound, Producer of 32 Hours 7 Minutes, and has spoken at the FBI, CIA, MIT & Stanford about numerous driving records which must still remain secret.
Panelists
Brent Burns
Brent Burns is president and chief operating officer of JM Family Enterprises, Inc., a $15.1 billion diversified automotive corporation ranked No. 20 on Forbes' list of "America's Largest Private Companies." He also serves as a member of the company's Executive Management Team, which directs the development and implementation of its long-range planning for future growth. Burns will be moving into the role of President & CEO on July 1, 2018. Burns oversees JM Family's three operating business units – Southeast Toyota Distributors, JM&A Group and World Omni Financial Corp. – and leads the organization's overall strategic planning and diversification efforts.
Mac Higgins
MacCallister "Mac" Higgins is an engineer and entrepreneur, currently working to bring transportation to everyone. He's developed next-generation physical awareness technologies for military aircraft, created open source self-driving cars, and lead a startup company that aimed to enable the widespread, commercial use of drones in urban environments. In academia, he performed research in the field of Human-Robot Interaction, Unmanned Autonomous Systems, and built mesh networks for NASA.
Senator Jeff Brandes, Executive Class X
Jeff Brandes is a lifelong resident of St. Petersburg, a Veteran, and a local businessman. After serving in the Army from 1999 to 2006, he joined his grandfather in the family lumber business. He was first elected to the Florida House of Representatives in 2010. He was elected to the Florida Senate in 2012, reelected in 2014 and 2016, and chairs the Senate Appropriations Subcommittee on Criminal and Civil Justice.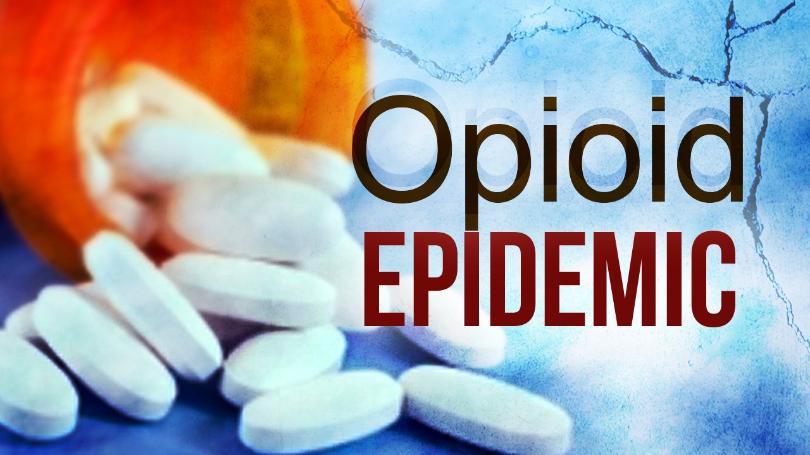 The Keynote Speaker - Christopher Kennedy Lawford - Bio Below
Panelists
Dave Aronberg, Cornerstone Class XXXVI
Dave Aronberg was elected State Attorney for the 15th Judicial Circuit in November 2012 and re-elected without opposition in 2016. He is a former Assistant Attorney General, White House Fellow and Florida Senator. As State Attorney, Aronberg leads a team of 120 prosecutors and 220 professional staff in five offices throughout Palm Beach County. Aronberg's leadership has led to a significant increase in conviction rates for both felonies and misdemeanors, a decrease in the number of juveniles direct filed into adult court, and a greatly improved working relationship with local, state and federal law enforcement agencies. Aronberg's Sober Home Task Force has received national attention for targeting fraud and abuse in Palm Beach County's drug treatment industry and for leading the fight against the opioid epidemic.
Dr. Teresa Rawe, Cornerstone Class XXXVI
Teresa is an Emergency Room physician who has practiced within the Manatee Healthcare System for the past 18 years. She currently serves as the Medical Director of Emergency Services of the Manatee Healthcare System which encompasses both Manatee Memorial Hospital and Lakewood Ranch Medical Center. She earned a Bachelor of Science in Chemistry from the University of South Florida in Tampa and her medical degree from Nova Southeastern University, College of Osteopathic Medicine in Miami. She completed her post-graduate training at University General Hospital in Seminole, Florida. Teresa enjoys traveling and volunteering with the Hernando DeSoto Historical Society. When she has time, she also plays tennis and is hoping to get back to golf in her spare time.
Joshua Barnett
Manatee County Government's first Health Care Services Manager. Originating from Florida, Joshua relocated from Delaware after serving as a policy and clinical Consultant to a Settlement Agreement between the US Department of Justice and the State of Delaware under the leadership of the US DOJ appointed Court Monitor within the Delaware Department of Health and Social Services' Division of Substance Abuse and Mental Health. Some of Joshua's work includes development and management of community-based public health services, population health outcomes and performance review, development of treatment regulations, and coordinating collaborative treatment between various community and facility-based health practitioners.
Dr. Jennifer Bencie
In August 2009, Jennifer Bencie became the County Health Officer for the Florida Department of Health in Manatee County. She oversees a staff of 120 and a $10 million budget. The agency is involved in many population health initiatives worksite wellness, school health and environmental monitoring. Dr. Bencie is also the Health/Medical Co-chair for the Southwest Region 6 Domestic Security Task Force. She previously served as Director of the Division of Emergency Medical Operations for the Florida Department of Health in Tallahassee. The Division oversees the state's health and medical preparedness system, as well as the state's trauma centers and EMS. Including federal grants, the division budget was approximately $200 million. In her almost 20 years with the Department of Health, Dr. Bencie has also served in leadership roles in the health departments in Orange, Seminole, Miami-Dade and Bay counties.
THE KEYNOTES

Claire Diaz-Ortiz
Considered one of the most innovative female voices in digital media today. She is an author, speaker, and technology innovator who has been named one of the 100 Most Creative People in Business by Fast Company. Claire was an early employee at Twitter, where she was hired to lead corporate social innovation. One of her claims to fame is her role in getting "the pope to tweet". Diaz-Ortiz worked with the Vatican and served as the social networking platform's primary liaison with the Holy See for the launch of Pope Benedict XVI's official Twitter account. Learn more from this superstar digital expert on today's trends in the ever-changing digital world we live in.
---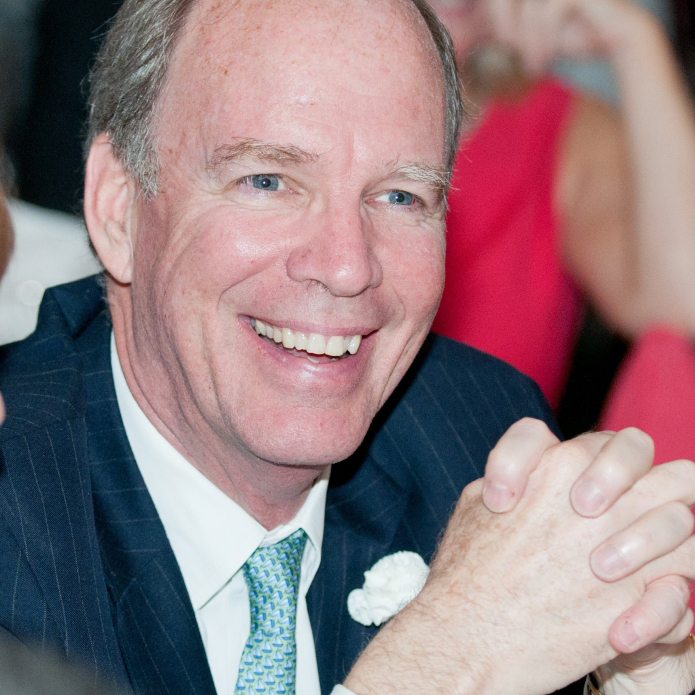 Gregg Petersmeyer
Served President George H.W. Bush as Assistant to the President and Director of the White House Office of National Service

Gregg served on the White House staffs of two presidents, Richard M. Nixon and George H.W. Bush. On President Bush's senior staff, Gregg was the founding director of the White House Office of National Service and is widely credited with helping President Bush make civic engagement, voluntary action, social entrepreneurship and "points of light" hallmarks of his presidency. Gregg will interview White House photographer Eric Draper as the two reflect on serving in close personal contact with these U.S. Presidents.
---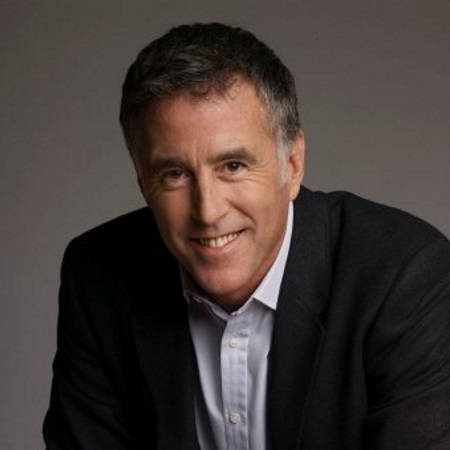 Christopher Kennedy Lawford
Author | Actor | Activist
Opioid Epidemic
Christopher Lawford is the first child of Peter and Pat Kennedy Lawford, born in 1955. Beginning in his teen years and up, a drug problem put Lawford in a clinic for a time, but he was able to straighten out his life and continue his education. He later set up a clinic to treat opiate dependency. He has also served as a lecturer in psychiatry at Harvard Medical School. Christopher is an active speaker on the opioid epidemic and the need for a greater priority placed on prevention through recovery for persons affected by the disease of addictions.
---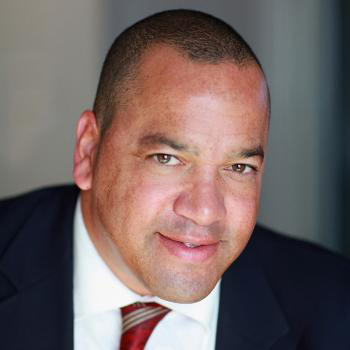 Eric Draper
Chief Photographer for
President George W. Bush
Eric Draper served as President George W. Bush's chief photographer for the entire eight years of his presidency, photographing him daily in his activities at the office, abroad and in his personal life. Eric will share some of these photos and the stories behind the scenes with life in the Bush White House.
---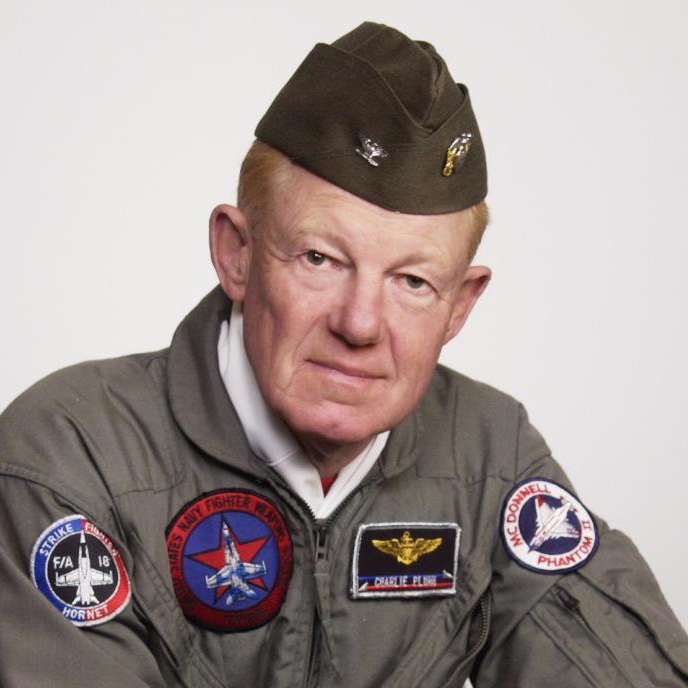 Captain Charlie Plumb
United States Naval Aviator, POW
Inspirational Speaker
"I'm No Hero" is the story of Captain Charlie Plumb, but it is also the story of all P.O.W.'s who faced an isolated world of degradation, loneliness, tedium, hunger, and pain. It is a story of hope, suggesting that the techniques used to survive extreme conditions can be applied to overcome the struggles of day-to-day living.
---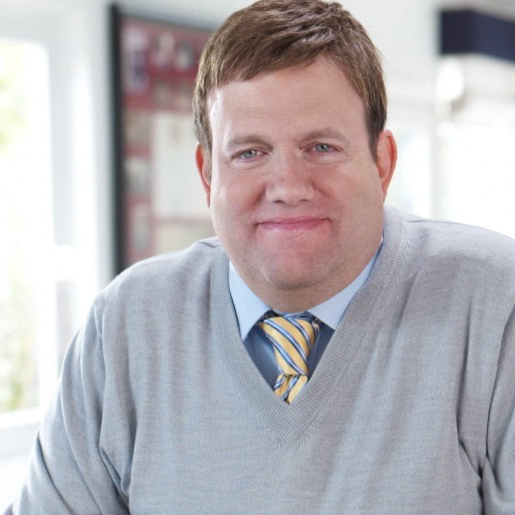 Frank Luntz
Political Pollster
Frank is an American political consultant, pollster, and "public opinion guru" . His most recent work has been as a frequent commentator and analyst, as well as running focus groups during and after presidential debates. He describes his specialty as "testing language and finding words that will help his clients sell their product or turn public opinion on an issue or a candidate. Frank will discuss Florida's important role in the nation's hot political climate with a look at how public opinion matters on all fronts.
---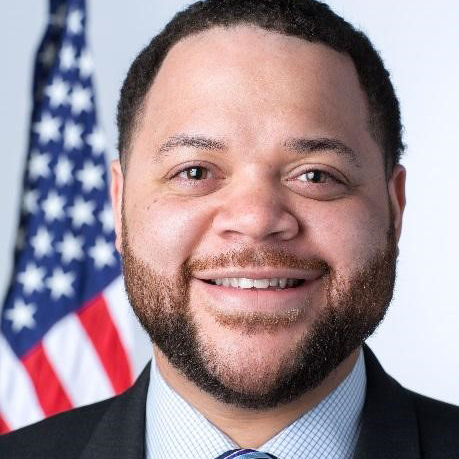 Michael Smith
Director, Youth Opportunity Programs, Obama Foundation
Executive Director, My Brother's Keeper Alliance
Michael Smith, a leader in the fields of social innovation, philanthropy and building capacity in underserved communities, currently leads My Brother's Keeper Alliance at the Obama Foundation, was the director of MBK at the White House, the head of the Obama Administration's Social Innovation Fund and Senior Vice President of Social Innovation at the Case Foundation. Michael will speak about lessons from his collective experiences, where the movement to expand opportunity is headed and how his upbringing has shaped his perspectives on social innovation and social justice.
---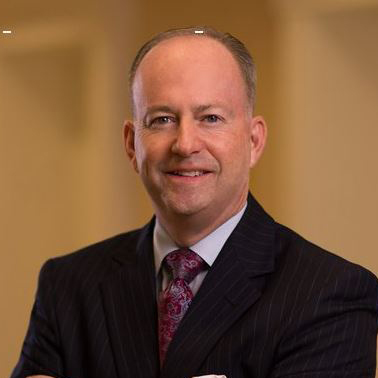 Senator George LeMieux

Chairman of the Board, Gunster
Former U.S. Senator
Historic Figures in Florida
Senator LeMieux has a new book hot off the presses entitled Florida Made: The 25 Most Important Figures Who Shaped the State. He will share unique insight into some key Floridians who helped shape our great state.
---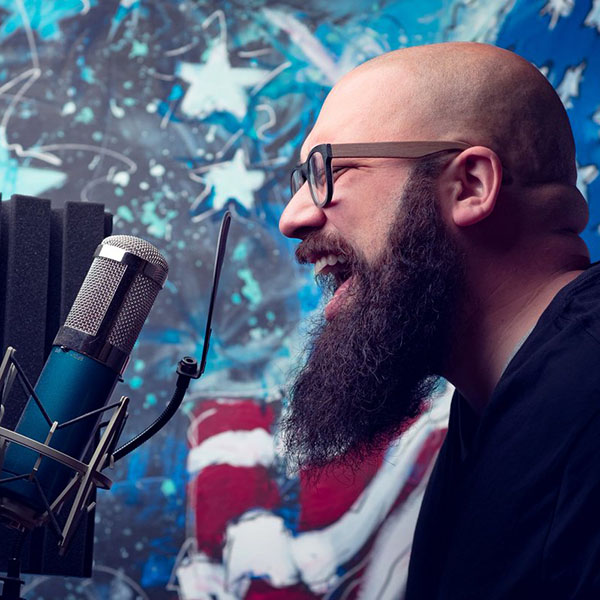 Joe Everson
Artist | Vocalists | Musician | Photographer
Patriotic Performance
Joe Everson is a renaissance man — artist, vocalist, musician, and photographer. His viral videos of singing the National Anthem while painting a live-action artwork have over 190 million total views. He travels the nation as a favorite of professional sports teams and Fortune 500 companies and has been featured on ESPN Sports Center, Fox Sports, SB Nation, FOX News, NHL.com, Washington Times, CBS Sports, USA Today, Huffington Post and has had nationwide coverage from media and celebrities. Joe's performance will be a very patriotic start to this year's Annual Meeting. As a bonus, two lucky Leadership Florida bidders will win two of Joe's original paintings!
---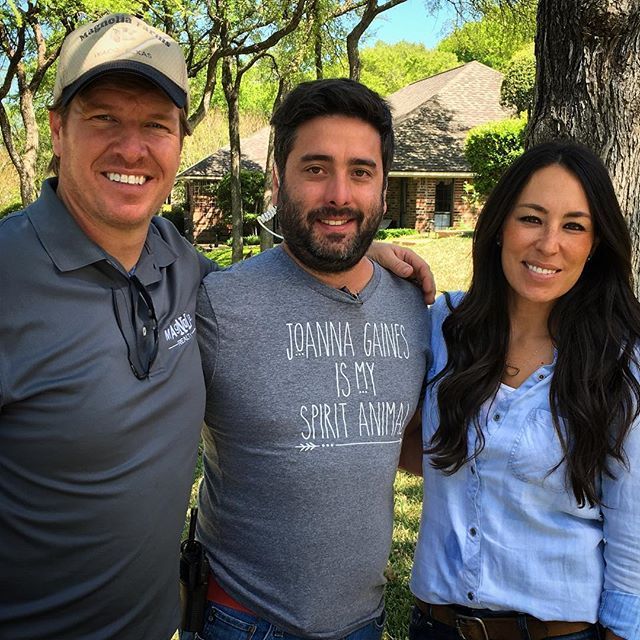 Michael Matsumoto

Executive Producer, HGTV Hit Show, Fixer Upper
Michael is the executive producer of HGTV's hit TV show Fixer Upper. Fixer Upper is an American reality television series about flipping houses starring the popular couple Chip and Joanna Gaines who are based in Waco, Texas. The show has just concluded its 5th and final season this year. You will hear what it takes to be a successful television producer in a growing competitive viewing market and some inside stories about the show Fixer Upper. Also discussed will be how shows like this are affecting America's buying habits, home designs and more.
OPTIONAL EXCURSIONS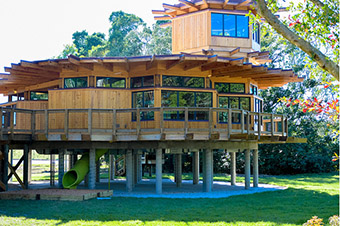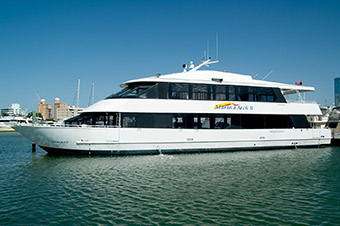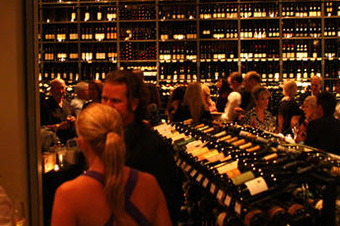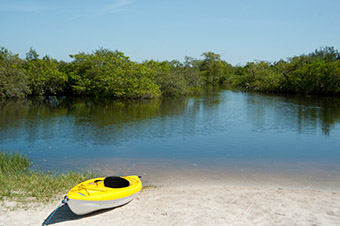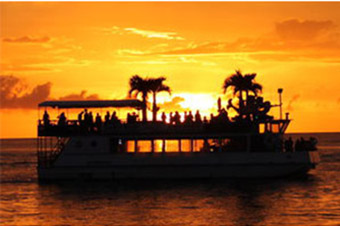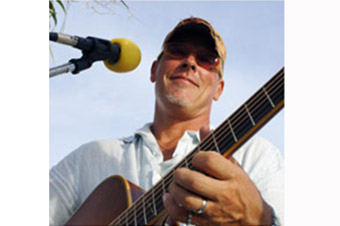 Hotel Information
At this time, Leadership Florida's room blocks at The Ritz-Carlton, Sarasota and the Westin Resort and Spa are sold out. To be placed on the waiting list please contact Kristin Mullikin at kmullikin@leadershipflorida.org.
Members staying at The Ritz-Carlton, Sarasota will enjoy a reduced rate of $209.00.
Members staying at the Westin Resort and Spa will enjoy a reduced rate of $155.00.
*Please note, reservations page notes dates of June 11th -June 17th. Meeting dates, however, are June 14-17. Limited rooms are available at the group rate prior to meeting dates.*
---
Thank you to our 2018 Annual Meeting Sponsors