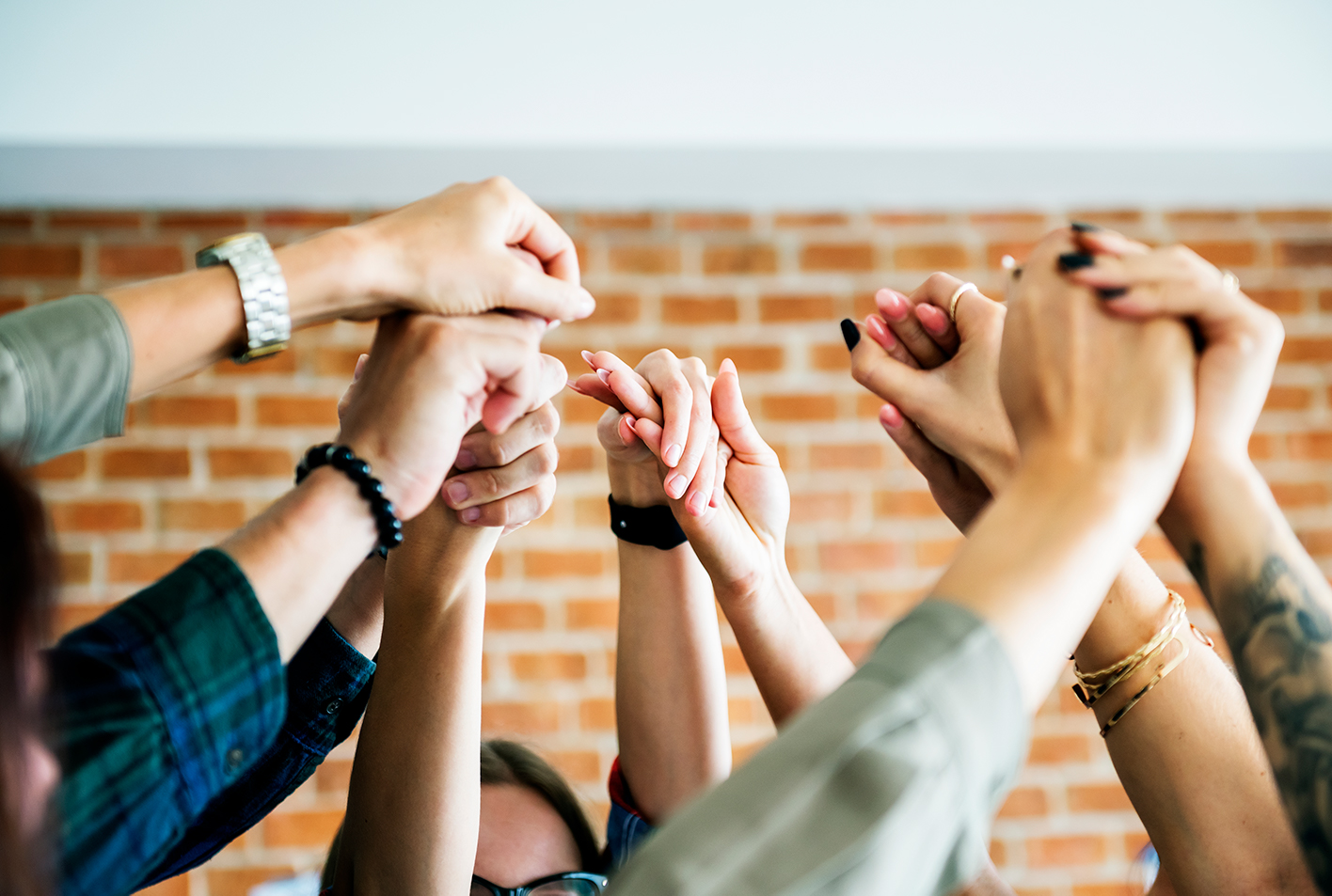 Leadership Florida's extensive work can only be accomplished through the active participation of our members on regional and statewide levels...and we need YOU! The link below contains opportunities in search of active members to fulfill. Please take time to declare your interest in being a part of our future by completing our 2019-2020 Willingness to Serve form found on this link:
http://www.leadershipflorida.org/willingness-to-serve
The more we put into this organization we love and believe in, the more we will receive from it. Leadership Florida is Florida's only statewide organization that has as its central mission educating and convening a cadre of leaders who are diverse in our perspectives and our heritage, and united in working together for a better state. As you will see in the descriptions, there are many ways for you to make an impact in Leadership Florida, regionally and statewide. Please review the responsibilities and commitment required of each position, and if you believe you have the time to contribute your leadership talents to Leadership Florida, let us know by completing the form no later than Monday, April 1.