Jon Meacham Event - February 18, 2016
Date posted
February 18, 2016
Big thanks to Jon Meacham for presenting on The Art of Leadership at Florida's 100th Anniversary of the Pulitzer Prize last night! It was a great evening spent with our members and fellow partners, Florida and The Village Square.
"Great leaders are in tune with the culture of their times" - Jon Meacham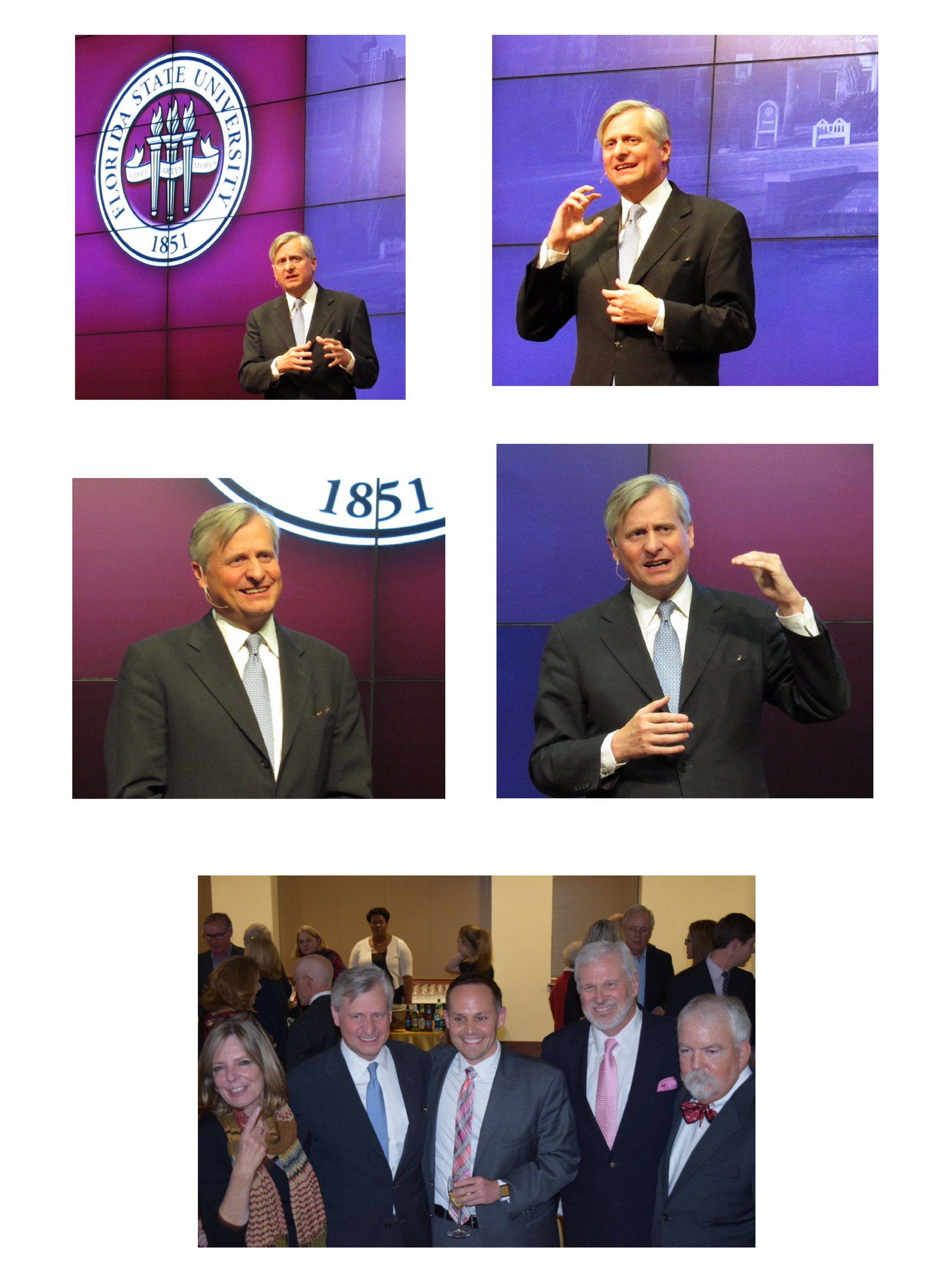 Florida Humanities Council's Executive Director, Janine Farver and Leadership Florida members Brian Dassler (Class XXIII), Steve Seibert (Class XIII) and Casey Fletcher (Class XII) enjoyed meeting Jon last night.