Movers & Shakers: June 2023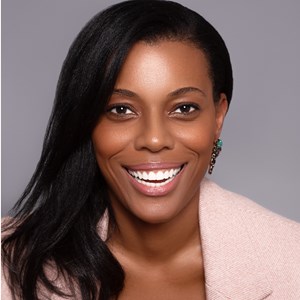 Kerry-Ann Royes
Cornerstone Class 38
Southeast Region
Kerry-Ann Royes joined The Miami Foundation as one of two new trustees. She is the president and CEO of YWCA South Florida, a nonprofit that seeks to eliminate racism, empower women, and stand up for justice.
---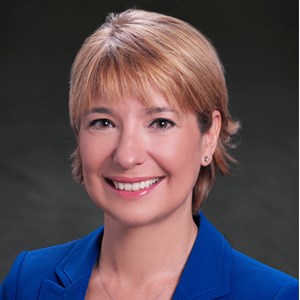 Aysegul Timur
Education Class 6
Southwest Region
Lifetime Member
Aysegul Timur was unanimously chosen by the Florida Gulf Coast University Board of Trustees as the university's president-elect. She will be the first immigrant and first woman to serve in the role of president. She previously served as vice provost of strategy and program innovation. Read more.
---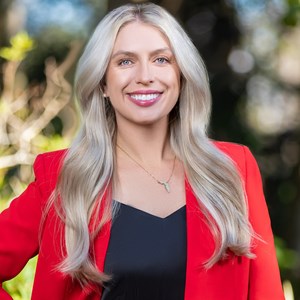 Traci Deen
Connect Class 9
East Central Region


Traci Deen was appointed to the Greenways and Trails Council. She is the president and CEO of Conservation Florida.
---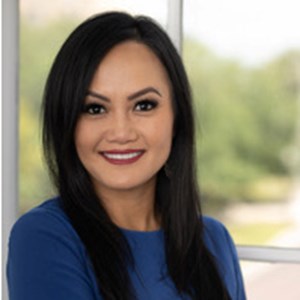 Hong Potomski
Connect Class 6
Northwest Region


Hong Potomski was recently appointed to the American College of Healthcare Executives North Florida Chapter Board as the local program council director. She is the senior director of regional business development for Florida Blue.
---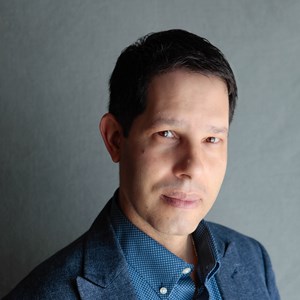 Brian Hersh
Education Class 5
Calusa Region


Brian Hersh began a new position as CEO for the Arts & Cultural Alliance of Sarasota County. In this role, he will work to advance Sarasota County as a preeminent cultural community. Read more.
---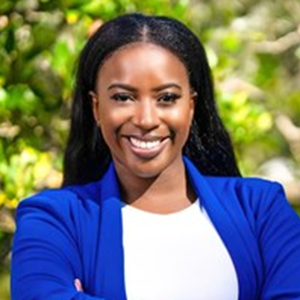 Nadine Ebri
Education Class 7
Northeast Region
Lifetime Member


Nadine Ebri was awarded the 2023 International Society for Technology in Education (ISTE) 20 to Watch Award. Each year, ISTE recognizes 20 individuals around the world who are up and coming and making a difference in the ed tech field. Read more.
---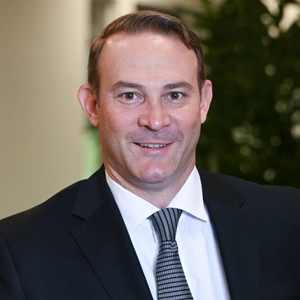 Greg Brostowicz
Connect Class 6
Gulfstream Region


Greg Brostowicz was named Chief Operating Officer at McNicholas & Associates.
---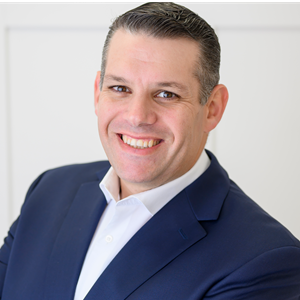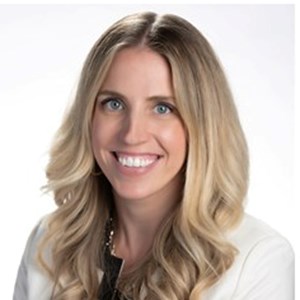 Mario Diaz
Connect Class 11
Southeast Region


Emily Colón
Connect Class 11
West Central Region


Mario Diaz, city manager for the City of North Miami Beach, and Emily Colón, deputy city manager for the City of Lakeland, received the Rising Star Award from the Florida City and County Management Association. The award recognizes local government leaders in Florida with fewer than 10 years of local government experience for their personal and professional excellence. Those selected are among the industry's top emerging talent and will be an integral part of the FCCMA and local government administration for years to come. Read more.