Thank You Florida Blue, Monthly Sponsor and Nielsen, Weekly Sponsor!
Date posted
January 11, 2021

Thank you, Florida Blue for all you do for Leadership Florida!
Learn more about Florida Blue by clicking the image below or start here:
The Florida Blue Center for Health Policy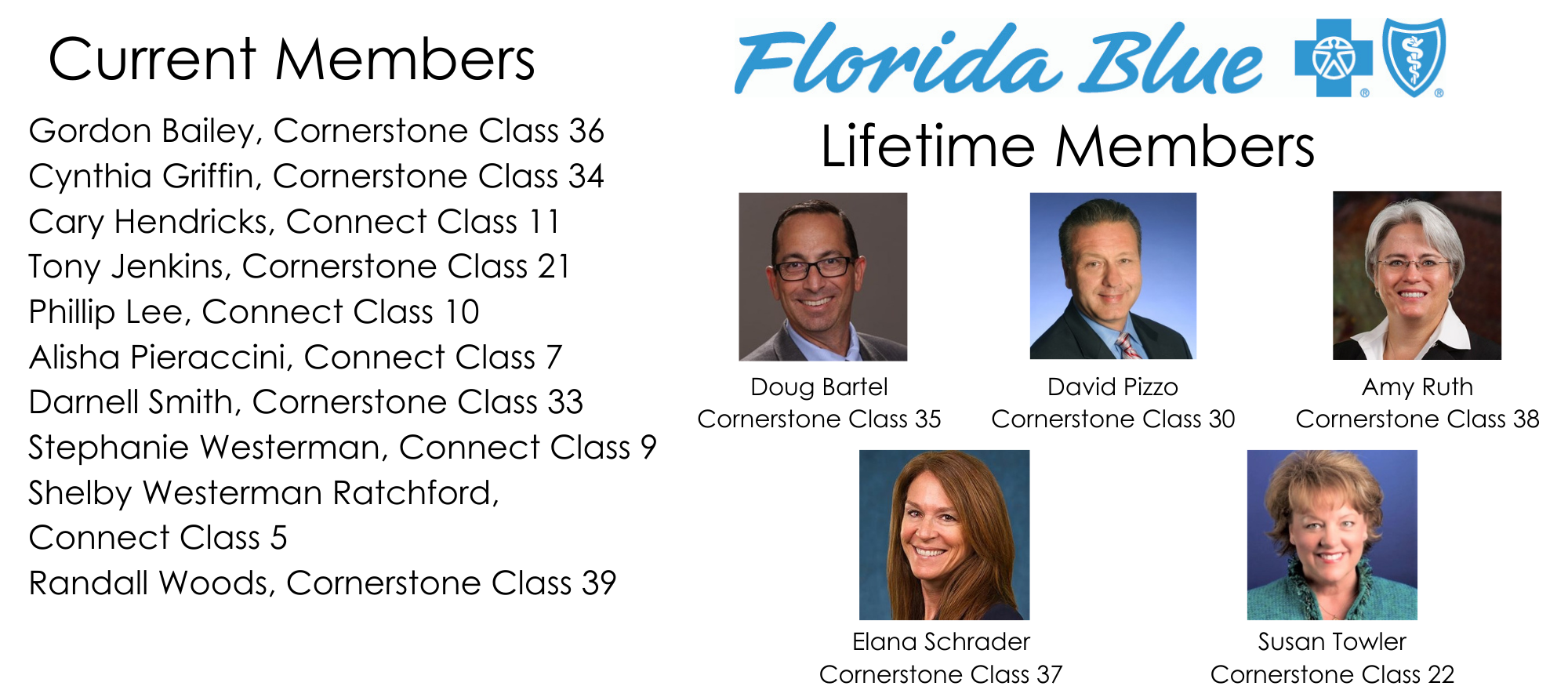 Thank you, Nielsen for all you do for
Leadership Florida!
Learn more about Nielsen by clicking the image below or start here:
Nielsen's Global Responsibility & Sustainability Strategy