Back to Retired Members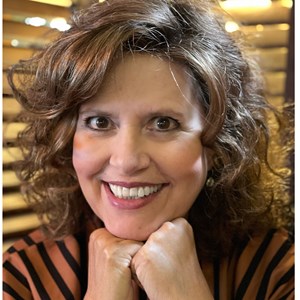 Betty Lowery
Contact information may be available to logged in members.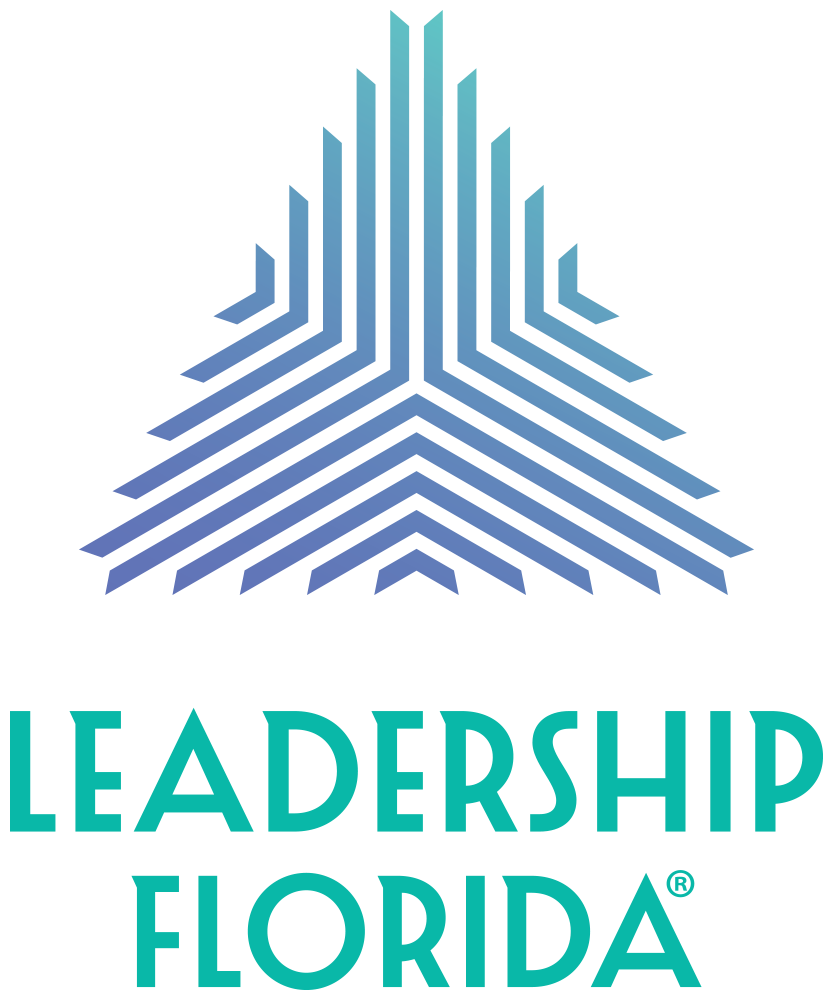 Cornerstone
---
Home Region
Class
Additional Company (current)
Biography
Prior to retiring in December of 2020, Betty Martinez Lowery led Public Affairs, Strategic Philanthropy, Corporate Citizenship, Community Relations and Cast Engagement teams at Walt Disney World. Betty joined the team after six years in WDW Minority Business Development where she managed local and national relationships with Hispanic, Women and Native American organizations. Prior to Disney, Betty held numerous leadership positions in education and nonprofit management.

Betty was the host for two seasons of Family Works, a magazine show focused on family issues that aired on PBS, and for six seasons as host and executive producer of Vision, a community-affairs show that aired on WRDQ (Orlando's local ABC affiliate sister station), focused on issues of community concern in order to find solutions. Betty is married to her middle school sweetheart, Darrell Lowery. They met at the age of 15 and have 4 children, 7 grandchildren and 2 great-grandchildren.