Back to Retired Members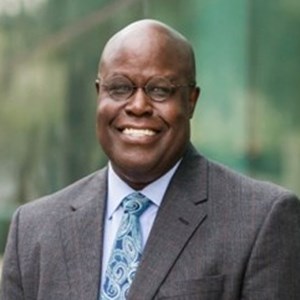 Hershel Lyons
Contact information may be available to logged in members.
Company HH Lyons Consulting LLC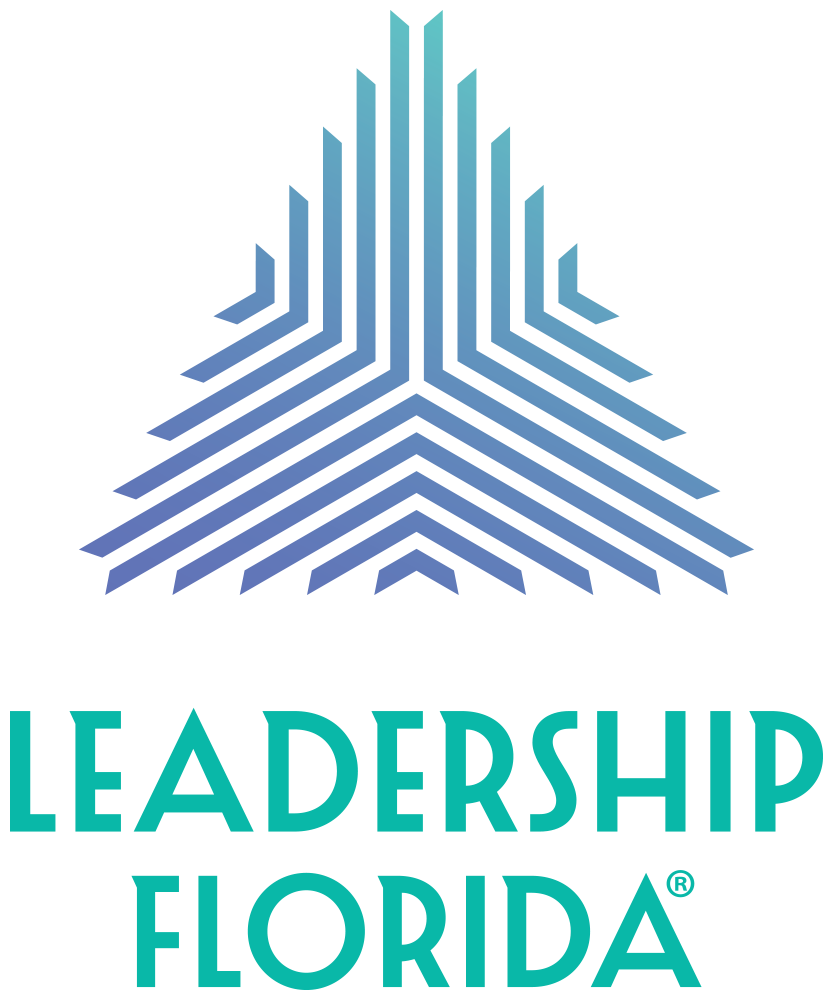 Executive
---
Home Region
Class
Additional Company (current)
Educational Management Consulting Services
Biography
For nearly 40 years, I've dedicated myself to improving educational opportunities and access for all students. While challenging barriers exist, a strong collaboration between families, educators, administrators, and community leaders is the key to transforming how we empower students for success in work and life.
From the classroom to the Chancellor's desk at Florida's Department of Education— I've seen students, educators, and all who make a school day work, rise to the challenges put before them. Through approaches that support and mentor a school culture of equity, fairness, and instructional integrity, our students are better prepared to access, participate, and achieve successful career goals.
Areas of Expertise
Children's Issues, Education, Government, Religious Organization, Sports