Back to Retired Members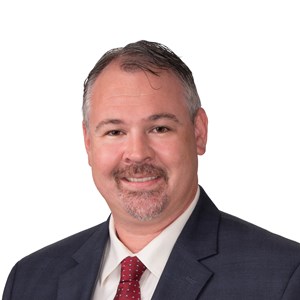 Jacob Stowers Jr.
Vice President, Development
Contemporary Housing Alternatives of Florida
Contact information may be available to logged in members.
Company Contemporary Housing Alternatives of Florida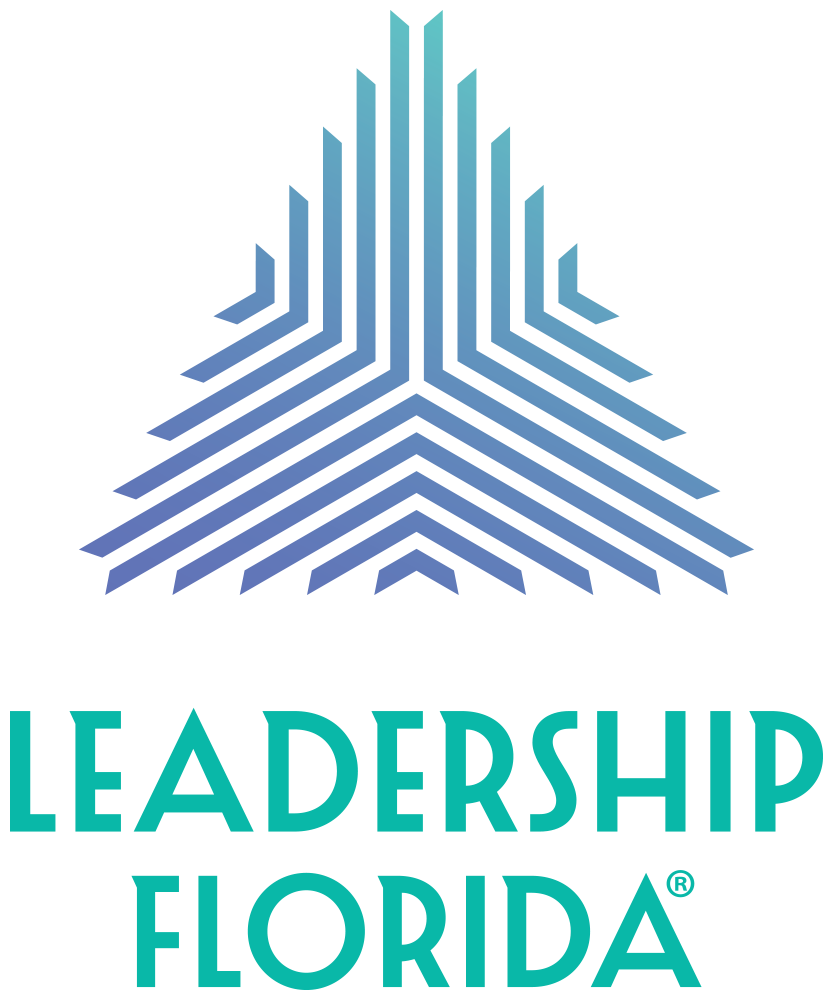 College
---
Home Region
Class
Biography
Jake Stowers is the Vice President of Development for Contemporary Housing Alternatives of Florida, Inc. developing and revitalizing affordable housing communities in the Tampa Bay area. After working several years in the financial industry, Jake discovered what truly drove him, his community. Jake left the industry he knew so well and is now using his experience to bring new affordable housing communities to life. The organization he works for owns and operates multiple affordable housing communities in Pinellas and Manatee County.
Jake has extensive knowledge of project development and asset management. Analyzing the market feasibility of projects from a financial and development perspective. Creating pro formas and developing creative financing to develop a community is a specialty of his.
Jake holds a BS in political science and communications from Florida State University and a Master of Business Administration from the University of South Florida and holds a C.R.E.D. cert.