Back to Retired Members
Margaret Lowman
Contact information may be available to logged in members.
Company TREE Foundation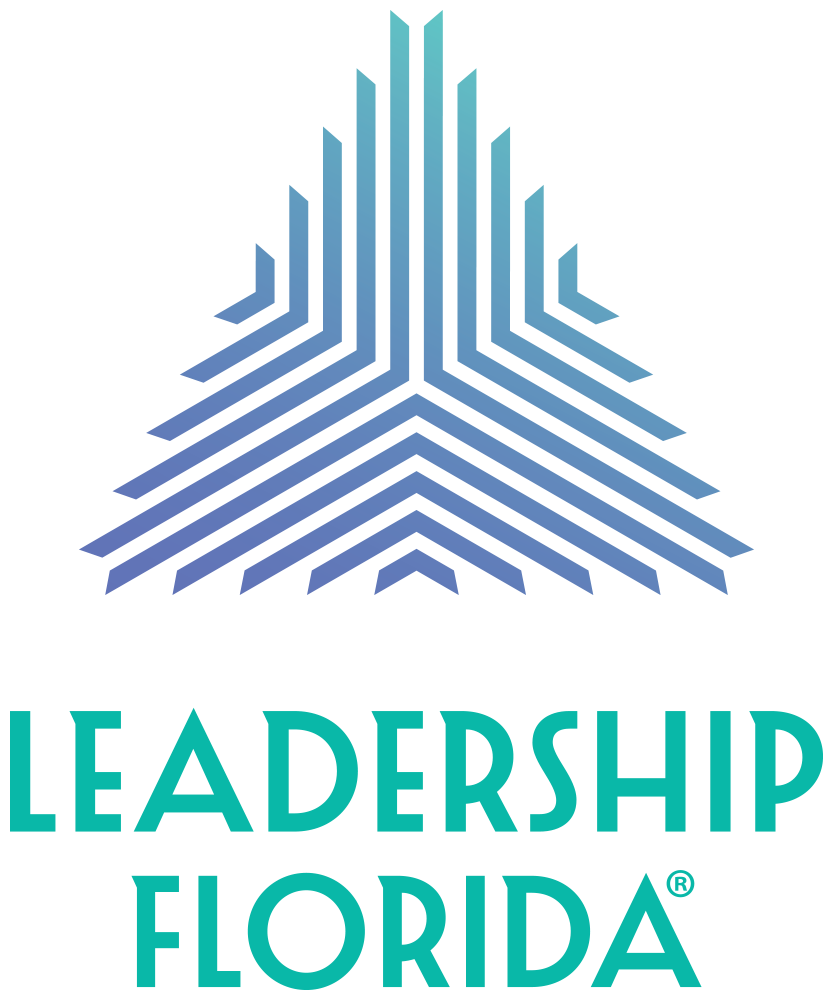 Cornerstone
---
Home Region
Class
Additional Company (current)
Areas of Expertise
Environment, Climate Change, Education, Forest, Gender Equality, Leadership, Museums
Biography
Meg Lowman, Ph.D., is an author, explorer, scientist, arbornaut, and conservationist. A pioneer in the field of treetop science, she has devoted over three decades to exploring forest canopies. Her research on forest conservation takes her to many countries that have relatively little scientific infrastructure, where she can make a difference and mentor girls. Her work has appeared in National Geographic, Wired, Popular Science, and other leading outlets, and her first book (out of eight) received a cover feature in the New York Times Sunday Book Review. Meg has won numerous awards, including the Explorers Club Lowell Thomas Medal for Biodiversity Exploration and Ecological Society's Odum Award for Education. Her current priorities include creating a UNESCO Man and the Biosphere Reserve site in Malaysia's rain forests and partnering with Coptic priests in Ethiopia to save their last remaining forests.