Back to Veteran and Active Duty Military Members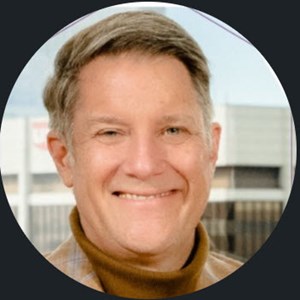 Charles Garcia
Contact information may be available to logged in members.
Company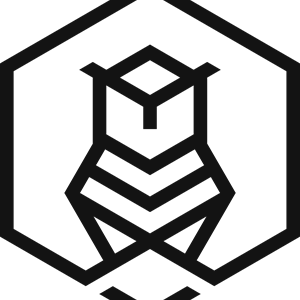 Cabrera Capital Markets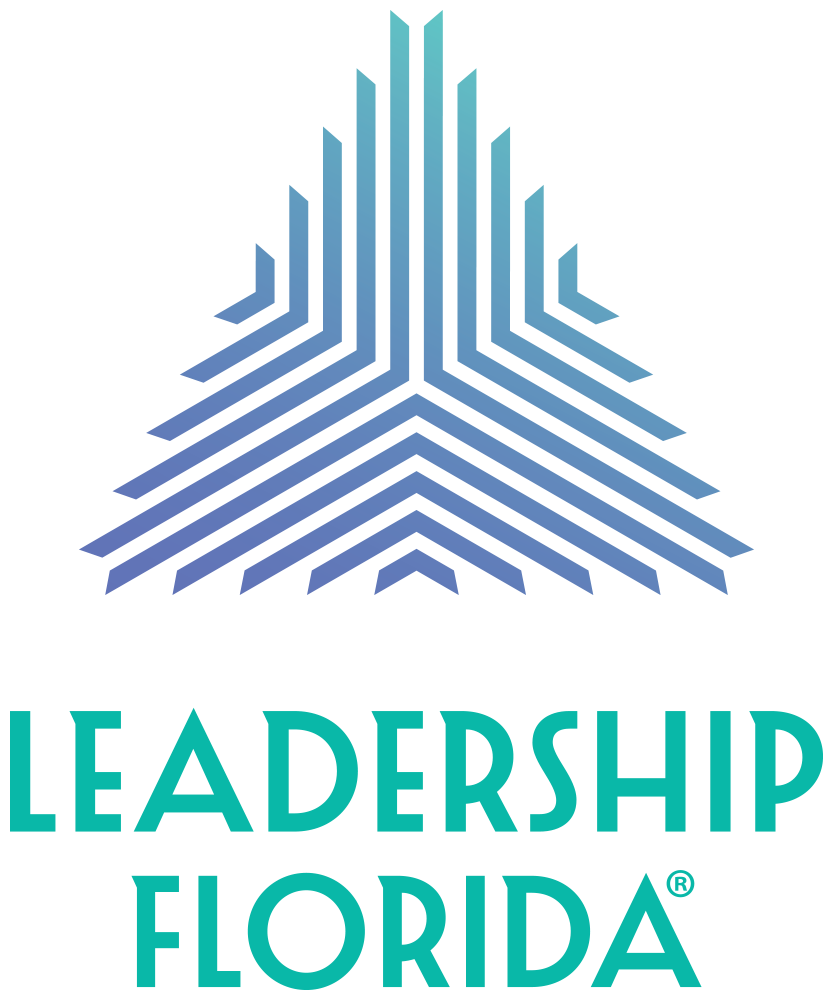 Cornerstone
---
Home Region
Class
Areas of Expertise
Education, Entreprenuership, Investments
Biography
Currently, Managing Partner of R360 (www.R360Global.com)

I'm a polymath who lets my curious mind pursue uncharted territories and what makes my mind bend in new ways.

I seek colorful souls with the same intense curiosity to explore ways we can make meaningful impact on our humanity and the health of our planet.

My life purpose is to inspire and connect others to achieve extraordinary things. I enjoy going to interesting places, meeting colorful people, and surrounding myself with fearless, passionate, creative ninjas, so we can do great things together.

I love to surf, play soccer, travel, write books, be in nature, and BBQ with family and friends.