Giving Challenge 2020!
Date posted
April 27, 2020
Giving Challenge 2020
was a record-breaking event!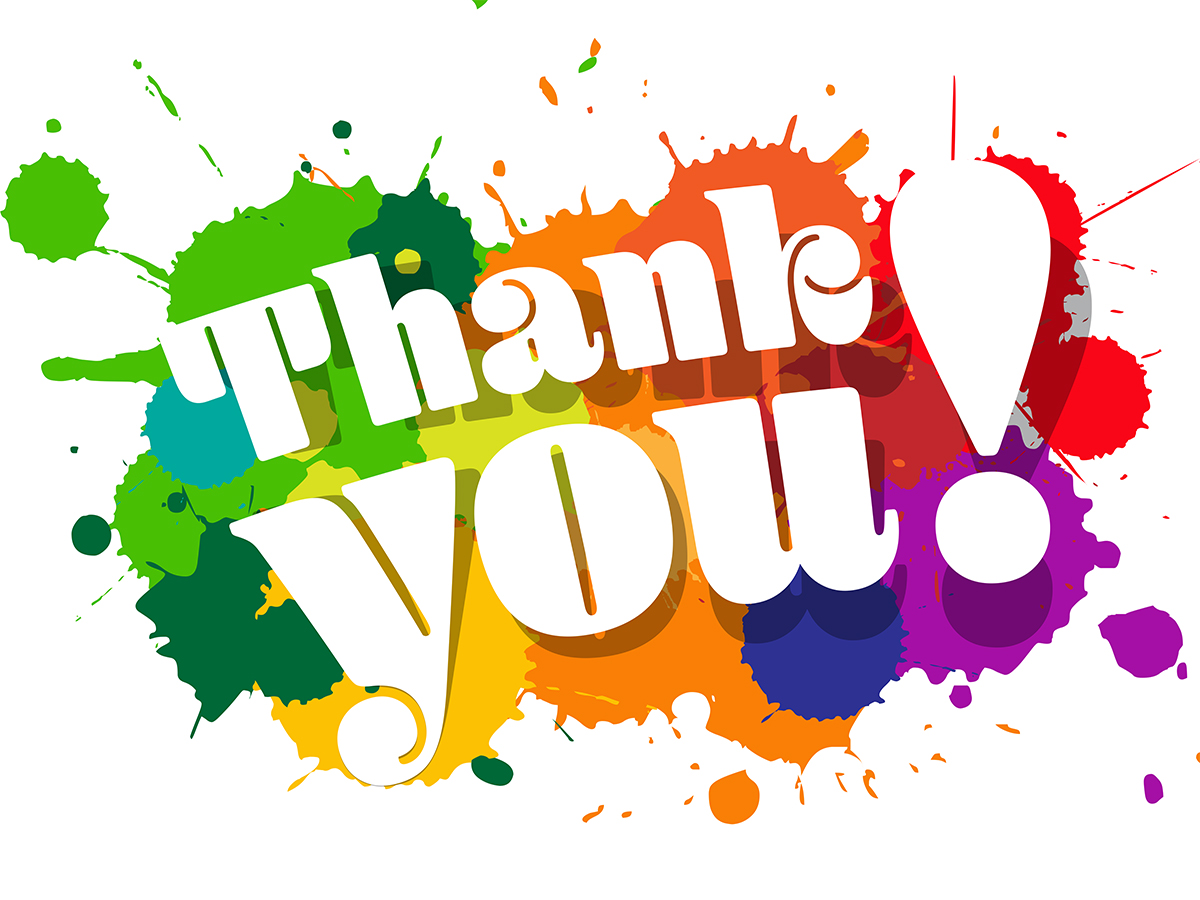 Total Funds Raised for Leadership Florida:
$69,649
Includes $500 prize for having first 50 donors
364 donors
We extend a special thank you to the Community Foundation of Sarasota and to The Patterson Foundation for their generous matching funds.
The Giving Cup is a Leadership Florida tradition that began with the 2019 Giving Challenge where the Region and Class with the highest donation amount are recognized at our Annual Meeting and the recognition is continued by earning a place on the official Leadership Florida Giving Cup.
Congratulations to this year's winners:
Class:
Cornerstone Class 37
Region:
East Central
---
If you missed participating in the 2020 Giving Challenge, you can still donate through our website at any time.

Thank you!
100% of each contribution is received by Leadership Florida Statewide Community Foundation, Inc., a 501 (c)(3) nonprofit foundation. Leadership Florida® holds registration SC-04988 with the Department of Agriculture & Consumer Services. A COPY OF THE OFFICIAL REGISTRATION AND FINANCIAL INFORMATION MAY BE OBTAINED FROM THE DIVISION OF CONSUMER SERVICES BY CALLING TOLL-FREE (800) 435-7352 WITHIN THE STATE. REGISTRATION DOES NOT IMPLY ENDORSEMENT, APPROVAL, OR RECOMMENDATION BY THE STATE.