LEADERSHIP FLORIDA TOOK 130 MEMBERS AND THEIR GUESTS TO LONDON AND IT WAS FABULOUS!
Leadership Florida prides itself on putting together exciting programming and unique experiences for its members. Our signature "but for" events are no exception, as they expose members to extraordinary content and allow them to develop relationships in ways never before imagined. Members who participate in "but for" Leadership Florida events quickly realize how special these experiences truly are, and how priceless memories made can be.
Leadership Florida announced its London Calling! "but for" Experience last year, and it was highly anticipated and attended! Leadership Florida organized a one-of-a-kind trip with unique benefits. Members experienced exclusive excursions throughout the beautiful City of London, were paired with their closest professional counterpart in our first ever peer exchange program, and were exposed to unique discussions with special guest speakers.
SEE THE HIGHLIGHT VIDEO HERE!
LONDON DETAILS
Dates:
Sunday, December 2 through Friday, December 7, 2018
Price Packages:
$3,500 (Per Couple) $2,750 (Per Single)
What's Included:
Five nights at the St. Ermin's Hotel (a Marriott Autograph Collection hotel), which is smartly located in the Westminster area near Buckingham Palace and St. James Park.
ALL of the listed excursions, museums, sightseeing trips in the attached itinerary.
Private transportation to all excursions.
Several meals throughout the trip and breakfast each morning at the hotel.


ST. ERMIN'S HOTEL | A MARRIOTT AUTOGRAPH COLLECTION


Nestled at the end of a tree-lined courtyard in the heart of Westminster, St. Ermin's offers guests a relaxing environment with bold originality, rich character, and uncommon details. With the majority of London's top historical attractions at its doorstep; St. Ermin's is the ideal destination for the London Calling "but for" Leadership Florida Experience. St. Ermin's Hotel is part of the Autograph Collection, Marriott International's exclusive portfolio of upscale, independent hotels. Being part of Marriott's Autograph Collection means you can earn and redeem Marriott Reward points during your stay.
EXCURSIONS










Lloyd's of London
Witness an iconic part of the City of London and the insurance world as we visit Lloyd's of London.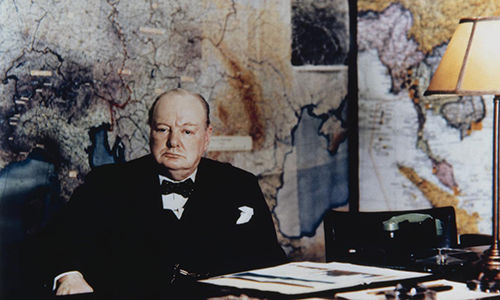 Churchill War Rooms
The Churchill War Rooms—which are a branch of the acclaimed Imperial War Museum—are set in the secret wartime bunker from which the Prime Minister of Britain, Winston Churchill, directed the country's war efforts. The tour will take you through Cabinet War Rooms situated beneath the street level in London's Westminster district.










Beatles Abbey Road Tour
Beatlemania took over in the 1960s. We invite you to step back in time as you walk through 35 key sites from the Beatles' London story.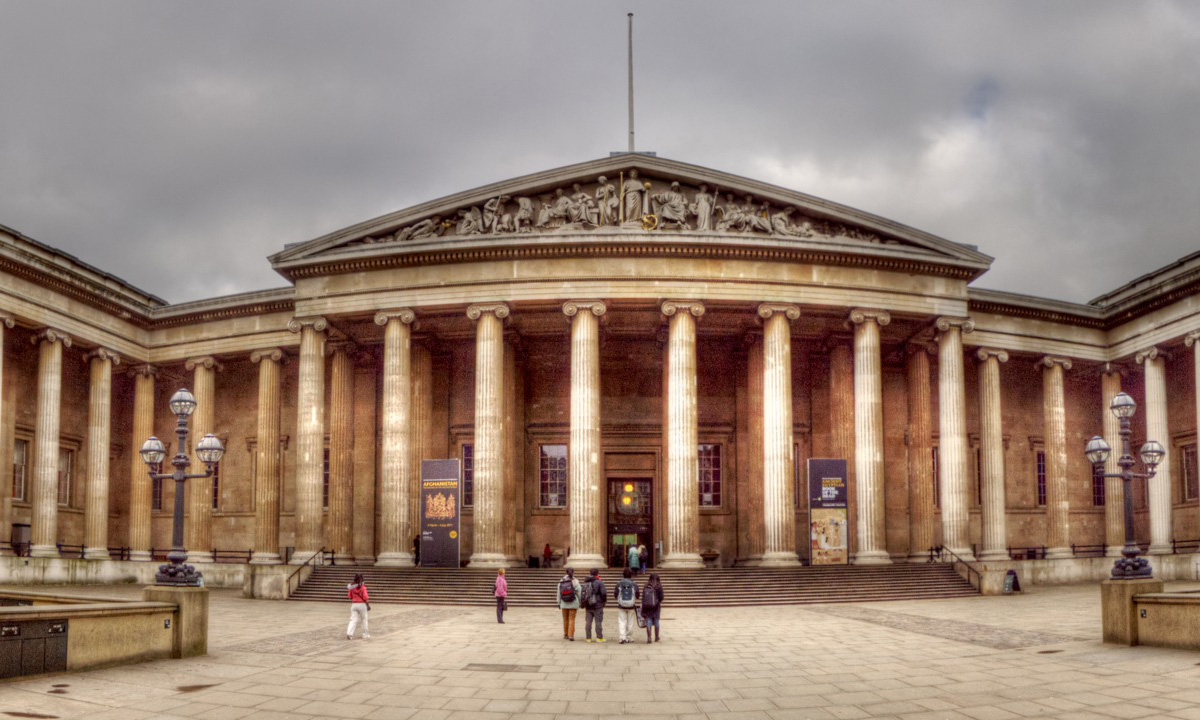 The British Museum
This amazing institution is dedicated to human history, art and culture. The museum is among the largest and most comprehensive museums in existence.











Hampton Court Palace
Visit the former home of King Henry VIII in a whole new way! Take in the grandeur as you walk the halls of this grand palace, which was acquired by the king in the 1520s.


St. Paul's Cathedral
Have your breath taken away as you explore the cathedral floor.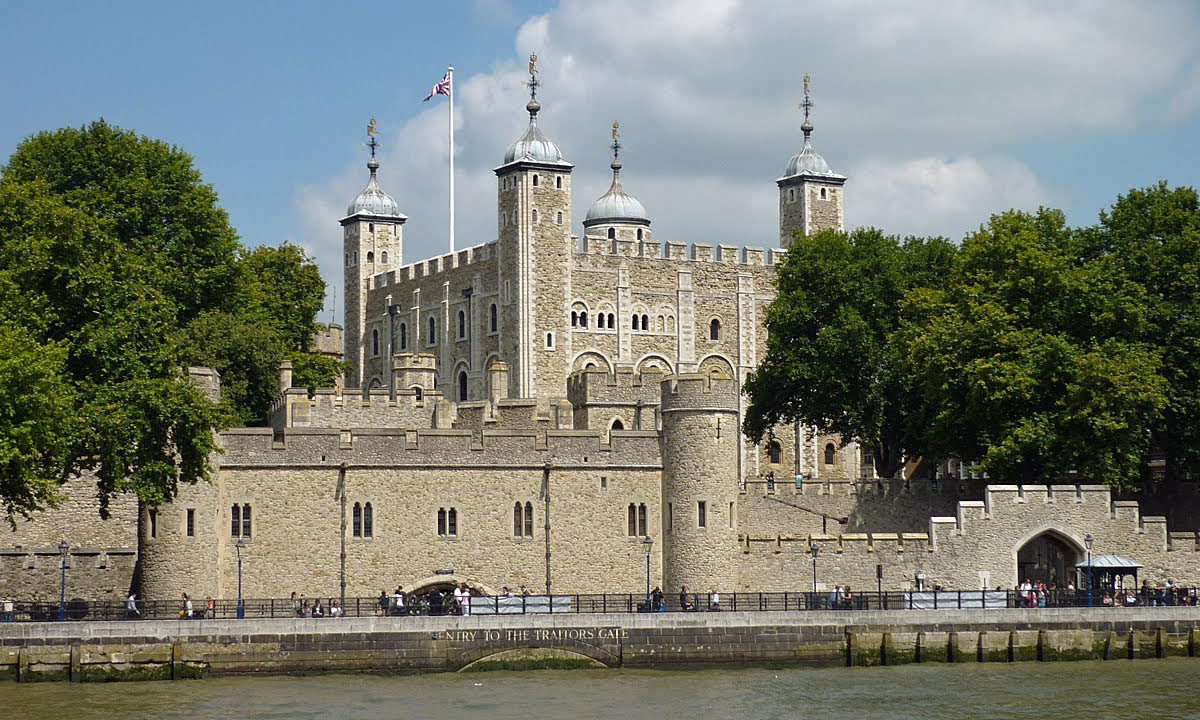 Tower of London
Experience the grandeur of the Tower of London with a special guided tour featuring the crown jewels.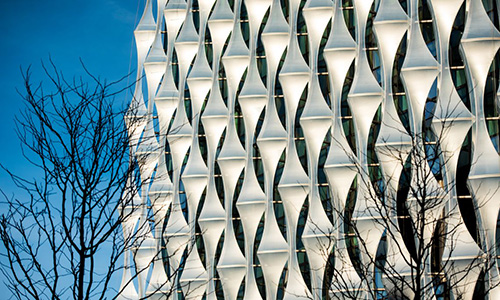 U.S. Embassy
Experience a special visit to the U.S. Embassy



Thank You Sponsors