Thanks to our Sponsor of the Day, Alltrust Insurance and Sponsor of the Week, Nemours!
Date posted
August 6, 2020
Thank you, Alltrust Insurance for all you do for Leadership Florida!
Learn more about Alltrust Insurance by clicking the image below or start here: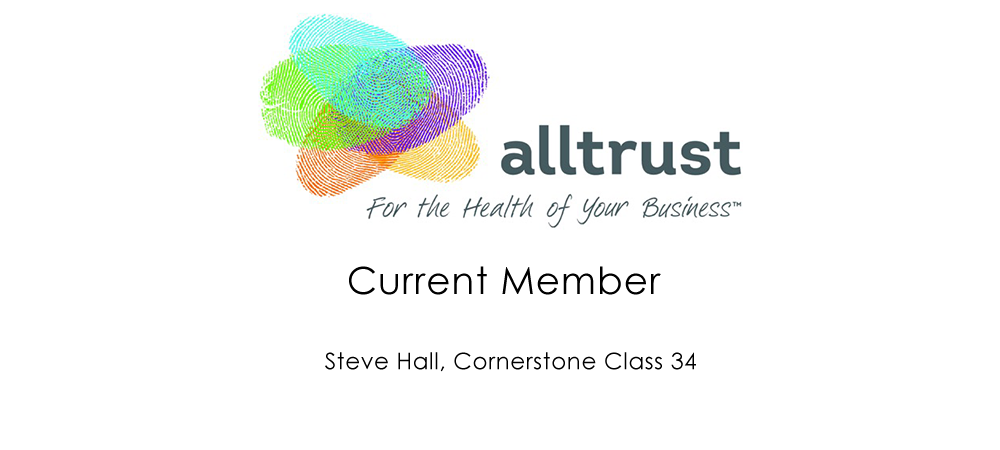 Thank you, Nemours Children's Health System for all you do
for Leadership Florida!
Learn more about Nemours Children's Health System by clicking the image below or start here:
Nemours Children's Health System Website