2O22 Annual Meeting Speakers & Entertainment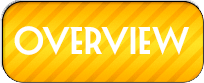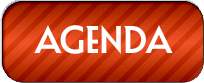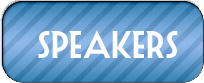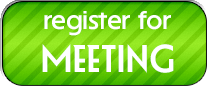 ---

---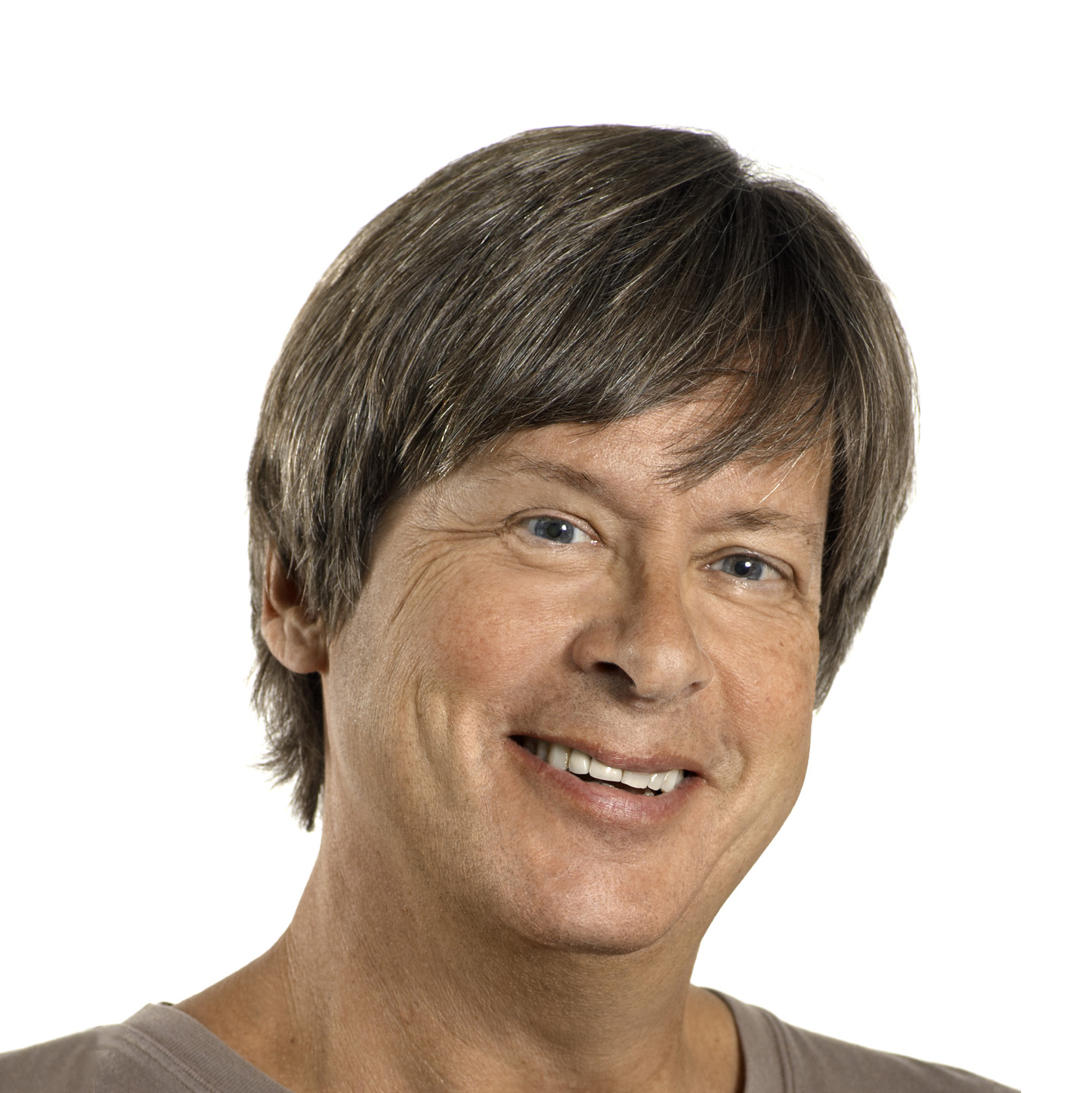 Dave Barry
Pulitzer Prize Winner & Humorist
Dave is a Pulitzer Prize-winning humorist, an award that his wife now has hidden from him because of the number of times he has misplaced it. In what he describes as his most enduring achievement, Dave is responsible for the movement to observe "International Talk Like a Pirate Day" on September 19th through his popular writing. For years, Dave produced a newspaper column printed in more than 500 newspapers, which sparked thousands of letters from readers who wanted him on the poop deck. Despite this, he grew increasingly successful in his commentary and as a professional humorist.
---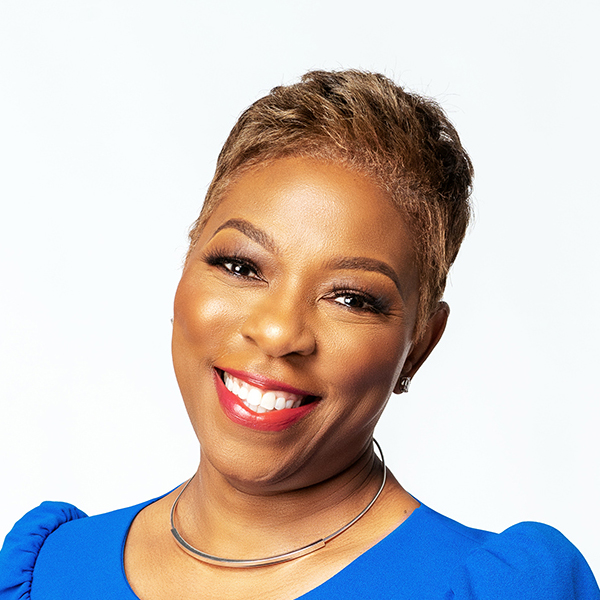 Stephanie Chung
Chief Growth Officer, Wheels Up
Stephanie's mission-driven approach, strategic intelligence, mastery of the customer experience, and capacity to bring diverse teams together are distinguished skills she will bring into the boardroom. Her values, character, and philosophy are grounded in her childhood as a "military brat" in an Air Force family. Her business experiences and proven record of growing companies ensure incisive questions that will positively shape boardroom deliberations and decisions. Her highly relational style and passion for the success of others create optimism and trust in both the leadership team and her peers in the boardroom.
---
Shannon Bream
National TV Journalist, bestselling author, and lawyer
Shannon is the anchor of Fox News @ Night and the Chief Legal Correspondent for the Fox News Channel. In that role, she has covered numerous political campaigns, landmark Supreme Court decisions, and Washington scandals. Shannon is also the author of three bestselling books, Finding the Bright Side: The Art of Chasing What Matters, The Women of The Bible Speak: The Wisdom of 16 Women and Their Lessons for Today, which spent four weeks at #1 on the New York Times Bestseller list, and her most recent book, The Mothers and Daughters of the Bible Speak.
---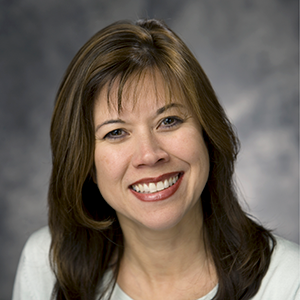 Karen Irwin
President & Chief Operating Officer, Universal Orlando Resort
Karen is responsible for oversight of Universal Orlando Resort, including the Universal Studios Florida theme park, the Islands of Adventure theme park, the Volcano Bay water theme park, and the 30-acre CityWalk entertainment complex.
Karen began her career with Universal Orlando in 1990 as part of the opening team for Universal Studios Florida and served as president of Universal Studios Hollywood from November 2016 to December 2021.
---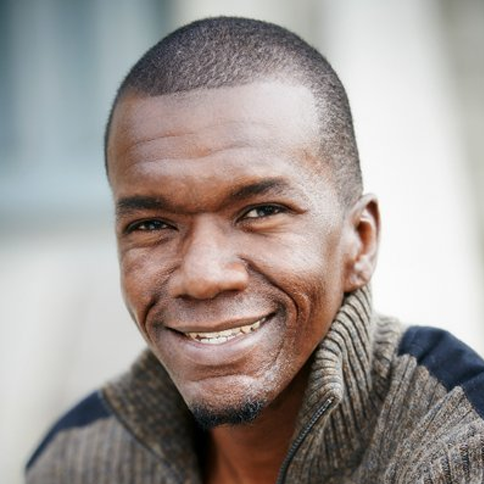 Jason Mott
Author & Award Winner
Jason is a bestselling author, National Book Award Winner, Sir Walter Raleigh Award for Fiction Winner, Pushcart Prize Nominee, NAACP Image Award nominee, and Carnegie Medals For Excellence Longlist nominee. He was also one of Entertainment Weekly's ten "New Hollywood: Next Wave" people to watch. Jason has two poetry collections, "We Call This Thing Between Us Love" and "...hide behind me…." He has also authored four books: The Wonder of All Things, The Crossing, Hell of a Book, and The Returned, which Brad Pitt's production company adapted as a show that aired on ABC Network.
---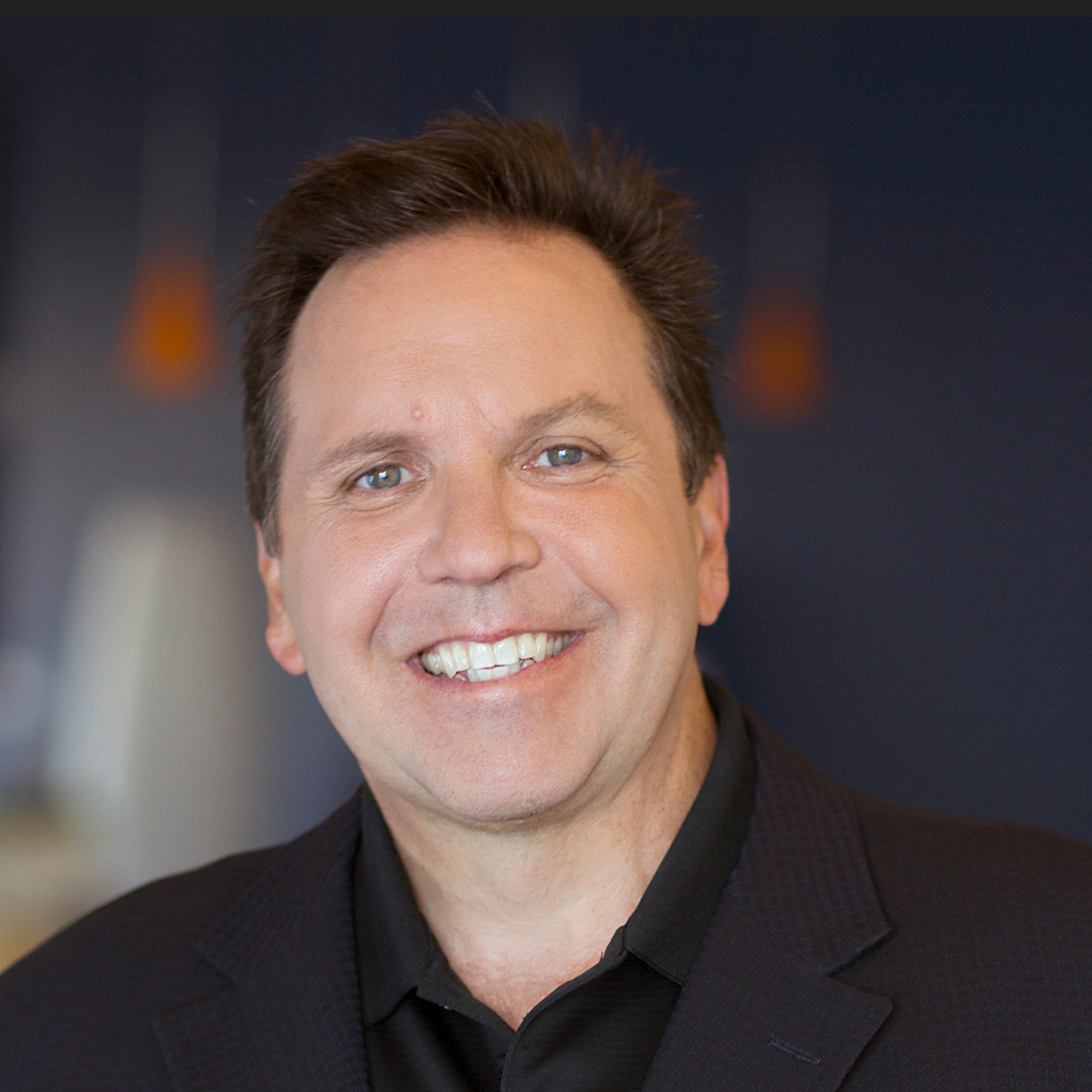 Don Yaeger
Writer & Award-Winning Speaker
"You gotta do common things, uncommonly well." This is one of the countless inspirational quotes from an even more inspirational person: Don Yaeger. Don's impressive career has included being a Leadership Speaker, Long-time Associate Editor for Sports Illustrated, executive coach, and 11-time New York Times Best-Selling Author. His work as an award-winning keynote speaker has brought him in front of a diverse range of groups such as Fortune 500 companies and cancer-survivor groups.
---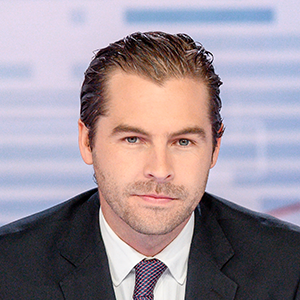 Julio Vaqueiro
Journalist & News Anchor
Julio Vaqueiro is an Emmy-award-winning journalist and the anchor of "Noticias Telemundo"- Telemundo's flagship weeknight newscast. While at the news station, he has covered some of the most notable stories to date, including the coronavirus pandemic and the 2020 presidential election.
Julio will discuss the economic impacts of the Hispanic communities in Florida and also cultural and other influences the growing Hispanic population has and how it is impacting Florida's future.
---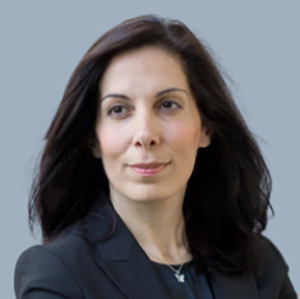 Nita Farahany
Legal Scholar & Ethicist
At the intersection of neuroscience and artificial intelligence lies a wealth of opportunity for business, labor, and society at large. Yet along with progress comes a host of ethical dilemmas.
As a leading scholar and neuro-ethicist who has advised the United States Congress, Nita Farahany considers what our neurological information is worth, and the implications of making it available to corporations, workplaces, and government.
---
Nona Jones - Cornerstone Class 31
At 23, Nona Jones earned an executive role in a Fortune 500 company. She spent more than a decade achieving success in other sectors, including award-winning work done in public affairs, addressing the United Nations, and advocating for education reform in Congress.
Nona's book, Success from the Inside Out, focuses on the work yet to be done on the inside. She explains the importance of healing from her childhood trauma to achieve truly fulfilling success, both figuratively and literally.
---
Evan Ernst - Connect Class 11
Evan Ernst is co-founder of Who We Play For (WWPF), a nonprofit aiming to prevent sudden cardiac arrest in the young by making heart screenings easily accessible to everyone. Since its beginnings, WWPF has advanced state and national laws, screened over 200,000 hearts, saved hundreds of young lives and developed into one of the world's largest nonprofits of its kind.
Evan's book, 'Til Tomorrow, Tallahassee, is a fond remembering of a wonderful place where so many people have cherished memories. As an easy-to-read bedtime story, this book shares the beauty and joy of the garnet and gold as the reader is led through memorable locations at Florida State University. This beloved book is sure to be a new favorite for any bedtime story readers. The authors are a group of close friends who shared their college years together at FSU and now hope to pass on the love for the garnet and gold to the next generation.
---
David Powell - Cornerstone Class 1O
David Powell is a respected reporter, author, and lawyer. He practiced law for three decades throughout Florida, where he was impassioned by the many Cuban Americans he met. In 2016, he began recording interviews about their life stories that later appeared in the University of Miami's Cuban Heritage Collection.
David's book, Ninety Miles and a Lifetime Away: Memories of Early Cuban Exiles, coincides with his professional work. The book focuses on the period in which Fidel Castro took power and the years following it (1959-1962). Inside is historical background on vital events happening at the time and personal accounts from Cubans who left Cuba- their struggles, emotions, and perseverance, all stemming from their journey to a better life.
---
Pegine Echevarria - Cornerstone Class 37
Pegine Echevarria's impressive career has included being a best-selling author, award-winning businesswoman, and an Advisor to United States' Presidents and Fortune 500 executives.
Pegine's book, Called to Lead: Success Strategies for Women, compiles exclusive insight and advice from her and seventeen other inspirational women. She aims to engage other female professionals and give them the tools to pursue their own career goals and success.
---

---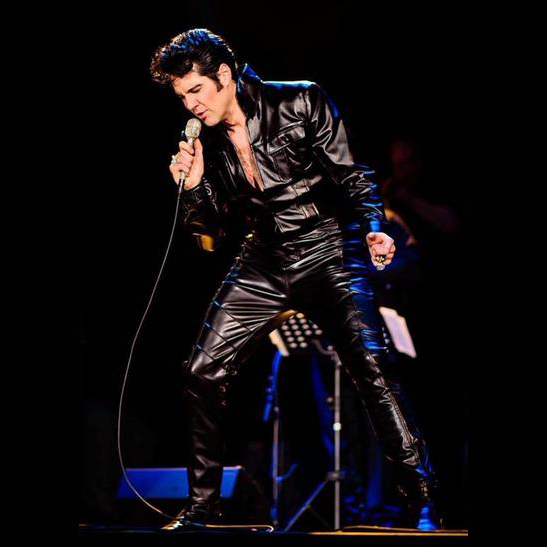 Elvis Returns!
Travis LeDoyt
Travis LeDoyt is known as "the world's best" at portraying young Elvis Presley in his prime in the 50s and 60s. His uncanny resemblance to the "King of Rock and Roll" has audiences gasping when he takes the stage.
Once he begins to sing and dance, fans are truly captivated by the authenticity of LeDoyt's performance, even garnering high praise from those who knew Elvis personally. Sold-out shows and repeat engagements around the world further attest to LeDoyt's impeccable ability to capture the very essence of "The King" and leave fans waiting for more.
---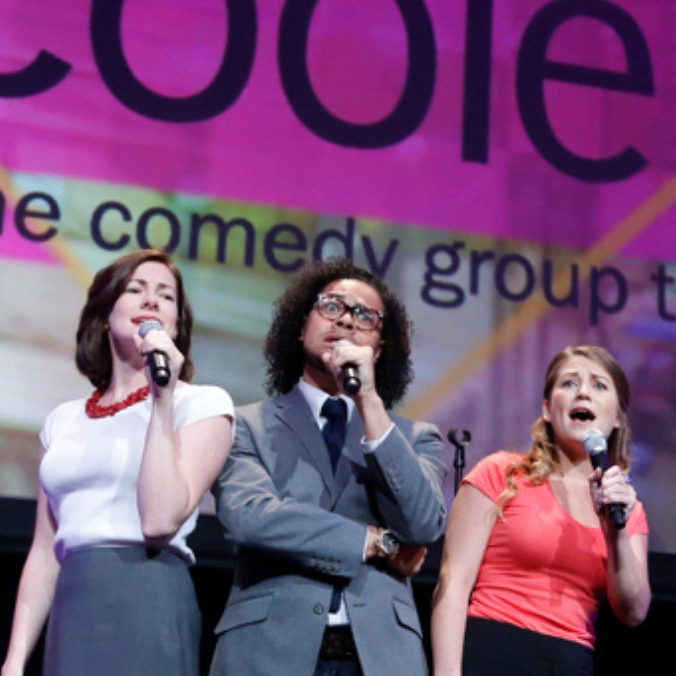 The Watercoolers
Comedy Group
The Watercoolers are an NYC-based, award-winning comedy group known for parody songs and sketches about the office-work lifestyle.
Think of a cross between the Office and the funniest YouTube parody you've ever seen, performed live by top NYC talent, and you'll be getting the idea.
---