Movers & Shakers: April 2023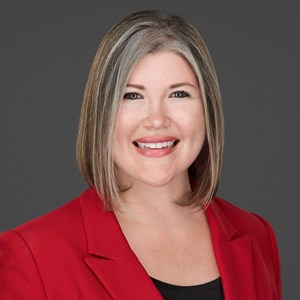 Maggie Gunther
Connect Class 6
Gold Coast Region


Maggie Gunther will be recognized at Pineapple Jam 2023 as the Pioneer Honoree for her contributions to Stranahan House as a board member and past chair of Pineapple Jam. Maggie is the vice president of marketing and communications for the Greater Fort Lauderdale Alliance.
---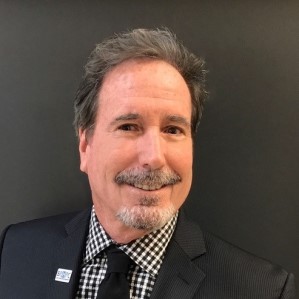 Mike De Lucca
Cornerstone Class 30
Gold Coast Region
Lifetime Member


The Health Foundation of South Florida announced Mike De Lucca as its new board chair. Mike is the president and CEO of the Broward Regional Health
Planning Council.
---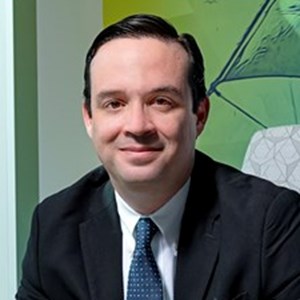 Ivan Rodriguez-Seda
Connect Class 11
Northeast Region
Lifetime Member


Ivan Rodriguez-Seda was selected to join the Latinos In Transit (LIT) Board of Directors. LIT was created in 2016 to promote the advancement and development of Latinos and other minorities in transportation. Ivan currently serves as the chief of staff for the Jacksonville Transportation Authority.
---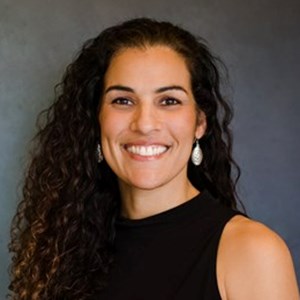 Ely Rosario
Cornerstone Class 39
Northwest Region


The Tallahassee Democrat named Ely Rosario as one of its 25 Women to Know for 2023. Ely is the vice president of Jackson Properties and Financial Services. Read more.
---
---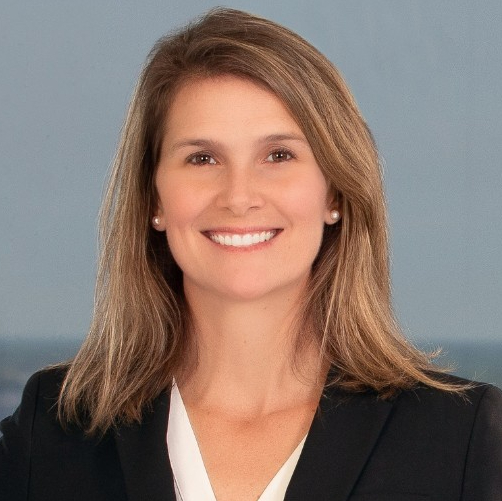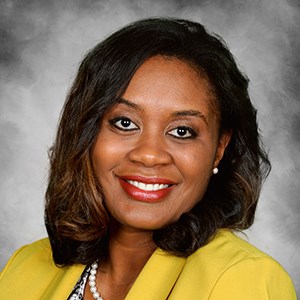 Lauren Vickroy Purdy
Connect Class 8
Northeast Region
Rachael Fortune
College Class 9, Education Class 3
Northeast Region


Girl Scouts of Gateway recognized Lauren Vickroy Purdy and Rachael Fortune at their 2023 Women of Distinction event. This event honors "local female leaders who embody the Girl Scout Promise & Law and whose leadership, professional accomplishments and community contributions inspire us all to make the world a better place by building girls of courage, confidence and character. These women are role models for today's girls, and celebrate the characteristics of today's problem solvers, go-getters, dreamers, and doers." Lauren is a shareholder at Gunster, and Rachael is the president of the Jacksonville Public Education Fund.
---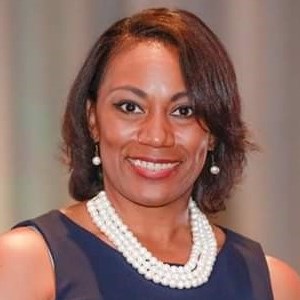 Kalinthia Dillard
Cornerstone Class 39
Gulfstream Region


The Girl Scouts of Southeast Florida will honor Kalinthia Dillard with their Leader Award next month at the 10th Annual Emerald Awards. An Emerald Awards honoree is "a woman who brings new ideas to life, demonstrates creative problem solving, and brings innovation to her field of expertise or community. She embodies the go-getter, innovator, risk-taker, and leader characteristics of today's Girl Scout." Kalinthia currently serves as general counsel and deputy inspector general for the Palm Beach County Office of the Inspector General.
---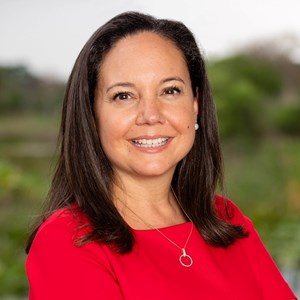 Michelle McGovern
College Class 1, Cornerstone Class 39
Gulfstream Region


Michelle McGovern began a new position as vice president of government affairs for the Florida region at Comcast. In this role, she will build "relationships with local government and community leaders within Comcast's service footprint throughout Florida as well as small portions of southeastern Georgia and Alabama." Read more.
---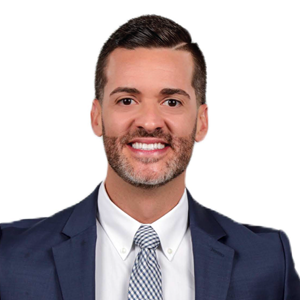 Danny Betancourt
Connect Class 11
East Central Region


The Orlando Business Journal named Danny Betancourt among its 2023 40 Under 40 honorees. Danny currently serves as the director of brand management for Brightline. Read more.
---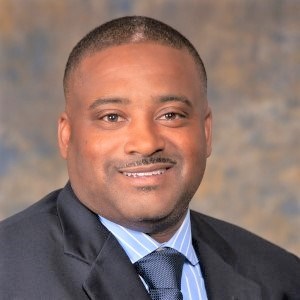 Deveron Gibbons
Cornerstone Class 36
West Central Region
The Florida Board of Governors confirmed the appointment of Deveron Gibbons as Florida A&M University's newest trustee. Deveron is a retired Amscot Financial executive.
---
---
Fred Karlinsky
Cornerstone Class 36
Gold Coast Region
Lifetime Member


Lawyer Monthly recognized Fred Karlinsky as the Insurance Lawyer of the Year in the 2022 edition of the Lawyer Monthly Legal Awards. Fred currently serves as shareholder and co-chair, insurance regulatory and transactions practice at Greenberg Traurig. Read more.
---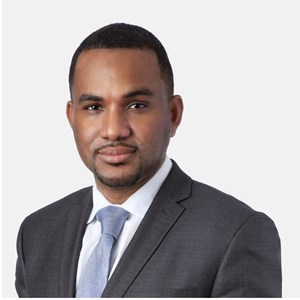 Grasford Smith
Cornerstone Class 40
Gulfstream Region
Lifetime Member


Lawdragon named Grasford Smith among its 500 Leading Lawyers in America for 2023. Grasford is a litigation partner with Akerman. Read more.
---