Movers & Shakers: March 2023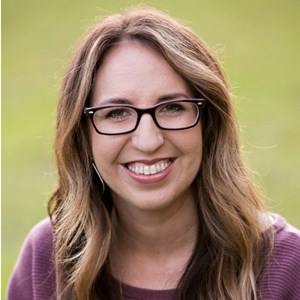 Whitney Fike
Connect Class 10
Northwest Region


Whitney Fike has been promoted to regional communications manager at International Paper. She will retain mill communications responsibilities at the Pensacola Mill while also providing strategic direction and people leadership at Containerboard mills in Orange, Texas, Springfield, Oregon, Maysville, Kentucky, and Newport, Indiana. Read more.
---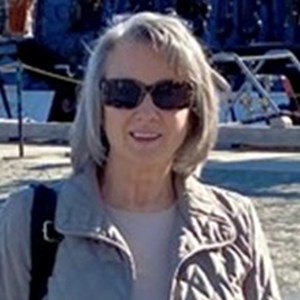 Cindy Littlejohn
Cornerstone Class 21
Northwest Region
Cindy recently published a narrative non-fiction book entitled "Palmetto Pioneers: The Emigrants." The book is an account of the Walker family who settled in territorial Florida in Jefferson County in the late 1820s. The book begins in 1829 and ends in 1845 when Florida becomes a state. It was published on Amazon last summer and is the first of a series of three.
---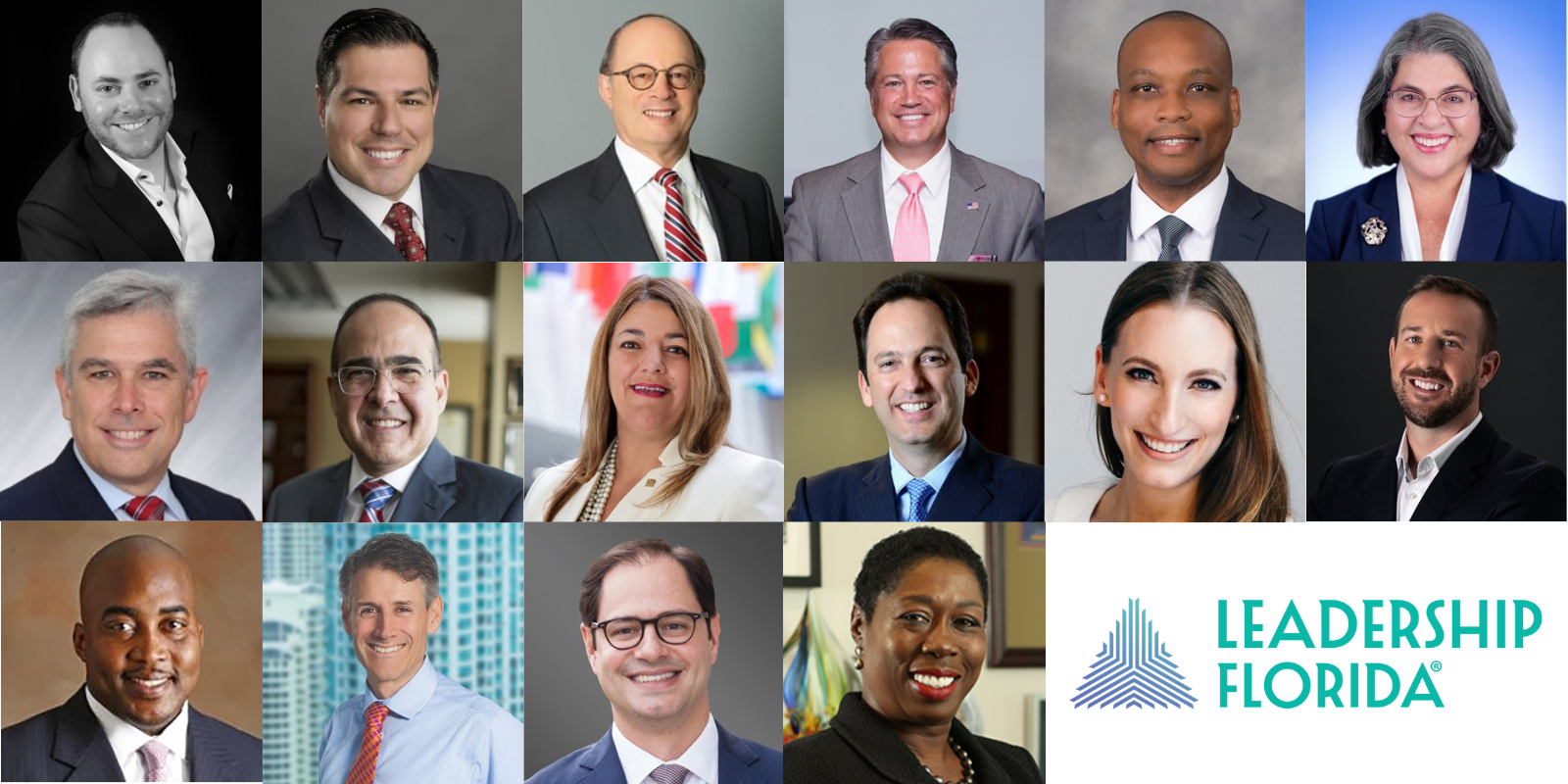 Sixteen Leadership Florida members were named among City & State's South Florida Power 100, the political players in Miami-Dade, Broward, and Palm Beach counties. These members (pictured above, L-R) include:
Alex Dominguez, Connect Class 6, Southeast Region
Brian Goldmeier, Connect Class 5, Lifetime Member, Southeast Region
Charles Caulkins, Executive Class 11, Gold Coast Region
Chip LaMarca, Cornerstone Class 32, Gold Coast Region
Gregory Adam Haile, Cornerstone Class 30, Lifetime Member, Gold Coast Region
Daniella Levine Cava, Cornerstone Class 24, Southeast Region
Jorge Gonzalez, Cornerstone Class 23, Lifetime Member, Southeast Region
Jose Dotres, Education Class 2, Southeast Region
Madeline Pumariega, Cornerstone Class 33, Southeast Region
Justin Sayfie, Cornerstone Class 32, Lifetime Member, Gold Coast Region
Rebecca Fishman Lipsey, Education Class 3, Lifetime Member, Southeast Region
Patrick Goddard, Executive Class 11, Southeast Region
Tony Coley, Cornerstone Class 36, Lifetime Member, Gold Coast Region
Steven Solomon, Cornerstone Class 39, Southeast Region
Yosbel Ibarra, Cornerstone Class 37, Lifetime Member, Southeast Region
Yolanda Cash Jackson, Cornerstone Class 19, Gold Coast Region