Movers & Shakers: August 2023
Date posted
August 1, 2023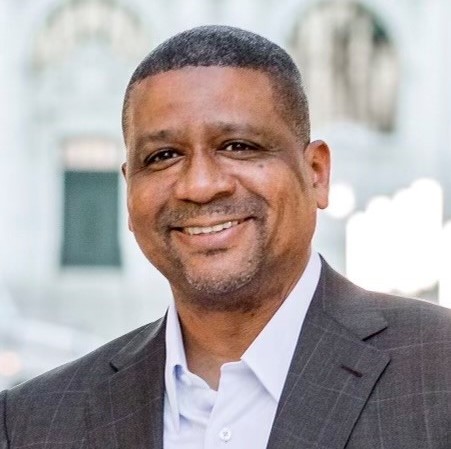 Sean Pittman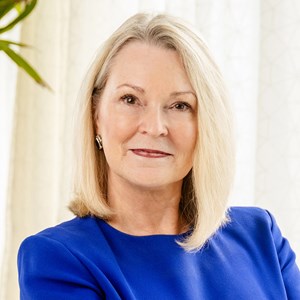 Cornerstone Class 21
Northwest Region
Lifetime Member
Karen Moore
Cornerstone Class 14
Northwest Region
Lifetime Member
Karen Moore became the founding chair of the Board of Directors for the newly created Tallahassee Collegiate Academy. Other founding members of the school board include Sean Pittman. The tuition-free charter high school — which will be located on the Tallahassee Community College campus — will focus on science, technology, engineering, and mathematics (STEM) fields. Read more.
---
Cathy Atria
Education Class 5
Northeast Region


Cathy Atria began a new position as deputy superintendent of Alachua County Public Schools. Read more.
---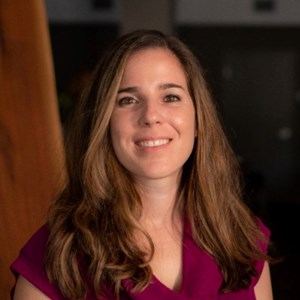 Kari-Jo Koshes
Connect Class 12
Calusa Region


Kari-Jo Koshes was named a Furniture Today 2023 40 Under 40 award winner. She currently serves as director of stores and fulfillment for DutchCrafters Amish Furniture. Read more.
---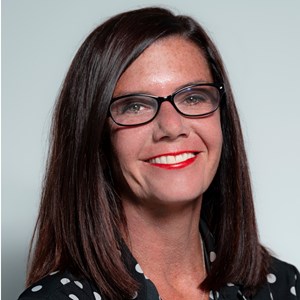 Kelli O'Leary
Cornerstone Class 40
Northeast Region


Kelli O'Leary was appointed as deputy chief administrative officer for the City of Jacksonville.
---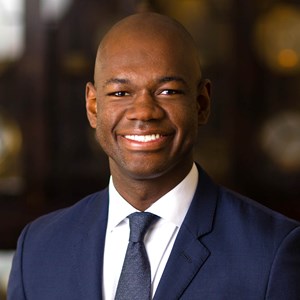 Jonathan Osborne
Connect Class 11
Gold Coast Region
Jonathan Osborne began a new position as Fort Lauderdale office managing shareholder at Gunster.
---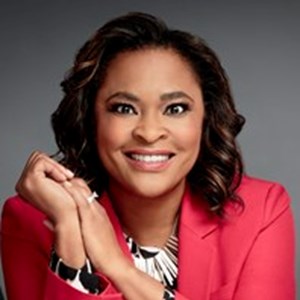 Cotrenia Hood
Cornerstone Class 40
Southwest Region


Cotrenia Hood was named the interim president and CEO of the Greater Naples Chamber of Commerce. Read more.
---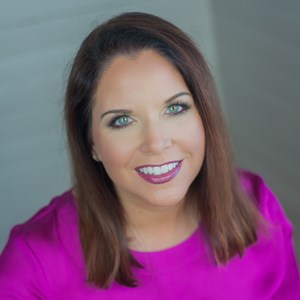 Michelle Dennard
Cornerstone Class 39
Northeast Region


Michelle Dennard began a new position with the Federal Reserve Bank of Atlanta. She serves as vice president and regional executive for the Jacksonville branch, providing strategic support for the Regional Economic Information Network and focusing on activities in the branch's territory covering north and central Florida.
---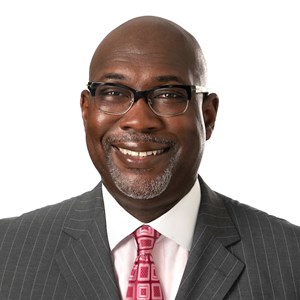 Aundra Wallace
Cornerstone Class 34
Northeast Region


Aundra Wallace was named to the Cathedral Arts Project board of directors. He currently serves as president of JAXUSA Partnership. Read more.
---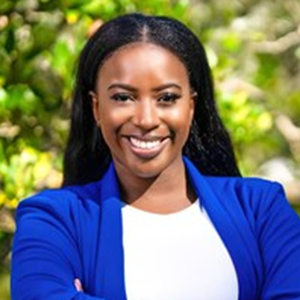 Nadine Ebri
Education Class 7
Northeast Region
Lifetime Member


Nadine Ebri began a new position as global Minecraft Education community manager at Microsoft.
---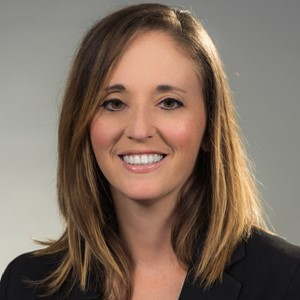 Ellice Martinez
Connect Class 10
Gold Coast Region
Lifetime Member

Ellice Martinez was selected as one of the 2023 Emerald Award Honorees for the Girl Scouts of Southeast Florida.
---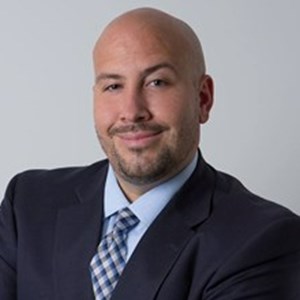 Alan Borden
Connect Class 11
West Central Region


Alan Borden was appointed as a board member of the Corporation to Develop Communities of Tampa (CDC of Tampa). Alan is an attorney with Debt Relief Legal Group.