Movers & Shakers: July 2023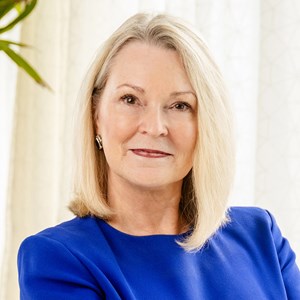 Karen Moore
Cornerstone Class 14
Northwest Region
Lifetime Member


Karen Moore was honored as a PRNEWS Top Women in PR Entrepreneur. She is the CEO & Founder of The Moore Agency, one of the Top 50 largest PR firms in the U.S. Read more.
---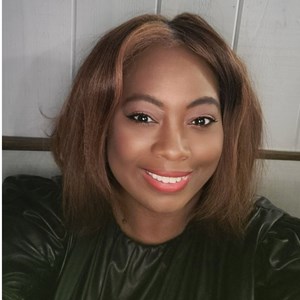 Sophia Nelson
Cornerstone Class 35
Gulfstream Region
Lifetime Member


Sophia Nelson was appointed to the Florida Democratic Party's Diversity & Inclusion Committee. She currently serves as president & CEO of S.A. Nelson and Associates. Read more.
---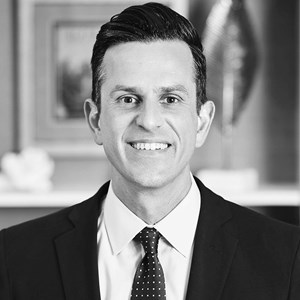 Henry Mack
Connect Class 9
Northwest Region
Henry Mack began a new position with The Southern Group as lead education and economic development consultant and lobbyist. In this role, he will advise clients on education-related issues with a particular focus on workforce development and higher education. Read more.


---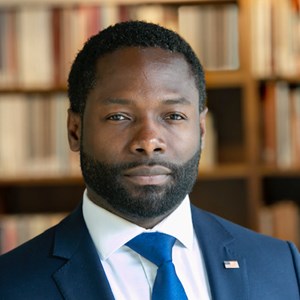 Kimano Edwards
Connect Class 11
Northeast Region
Lifetime Member


Kimano Edwards was recently admitted to the U.S. Supreme Court Bar. He was also appointed to serve on both the Student Education and Admission to the Bar and the Leadership Academy committees of The Florida Bar.
---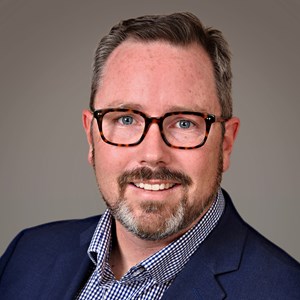 Ryan Duffy
Connect Class 12
Southwest Region
Lifetime Member


Ryan Duffy received the Rotarian of the Year award from the Clewiston Rotary Club. He was also named a Paul Harris fellow and the next Rotary president for 2023-2024. Read more.
---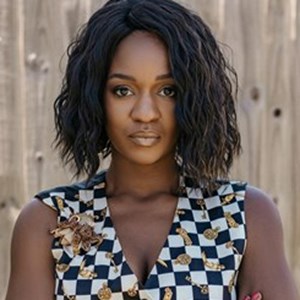 Carralyce Buford
Connect Class 11
East Central Region


Carralyce Buford was named the incoming president for the Rotary Club of Lake Mary for the 2023-2024 year.
---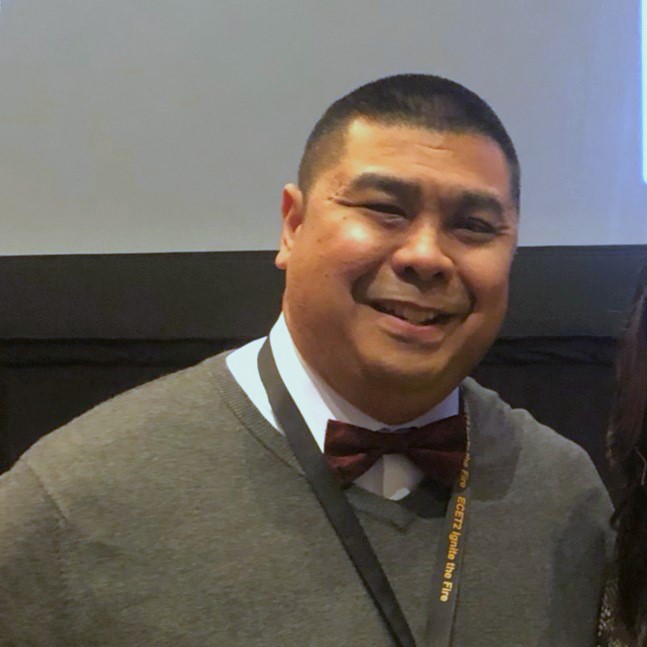 Audie Confesor
Education Class 7
East Central Region
Lifetime Member


Audie Confesor began a new position as principal of Island Village Elementary School in the School District of Osceola County.
---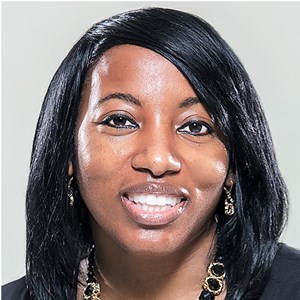 Kim Moore
Cornerstone Class 33


Kim Moore was named chief workforce innovation officer at Yavapai College in Prescott Valley, Arizona. In this role, she will oversee the institution's newly created new Division of Workforce and Innovation. Read more.
---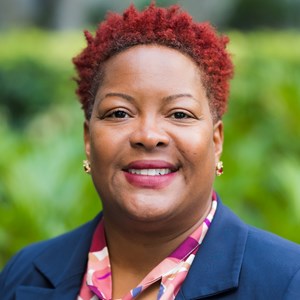 Bemetra Simmons
Cornerstone Class 38
West Central Region


Bemetra Simmons was honored among the First Ladies in African American History by the Woodson African American Museum of Florida. Honorees are "extraordinary trailblazers who exemplify excellence and have achieved the status of 'first' in their respective fields." She currently serves as president and CEO of the Tampa Bay Partnership. Read more.
---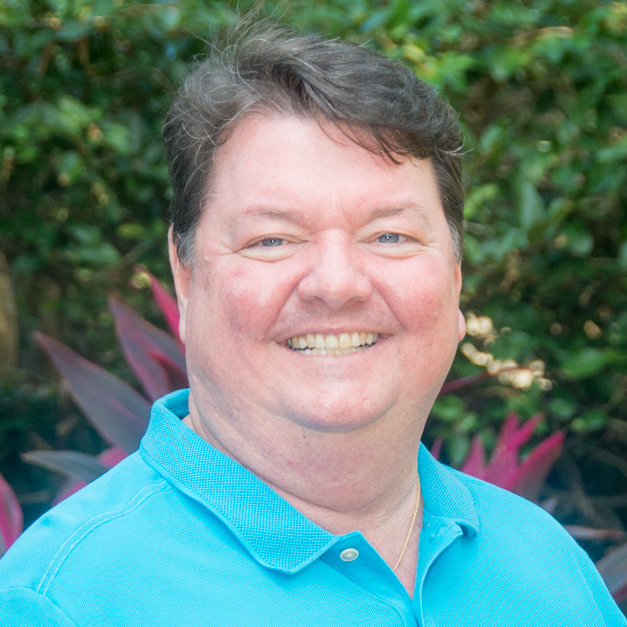 John Horne
Cornerstone Class 28
Calusa Region
Lifetime Member


John Horne was inducted into the Bartow High School Hall of Fame. He gave a stirring speech to the students in attendance: "If you haven't failed, you're not trying hard enough. When you do fail, pick yourself up, learn from it and do better." John is the Chief Executive Oyster at Oysters Rock Hospitality.
---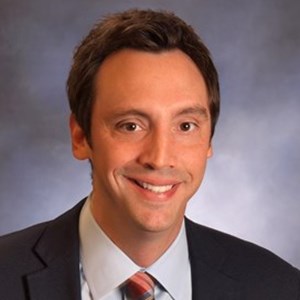 C.J. Maier
Cornerstone Class 33
East Central Region


C.J. Maier was re-appointed to the Central Florida Expressway Authority by Governor DeSantis and subsequently confirmed by the Florida Senate earlier this year. He was also elected to the Executive Committee as Board Treasurer for 2023. C.J. is the director of development for NextEra Energy. Read more.
---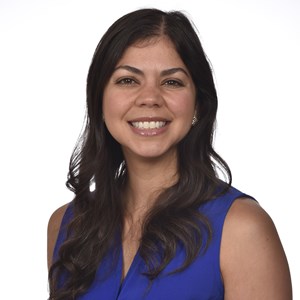 Megan Almasi
Connect Class 8
East Central Region


Megan Almasi was promoted to senior director of community relations at Orlando Health. She previously served as community relations manager.
---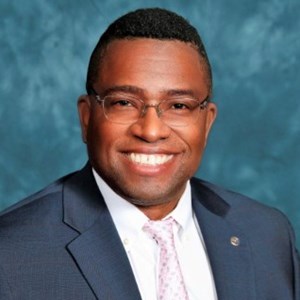 Jaha Cummings
Cornerstone Class 37
Calusa Region
Lifetime Member


Jaha Cummings was chosen as a 2023 fellow in the inaugural class of New America's Us@250 Initiative. Throughout the course of his fellowship year, he will work to engage the public in reinvigorating the American story, just in time for the nation's 250th anniversary. Read more.
---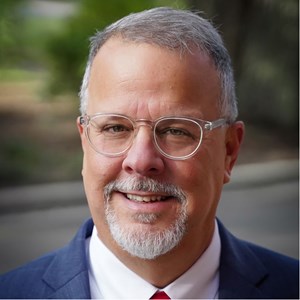 Tony Carvajal
Cornerstone Class 27
Northwest Region


Tony Carvajal began a new position as CEO of the Association of Florida Colleges. In this role, he will work with Florida college presidents and education partners to lead the association. Read more.
---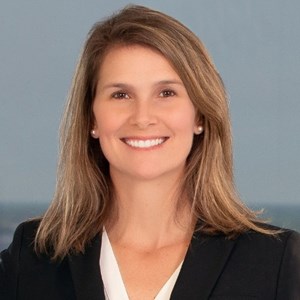 Lauren Vickroy Purdy
Connect Class 8
Northeast Region


Lauren Vickroy Purdy was named president of the Florida State University College of Law's Alumni Association Board of Directors. Read more.
---