Movers & Shakers: December 2022
Date posted
December 1, 2022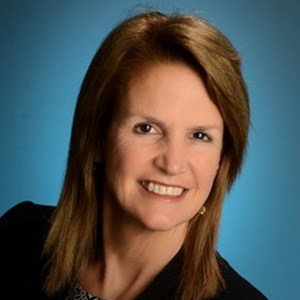 Ginger Cruze
Education Class 6
East Central Region
Lifetime Member


Ginger Cruze was named Principal of the Year for Marion County Public Schools. Ginger is the principal at West Port High School in Ocala. Read more.
---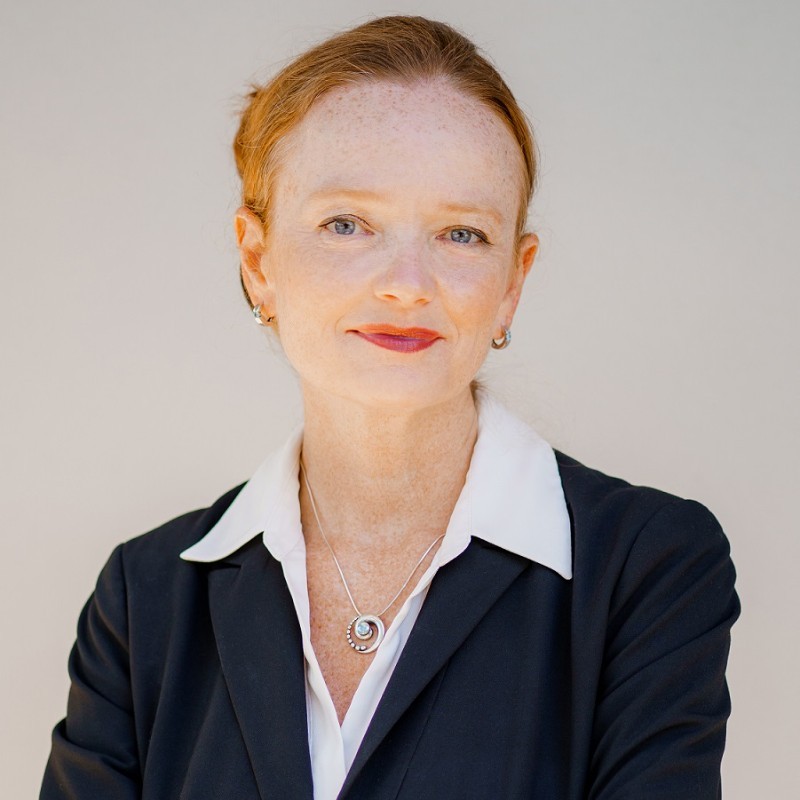 Susie Bowie
Cornerstone Class 37
Calusa Region



Susie Bowie will become the new CEO of the William G. and Marie Selby Foundation effective March 1, 2023. She currently serves as executive director of the Manatee Community Foundation. Read more.
---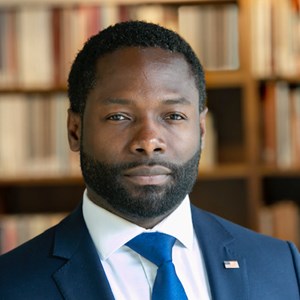 Kimano Edwards
Connect Class 11
Northeast Region


Kimano Edwards accepted an invitation for membership in The National Black Lawyers Top 40 Under 40 and was included in the 2023 edition of The Best Lawyers in America on the "Ones to Watch" list. He was also appointed to the Jacksonville Small and Emerging Business (JSEB) Monitoring Committee by City Council President Terrance Freeman (Cornerstone Class 39). The JSEB program is administered by the City of Jacksonville's Equal Business Opportunity (EBO) office and is designed to allow small businesses to compete fairly on procurement opportunities with the City of Jacksonville and its independent authorities.


---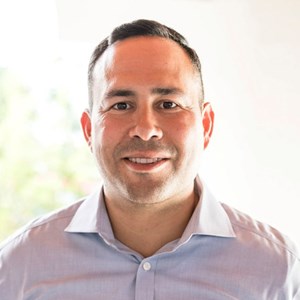 Nicholas Duran
Connect Class 6
Southeast Region


Nicholas Duran began a new position as lead director, state strategies and growth for Aetna.
---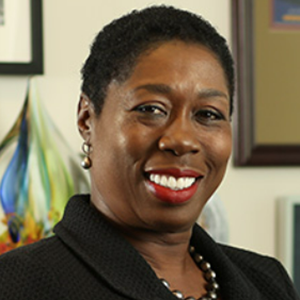 Yolanda Cash Jackson
Cornerstone Class 19
Gold Coast Region


Florida Trend named Yolanda Cash Jackson as the 2022 Floridian of the Year. She is a shareholder at Becker & Poliakoff. Read more here.
---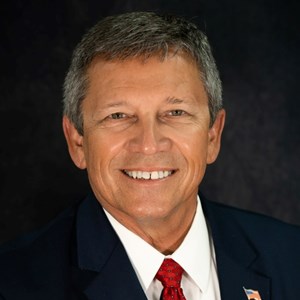 Rick Surrency
Education Class 6
Northeast Region


Rick Surrency was named the 2023 Florida Superintendent of the Year by the Florida Association of District School Superintendents. He will represent all Florida superintendents at the American Association of School Administrators 2023 National Education Conference. Read more.
---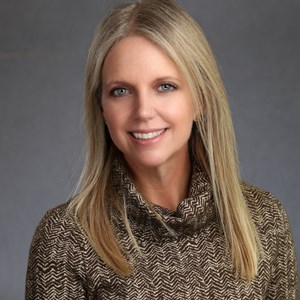 Melissa McKinlay
Cornerstone Class 37
Gulfstream Region
Lifetime Member


Melissa McKinlay began a new position as vice president for government relations at WGI, Inc. She will work on the strategy team in the company's West Palm Beach headquarters. Read more.
---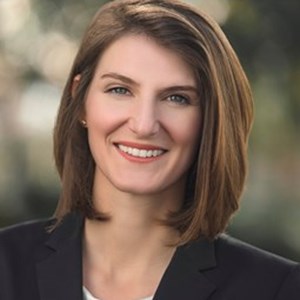 Grace Hengesbach
Connect Class 11
West Central Region


Grace Hengesbach was among the honorees at the Citrus County Chamber of Commerce's Young Professional's 40 Under Forty Awards. She was recognized for having "worked tirelessly to meet vital community needs and-or invest in the youth" of Citrus County. She currently serves as a philanthropic consultant with Beech Street Consulting. Read more.
---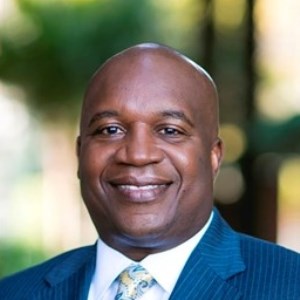 Nat Ford
Cornerstone Class 33
Northeast Region
Lifetime Member
Nat Ford received the Honorable Ray LaHood Award from the Women's Transportation Seminar (WTS) of Northeast Florida. He was recognized for being a leader in transportation and actively leading by example in seeking opportunities to advance the WTS mission. Nat is the CEO of the Jacksonville Transportation Authority.