Movers & Shakers: January 2023
Date posted
January 1, 2023
Fred Karlinsky
Cornerstone Class 36
Gold Coast Region
Lifetime Member


Fred Karlinsky has been appointed to the Board of Directors for the Federation of Regulatory Counsel, Inc., a national association of attorneys who specialize in insurance regulatory law. Fred is a shareholder and co-chair of Greenberg Traurig's Insurance Regulatory and Transactions Practice Group.
---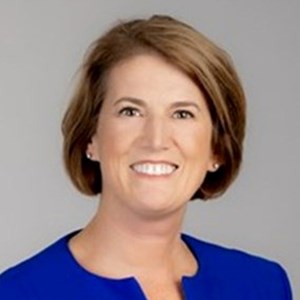 Georgia Lorenz
Executive Class 12; Cornerstone Class 40
East Central Region
Georgia Lorenz was named among the Orlando Business Journal's 2023 Women Who Mean Business awards recipients. She will be honored at an event in March 2023. Georgia currently serves as president of Seminole State College of Florida.
---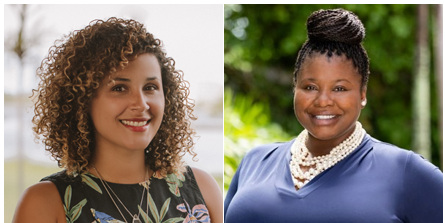 Christine Sylvain
Education Class 5
Gulfstream Region
Robyn Lawrence
Connect Class 10
Gulfstream Region
Christine Sylvain and Robyn Lawrence were nominated for the 2023 Ascencion Awards by the Black Chamber of Commerce of Palm Beach County. Christine was nominated for Young Professional of the Year, and Path to College, where she serves as executive director, was nominated for Nonprofit/Public Organization of the Year. Robyn, division director for the Palm Beach County Board of County Commissioners, was nominated for Social Justice Advocate of the Year. Read more.
---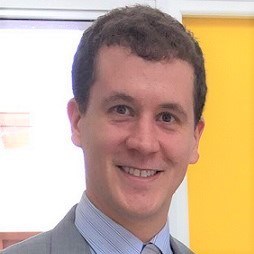 Alvan Balent, Jr.
Connect Class 9
Gold Coast Region
Lifetime Member


Alvan Balent, Jr. began a new role as a senior attorney with the Florida Department of Business and Professional Regulation.
---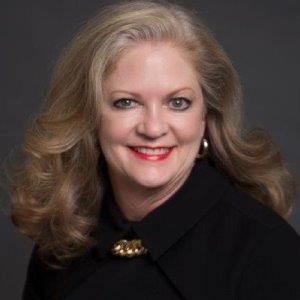 Dianne Jacob
Cornerstone Class 18, Education Class 3
West Central Region
Lifetime Member


Dianne Jacob was named a BusinessWoman of the Year honoree by the Tampa Bay Business Journal. She currently serves as the senior vice president and director of client and community relations at PNC Bank. Read more.
---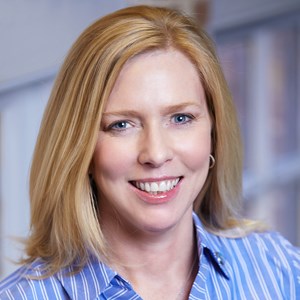 Linda Olson
Cornerstone Class 39
West Central Region


Tampa Bay Wave, headed by President/CEO Linda Olson, has received federal funding to launch the LatinTech Accelerator, a new business accelerator aimed at promoting Latin-founded companies in the Tampa Bay area. Read more.
---
Roland Sanchez-Medina, Jr.
Cornerstone Class 29
Southeast Region
Lifetime Member


Roland Sanchez-Medina, Jr., was named president-elect designate of The Florida Bar after being elected without opposition. Roland is a managing partner at SMGQ Law. Read more.
---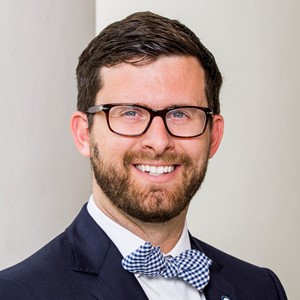 Chris Emmanuel
Connect Class 9
Northwest Region


Chris Emmanuel began a new role as director of government affairs for the University of Florida. He will lead the Tallahassee office and work with the university community, policymakers, and other stakeholders on a variety of public policy and funding issues. Read more.
---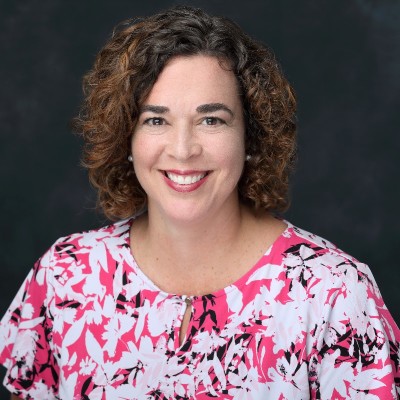 Michelle Strenth
Cornerstone Class 36
East Central Region
Michelle Strenth was elected chair of the West Orange Political Alliance. She currently serves as the senior director of government affairs and public policy for Orlando Health.
---
Braulio Colón
Cornerstone Class 39
West Central Region

Braulio Colón was named executive director of the Florida College Access Network (FCAN). Hosted by the University of South Florida, FCAN supports and represents more than 700 organizations and institutions across Florida devoted to improving college access and success for all students. Read more.
---