Movers & Shakers: November 2022
Date posted
November 1, 2022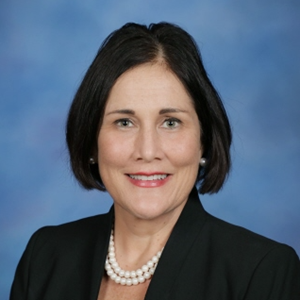 Peggy Aune
Education Class 3
Northwest Region
Peggy Aune was appointed to the Juvenile Justice Delinquency Prevention State Advisory Group. This group includes leaders from across the state who have experience with or knowledge of the juvenile justice system. Members of the group provide guidance for DJJ's federally funded activities and engage in the implementation and monitoring of its strategic priorities: building stronger youth, stronger families, and safer communities. Peggy is the vice chancellor for strategic improvement at the Florida Department of Education.
---
Allison Hill
Cornerstone Class 36
Northwest Region
Lifetime Member


Allison Hill was inducted into the College of Business Hall of Fame at the University of West Florida. Inductees are alumni or supporters who have excelled in their careers and positively impacted the college and the community. She is the president and CEO of LifeView Group, a comprehensive human services organization that provides behavioral health care, child welfare support, and employment services for people with disabilities.
---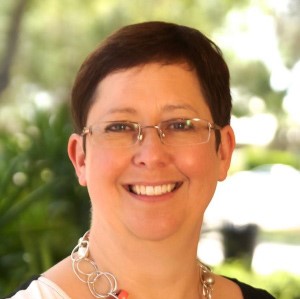 Amanda Horne
Education Class 4
Calusa Region
Lifetime Member


Amanda Horne was recognized by The Pace Center for Girls Manatee with an award in her name that will be presented annually. She joined their board in 2008, is a past board chair, and is currently chairing their capital campaign committee. Amanda is the co-founder of Dive Into Reading and royal consort at Oysters Rock Hospitality.
---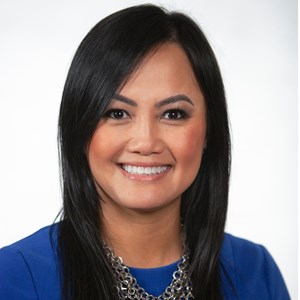 Hong Potomski
Connect Class 6
Northwest Region


Hong Potomski was named senior director, regional business development for the northwest region at Florida Blue. In this role, she will lead the development and execution of market strategies and plans, establish and nurture key community and business partnerships, identify and implement solutions to enhance market position, and drive results to improve the overall health and wellness of the communities served by Florida Blue.
---
Kelly Caldwell, Jr.
Cornerstone Class 28
Calusa Region


During the grand opening of Caldwell Trust Company's new location in downtown Sarasota, Mayor Erik J. Arroyo surprised Kelly Caldwell, Jr. with a Mayor's Citation and a presentation of a Key to the City of Sarasota. Kelly is the CEO and president of Caldwell Trust Company.
---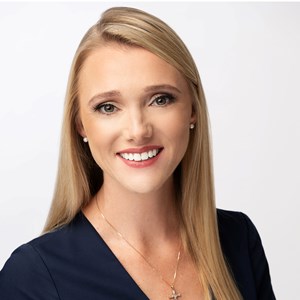 Samantha Greer
Connect Class 5
West Central Region


Samantha Greer began a new position as partner with Corcoran Partners. She will be based in their Tampa office. Read more.
---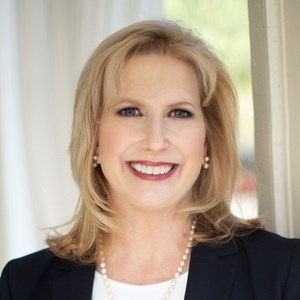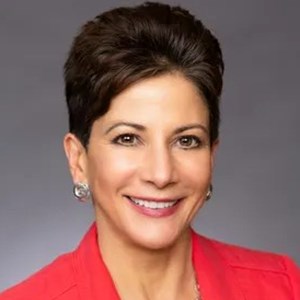 Virginia Hall
Cornerstone Class 35
Northeast Region
Lifetime Member
Giselle Carson
Cornerstone Class 32
Northeast Region


Virginia Hall, president and chief development officer for the Ascension St. Vincent's Foundation, and Giselle Carson, shareholder at Marks Gray, were named 2022 Florida Times-Union EVE Award winners. Established in 1969, EVE Awards are given to women in North Florida and South Georgia who contributed the most to the community during the past year and whose efforts made lasting improvements. Read more.
---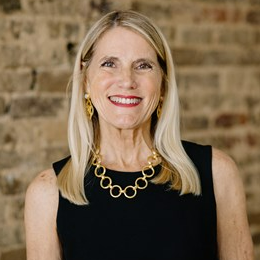 Vicki Lopez
Cornerstone Class 10
Southeast Region


Vicki Lopez was elected to the Florida House of Representatives - District 113, representing the urban core of the City of Miami and the Village of Key Biscayne.