Movers & Shakers: October 2022
Date posted
October 1, 2022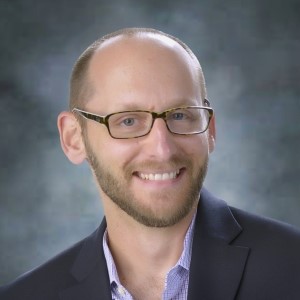 Marc Spoto
Cornerstone Class 35
Gold Coast Region
Marc Spoto, AVP of marketing for JM Family Enterprises, will be an honoree in Galleria Fort Lauderdale's 16th annual Men of Style charity fashion fundraiser in December. The event will feature a live runway show of influential men who have a positive effect on the community and benefits local non-profit organizations. Marc will be representing HANDY, an organization that provides life skills, education, and a supportive community to achieve lasting, positive change for youth in South Florida.

---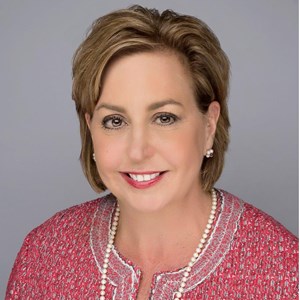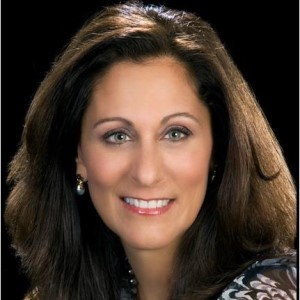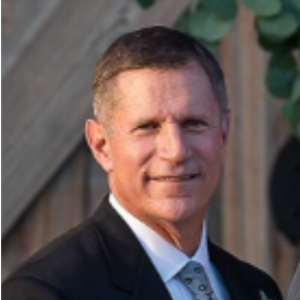 Jennifer O'Flannery Anderson
Cornerstone Class 26
Gold Coast Region
Lifetime Member
Laurie Sallarulo
Cornerstone Class 32
Gold Coast Region
Kevin McDonald
Cornerstone Class 39
East Central Region
Three Leadership Florida members have been tapped to serve on the Career Source Florida Board of Directors by Governor Ron DeSantis. Jennifer O'Flannery Anderson, president and CEO of the Community Foundation of Broward, was reappointed to the board and also serves on the executive committee. Laurie Sallarulo, president/CEO of Junior Achievement of South Florida, and Kevin McDonald, owner of The Kevin McDonald Agency (Allstate), will be new to the role. Read more.
---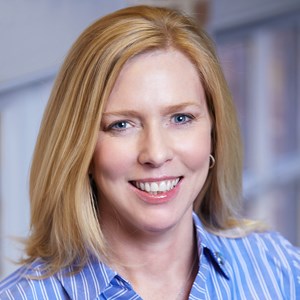 Linda Olson
Cornerstone Class 39
West Central Region


Tampa Bay Wave Inc., founded by its CEO and President Linda Olson, was awarded a $2 million federal grant to support its cyber/finance and health tech programs.
The three-year grant from the U.S. Economic Development Administration should help strengthen industry-driven innovation clusters in Tampa Bay and lead to the creation of hundreds of new jobs in the region over the next three to five years. Read more.
---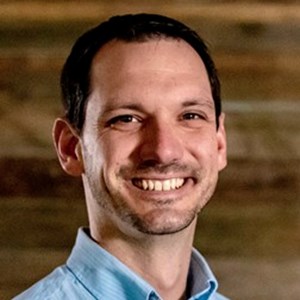 Dustin James
Education Class 5
Northeast Region


Dustin James was promoted to principal at Lakeside Junior High School in Orange Park. He previously served as assistant principal and brings a wealth of experience in his 12 years with Clay County Schools.
---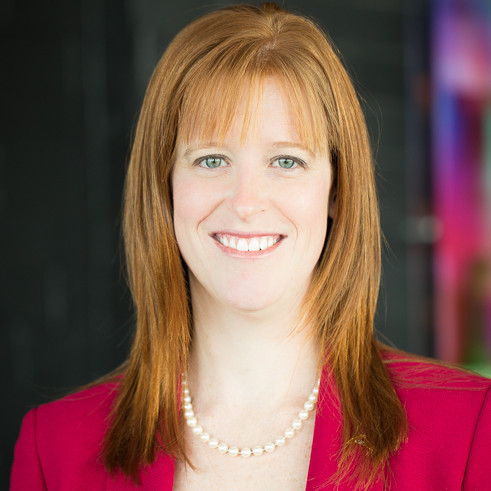 Michele White
Education Class 2
Northwest Region


Michele White, executive director of the Florida Association of School Administrators, was elected chair of the Florida Society of Association Executives for 2022-2023. Read more.
---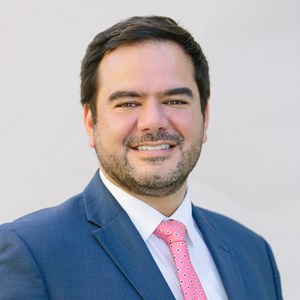 Ralph Rosado
Cornerstone Class 39
Southeast Region
Ralph Rosado, village manager of North Bay Village, was named vice president of the Miami-Dade City and County Management Association. Ralph previously served as secretary of the organization.
---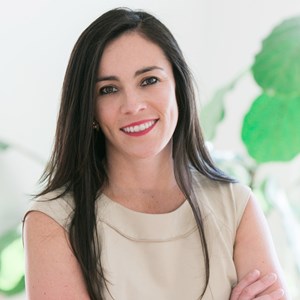 BillieAnne Gay
Education Class 6
Northwest Region


BillieAnne Gay began a new role as director of state government affairs for the Southeast for Anheuser-Busch Companies. In this position, she will lead the company's legislative agenda, political giving, and stakeholder engagement in Florida. Read more here.
---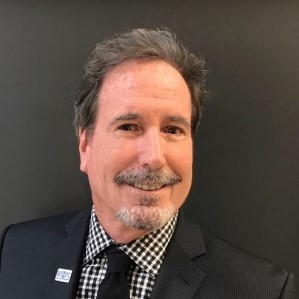 Mike De Lucca
Cornerstone Class 30
Gold Coast Region
Lifetime Member


Mike De Lucca, president/CEO of the Broward Regional Health Planning Council, won a PRC Healthcare Leadership Award in the category of Impact (Community). PRC is a healthcare experience company that supports more than 2,800 healthcare organizations nationwide. Recipients were selected from more than 100 nominations across various categories. Read more.
---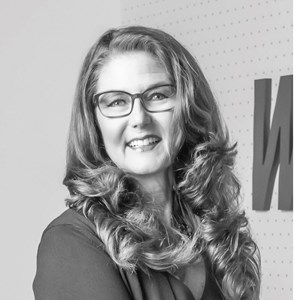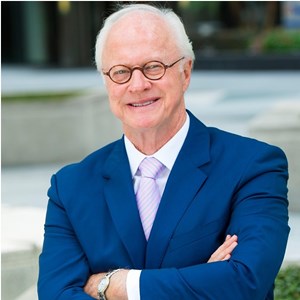 Sharon Arroyo
Cornerstone Class 39
East Central Region
Dick Batchelor
Executive Class 8
East Central Region
Sharon Arroyo and Dick Batchelor were named on Orlando Magazine's 10 Over 50 list as individuals over the age of 50 who continue to make a difference. Sharon is the VP of government and community relations at Duke Energy, and Dick Batchelor serves as president of Dick Batchelor Management Group. Read more.
---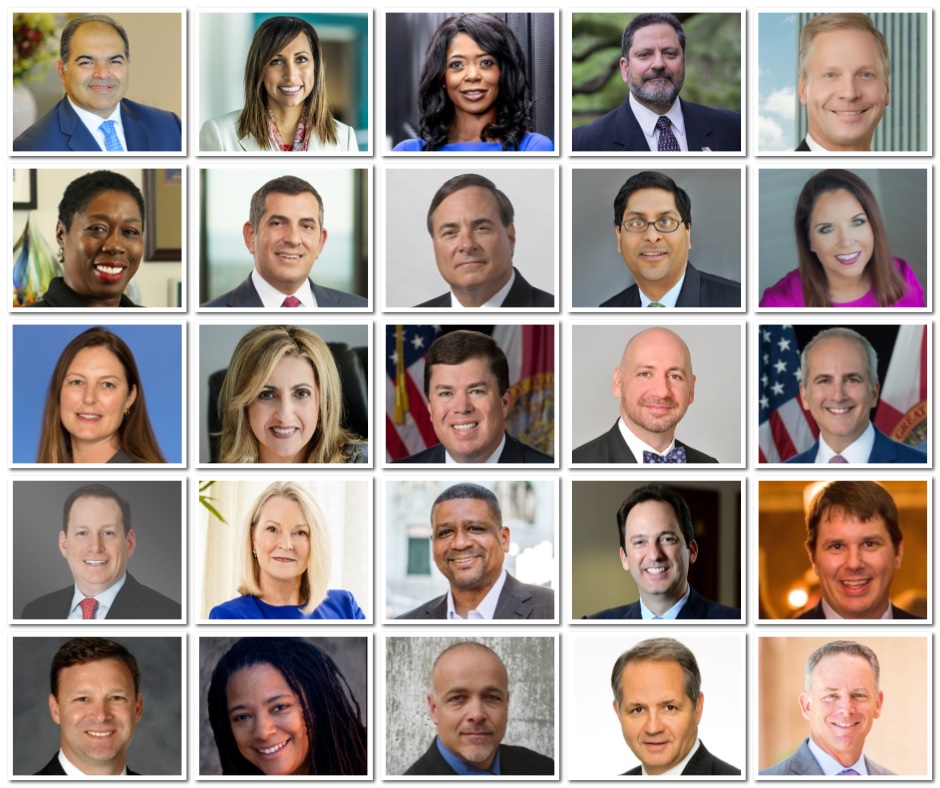 INFLUENCE Magazine named 25 Leadership Florida Members on the 150 Most Influential People in Politics list in the fall 2022 issue, (pictured L-R above):
Rick Asnani (Cornerstone Class 37, Gulfstream Region, Lifetime Member), president and chief solutions officer at Cornerstone Solutions
Mone Brown (Cornerstone Class 28, Northwest Region, Lifetime Member), director of public affairs & government relations for Walmart Stores
Marva Brown Johnson (Education Class 1, East Central Region), vice president, state government affairs, South region at Charter Communications
Dominic Calabro (Cornerstone Class 4, Northwest Region, Lifetime Member), president and CEO of Florida TaxWatch
Dean Cannon (Cornerstone Class 19, Northwest Region), president and CEO at GrayRobinson
Yolanda Cash Jackson (Cornerstone Class 19, Gold Coast Region), shareholder/attorney/lobbyist with Becker
Ron Christaldi (Cornerstone Class 36, West Central Region, Lifetime Member), Tampa managing partner and president/CEO of Shumaker Advisors Florida
Robert Coker (Cornerstone Class 1, Gulfstream Region, Lifetime Member), senior vice president, public affairs for US Sugar
Husein Cumber (Cornerstone Class 30, Northeast Region, Lifetime Member), chief strategy officer at Florida East Coast Industries
Michelle Dennard (Cornerstone Class 39, Northwest Region), president and CEO of CareerSource Florida
Mallory Dimmitt (Cornerstone Class 39, West Central Region), CEO of the Florida Wildlife Corridor Coalition
Alia Faraj-Johnson (Cornerstone Class 26, Northwest Region), president and CEO of Alia Strategic Group
Mike Griffin (Cornerstone Class 26, West Central Region, Lifetime Member), market leader and senior vice president at Savills
Eric Johnson (Connect Class 9, West Central Region), director of community and government relations for Hillsborough Community College
Mark Kaplan (Cornerstone Class 22, Northeast Region), vice president, government and community relations at the University of Florida
Fred Karlinsky (Cornerstone Class 36, Gold Coast Region, Lifetime Member), shareholder & co-chair, insurance regulatory & transactions at Greenberg Traurig
Karen Moore (Cornerstone Class 14, Northwest Region, Lifetime Member), CEO and founder of The Moore Agency
Sean Pittman (Cornerstone Class 21, Northwest Region, Lifetime Member), president of Pittman Law Group
Justin Sayfie (Cornerstone Class 32, Out of State, Lifetime Member), partner at Ballard Partners
Steve Schale (Cornerstone Class 31, Northwest Region), associate with The Advocacy Group at Cardenas Partners
Eric Silagy (Executive Class 7, Gulfstream Region), president and CEO at Florida Power & Light
Nadine Smith (Cornerstone Class 32, West Central Region), executive director/CEO at Equality Florida
Steve Vancore (Cornerstone Class 35, Northwest Region, Lifetime Member), president of VancoreJones Communications, Clearview Research
Mark Wilson (Cornerstone Class 26, Northwest Region), president and CEO of the Florida Chamber of Commerce
Joe York (Cornerstone Class 22, Northeast Region), president of AT&T Florida & Caribbean