Movers & Shakers: September 2022
Date posted
September 1, 2022
Jeanne Miller

Cornerstone Class 27
Northeast Region
Jeanne Miller will be inducted into the First Coast Business Hall of Fame's Class of 2022. Created by the Florida Council on Economic Education in 1999, the First Coast Business Hall of Fame recognizes individuals who have distinguished themselves through their contributions to the First Coast community and have made significant impacts through their business and civic achievements. They also serve as lifelong examples of integrity and high ideals. Jeanne is currently the president and CEO of the Jacksonville Civic Council.
---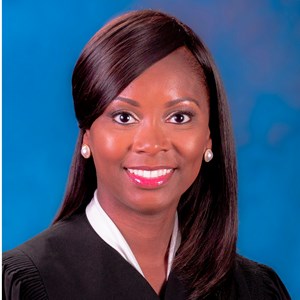 Jessica Costello
Connect Class 7
West Central Region
Jessica Costello, a judge in Hillsborough County's 13th Judicial Circuit, was selected as a Top 10 under 40 by TAMPA Magazine. Read more here.
---
---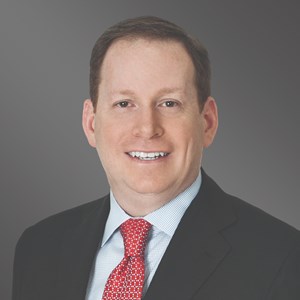 Fred Karlinsky
Cornerstone Class 36
Gold Coast Region
Lifetime Member
Fred Karlinsky received the Outstanding Public Service Award from the Florida Insurance Council (FIC). He accepted the award at the FIC's 2022 Summer Symposium. Fred is a shareholder at Greenberg Traurig and co-chair of the firm's Insurance Regulatory and Transactions practice group. Read more here.
---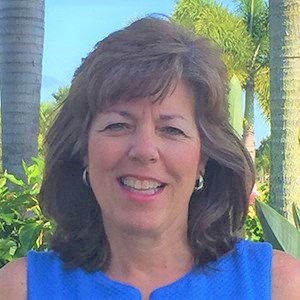 Ofelia Utset
Cornerstone Class 34
Gulfstream Region
Lifetime Member
Ofelia Utset was selected as the 2022 ATHENA Leadership Award recipient by the Chamber of Commerce of the Palm Beaches. The award recognizes an individual who has achieved professional excellence, improves the quality of life for others in the community, and actively assists others in realizing their full leadership potential. Ofelia is the president and co-founder of Deluge Biotechnologies.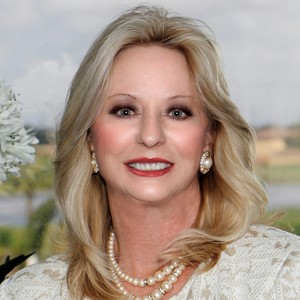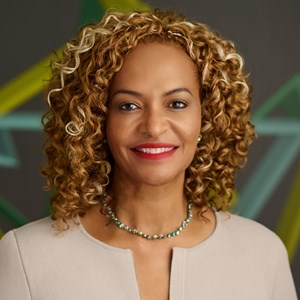 Two other Leadership Florida members were finalists for this award, including Marti Latour (Cornerstone Class 38, Gulfstream Region, Lifetime Member), director of marketing for the A.I.D. Group, and Ava Parker (Cornerstone Class 21, Gulfstream Region, Lifetime Member), president of Palm Beach State College.
---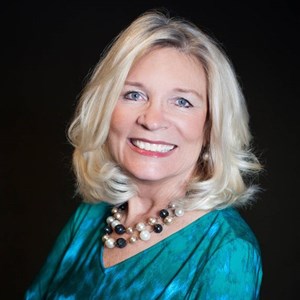 Chris Cauffield
Cornerstone Class 22
Northeast Region
Chris Cauffield, CEO of LSF Health Systems, has been appointed as a member of the Florida Chamber Foundation Board of Trustees. Founded in 1968, the Florida Chamber Foundation is a statewide, business-led, non-partisan research and future-oriented think tank working in partnership with regional and state leaders to secure Florida's future.
---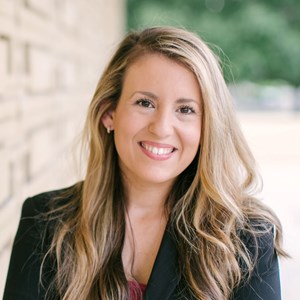 Lauren Albaum
Connect Class 12
West Central Region


Lauren Albaum received a Polk Emerging Leader Award. The joint award, presented on behalf of the Lakeland, Bartow, and Winter Haven Chambers of Commerce, honors the young professionals across Polk County making a difference in their communities. Lauren currently serves as the executive director of career services at Florida Southern College.
---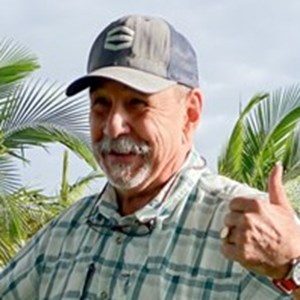 Michael McComas
Cornerstone Class 9
Southwest Region
Michael McComas was appointed to the City Council for Everglades City. Michael is the regional sales manager (Eastern United States) for Seaholm Automatic Watches.
---
---
David Genson
Cornerstone Class 36
Southwest Region


David Genson was unanimously elected as the vice chairman of the Florida Transportation Commission. David has served on the Commission since 2018, when he was appointed by then-Gov. Rick Scott. He was later reappointed by Gov. Ron DeSantis in 2020. According to a press release, his interest in serving on the FTC Board came from being a member of a Leadership Florida class. "Some of my Leadership Florida classmates were involved with FTC, including a former FTC executive director. Learning about FTC and how I would be able to serve all of Florida is what led to me being on this board. This is my way of serving our state."
---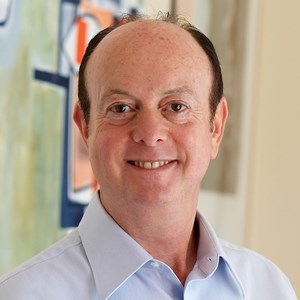 Mark Sena
Cornerstone Class 24
West Central Region


Mark Sena was appointed by President Biden to the President's Advisory Committee on the Arts (PACA). Established in 1958 by President Eisenhower, PACA helps to sustain the John F. Kennedy Center for the Performing Arts, the National Cultural Center. Mark currently serves as president of Mars Communications.
---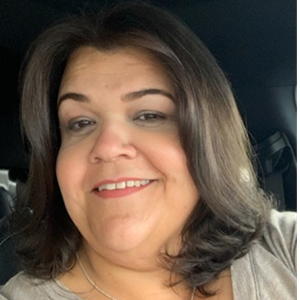 Christine McGuinn
Education Class 6
Southeast Region
Christine McGuinn was the recipient of the 2022 Cognia Excellence in Education Award. The award recognizes schools and educators across the country for their achievements in providing an excellent education to their community. Christine is the director of education projects and quality assurance for Academica.