Movers & Shakers: August 2022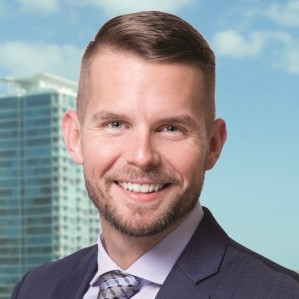 Chris Dawson
Connect Class 6
East Central Region
Chris Dawson, senior associate/government consultant with GrayRobinson, was featured in an article that appeared in the Summer 2022 issue of INFLUENCE Magazine. The article covers the new "Tool Time" sales tax holiday for certain tools and related gear. Dawson, who represents the Florida Roofing and Sheet Metal Contractors Association (FRSA) and the Associated Builders and Contractors of Florida (ABC) helped craft the new sales tax holiday; more information about it can be found here.
---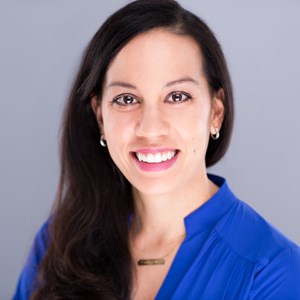 Terin Barbas Cremer
Connect Class 3
West Central Region


Terin Barbas Cremer, managing partner at Barbas Cremer Law, was recognized as a Rising Star by Florida Super Lawyers. Only 2.5% of attorneys in Florida under 40 years old receive this distinction.
---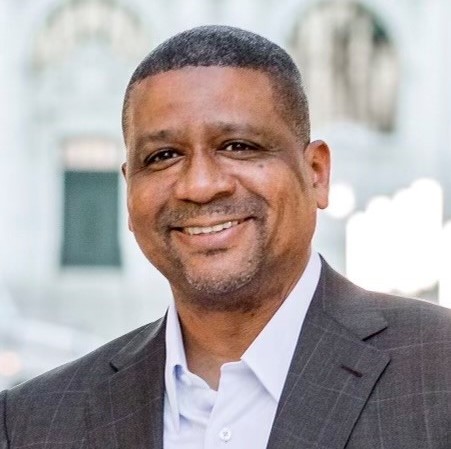 Sean Pittman
Cornerstone Class 21
Northwest Region
Lifetime Member


Sean Pittman, president of Pittman Law Group, received the Johnnie L. Cochran, Jr. Civil Lawyer of the Year award from the National Bar Association. The award was given in recognition of his "exemplary legal advocacy skills and keen acumen for the betterment of his clients, the National Bar Association, and society."
---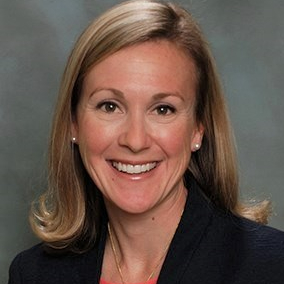 Callie Neslund
Connect Class 3
West Central Region


Callie Neslund began a new position as the chief operating officer of the GiveWell Community Foundation. Read more here.
---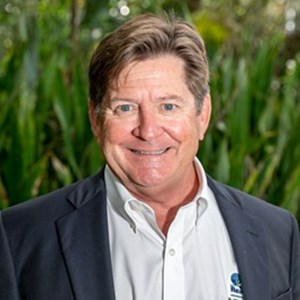 Mac Martin
Cornerstone Class 22
Calusa Region


Mac Martin produced a new album that has been nominated for several international awards sponsored by the Trop Rock Music Association. The album, Margarita Skies, has been nominated for best trop rock album of the year and best album artwork. The title cut, Margarita Skies, has been nominated best Trop Rock song of the year and best single release of the year. Mac is currently a broker/owner/real estate specialist with United Country Gulfland Real Estate.