Movers & Shakers: August 2022
Date posted
August 1, 2022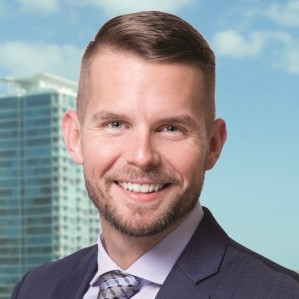 Chris Dawson
Connect Class 6
East Central Region
Chris Dawson, senior associate/government consultant with GrayRobinson, was featured in an article that appeared in the Summer 2022 issue of INFLUENCE Magazine. The article covers the new "Tool Time" sales tax holiday for certain tools and related gear. Dawson, who represents the Florida Roofing and Sheet Metal Contractors Association (FRSA) and the Associated Builders and Contractors of Florida (ABC) helped craft the new sales tax holiday; more information about it can be found here.
---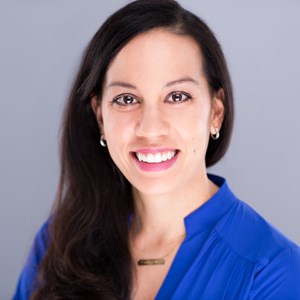 Terin Barbas Cremer
Connect Class 3
West Central Region


Terin Barbas Cremer, managing partner at Barbas Cremer Law, was recognized as a Rising Star by Florida Super Lawyers. Only 2.5% of attorneys in Florida under 40 years old receive this distinction.
---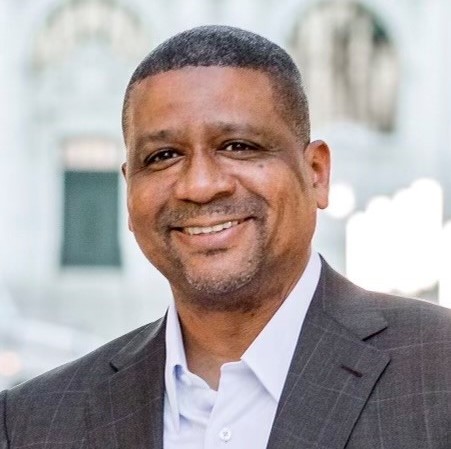 Sean Pittman
Cornerstone Class 21
Northwest Region
Lifetime Member


Sean Pittman, president of Pittman Law Group, received the Johnnie L. Cochran, Jr. Civil Lawyer of the Year award from the National Bar Association. The award was given in recognition of his "exemplary legal advocacy skills and keen acumen for the betterment of his clients, the National Bar Association, and society."
---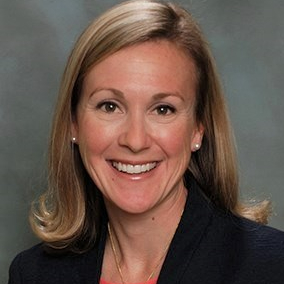 Callie Neslund
Connect Class 3
West Central Region


Callie Neslund began a new position as the chief operating officer of the GiveWell Community Foundation. Read more here.
---
Clay Henderson
Cornerstone Class 17

Clay Henderson received the president's lifetime achievement award for historic preservation from Florida Secretary of State Cord Byrd. The award was presented at the historic preservation awards dinner at the Preservation on Mainstreet Conference on July 30. Clay is an environmental lawyer, educator, and writer and is currently working as a consultant.
---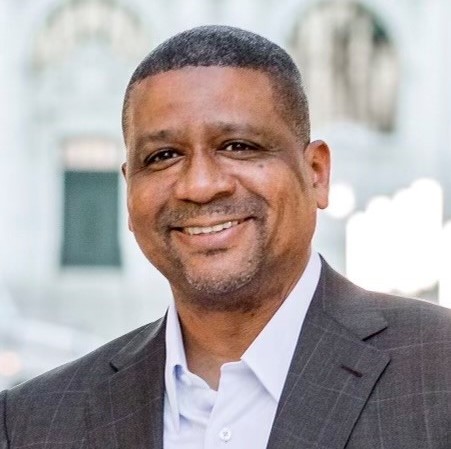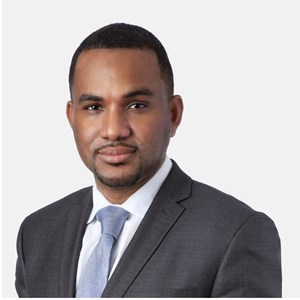 Sean Pittman
Cornerstone Class 21
Northwest Region
Lifetime Member
Grasford Smith
Cornerstone Class 40
Gulfstream Region

Sean Pittman and Grasford Smith received Power 50 awards from the National Bar Association. They were among only four awardees in Florida. The Power 50 award is presented to legal professionals in recognition of their exemplary careers, commitment to the legal community, and expertise in all areas of the legal profession. Grasford is a litigation partner at Akerman, LLP and president-elect of the Palm Beach County Bar Association. Sean is the president of Pittman Law Group.
---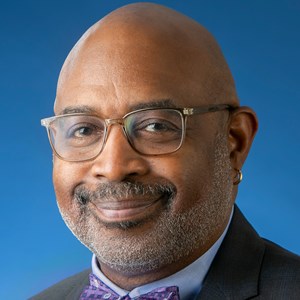 James Richardson
Cornerstone Class 17
Northeast Region


James Richardson received the President Award from the Florida Local Environmental Resource Agencies (FLERA) at their annual conference in Panama City Beach. James, who served as president of FLERA over the past year, was recognized for his hard work and service to the members of FLERA. James is currently the Environmental Protection Board program administrator for the City of Jacksonville.
---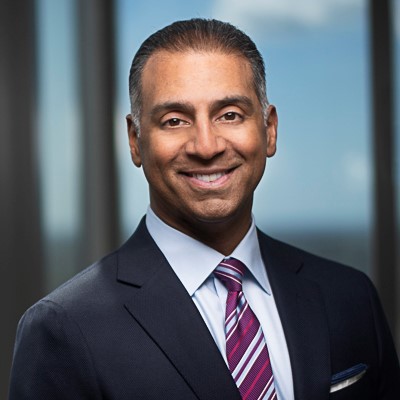 Ben Dachepalli
Cornerstone Class 31
West Central Region
Lifetime Member

Ben Dachepalli was added as a partner to Bradley Arant Boult Cummings LLP's Construction Practice Group. He is a member of the Tampa Housing Authority Board of Commissioners and a member of the Board of Directors for the Tampa Bay Economic Development Council. He is also the past chair of the Indo-U.S. Chamber of Commerce in Tampa and a member of the American, Hillsborough County, and Florida Bar associations. Read the full story here.
---
Christina Cornwell
Education Class 6
Northeast Region


Christina Cornwell began a new position as coordinator of professional development for Bradford County Schools.
---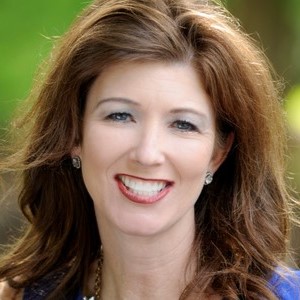 Sam Kearns O'Lenick
Cornerstone Class 37
East Central Region


Sam was promoted to vice president of community engagement at Workscapes, a turnkey commercial interior solutions partner that handles space planning and design with furniture, modular walls, acoustical products, and flooring.
---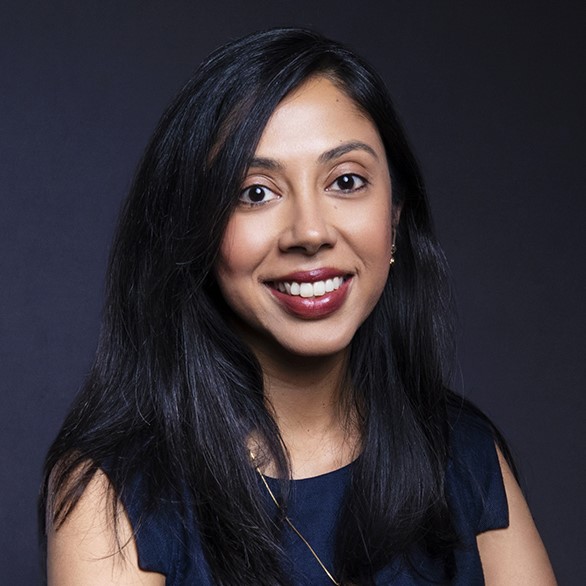 Sabeen Perwaiz
Connect Class 8
Northeast Region

Sabeen Perwaiz, president and CEO of the Florida Nonprofit Alliance, was named to the NonProfit Times (NPT) Power & Influence Top 50. Award honorees distinguished themselves as initiators, innovators, and leaders and were selected from a group of roughly 300 top executives who were nominated. Regarding Sabeen's selection, NPT noted that she "united Florida's nonprofits, making them a force on policy matters – not an easy feat given the vast geography." Read the full story here.
---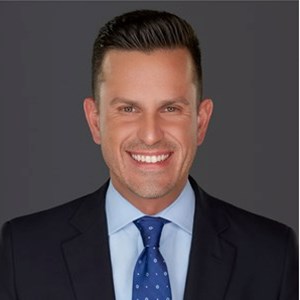 Henry Mack
Connect Class 9
Northwest Region


Henry Mack, senior chancellor at the Florida Department of Education, was appointed to the Education Commission of the States by Governor Ron DeSantis. Education Commission of the States provides support to policymakers in order for them to connect with one another and create effective education policy.
---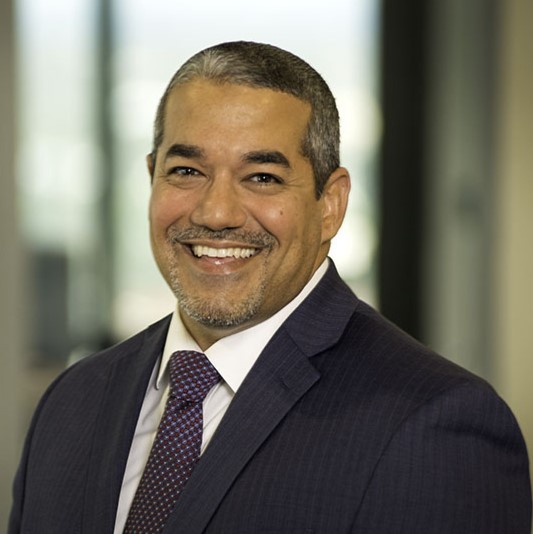 Braulio Colón
Cornerstone Class 39
West Central Region
Braulio Colón, vice president of Florida Student Success Initiatives at Helios Education Foundation, was recognized by Tampa Hispanic Heritage, Inc. as an outstanding Hispanic leader in the Tampa Bay Community in the public service sector. Braulio and his fellow winners will be honored at a luncheon next month.
---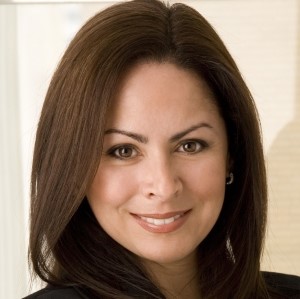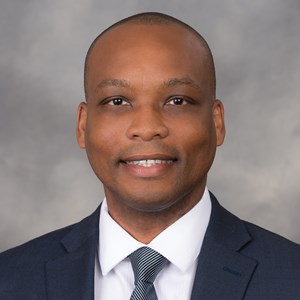 Irela Bague
Cornerstone Class 25
Southeast Region
Greg Haile
Cornerstone Class 30,
Gold Coast Region
Lifetime Member


Irela Bague, chief bay officer for Miami-Dade County, was among this year's inductees for YWCA South Florida's "First But Not The Last" Women Leaders of South Florida. Greg Haile (Cornerstone Class 30, Gold Coast Region, Lifetime Member), president of Broward College, was selected for the YWCA's inaugural First But Not The Last Man-Kind Award. YWCA's First But Not The Last event celebrates the achievements of dynamic leaders in South Florida who have broken barriers in their respective industries. Recipients are selected for of their accomplishment of being first in their field. Read the full press release here.
---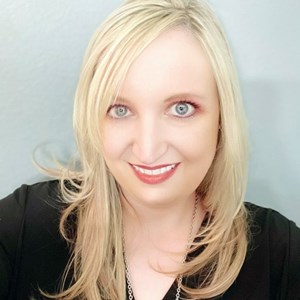 Heather Hanks
Education Class 4
West Central Region


Heather Hanks began a new position as assistant principal at Rampello Downtown Partnership School in Tampa. She oversees elementary at the K-8 magnet school.
---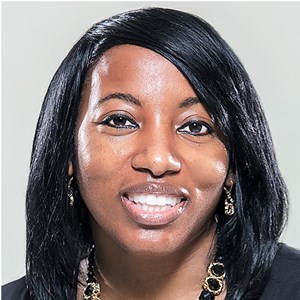 Kim Moore
Cornerstone Class 33
Northwest Region


Kim Moore, vice president for workforce innovation at Tallahassee Community College, was among 31 community college leaders across the nation selected to join the next class of the Aspen Institute's Rising Presidents Fellowship for College Excellence. Over the next year, she will learn from top experts and field-leading research, build a supportive network of forward-thinking peers, and apply grounded strategies to increase student success and equity.
---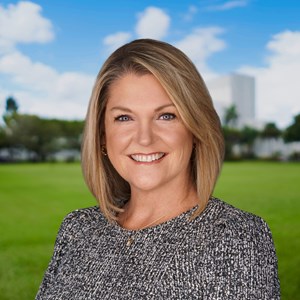 Mildred Coyne
Cornerstone Class 37
Gold Coast Region


Mildred Coyne was appointed to the Commission for Independent Education by Governor Ron DeSantis and will serve as chair. The Commission for Independent Education oversees a variety of issues relating to nonpublic, postsecondary educational institutions, including consumer protection, program improvement, institutional policies and administration, data management, and the licensure of independent schools, colleges, and universities. Mildred is currently the senior vice president for workforce education and innovation at Broward College.
---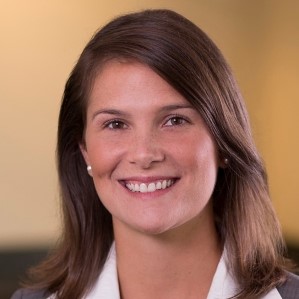 Will Robinson
Cornerstone Class 29
Calusa Region
Lauren Vickroy Purdy
Connect Class 8
Northeast Region


Will Robinson, attorney with Blalock Walters, received the Best Lawyers in America® 2023 Real Estate Law "Lawyer of the Year" award for the Sarasota metro area. Lauren Vickroy Purdy, shareholder at Gunster, was also included in the Best Lawyers in America® 2023 listing. Best Lawyers in America® is the oldest and most respected peer-review publication in the legal industry.
---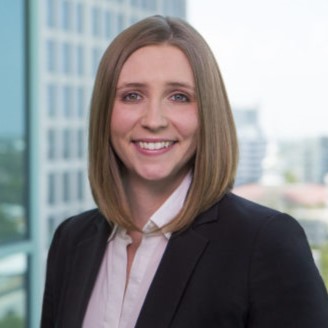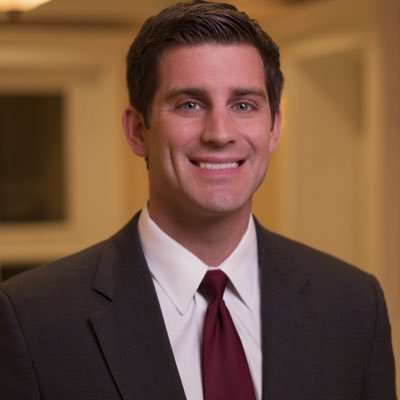 Holly Goodman
Connect Class 12
Gulfstream Region


Roger Feicht
Connect Class 2
Gulfstream Region


Holly Goodman has earned board certification in Labor and Employment Law and Roger Feicht has earned board certification in Business Litigation. This is the highest level of distinction by the Florida Bar of the competency and experience of attorneys. Holly and Roger are both shareholders at Gunster.