Movers & Shakers: July 2022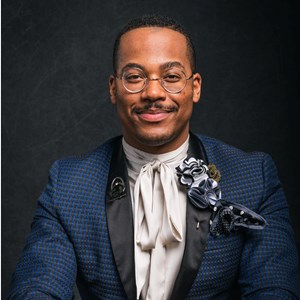 Chevalier Lovett
Connect Class 9
East Central Region
Lifetime Member

Chevalier Lovett was nominated in three Local Notable categories for Orlando Weekly's Best of Orlando 2022 awards. Lovett is a contender for Best Local Big Shot Who's Not an Elected Official, Best Local Influencer, and Best Local Leader During a Pandemic. He currently serves as the Chief Operating Officer of Florida Rising.
---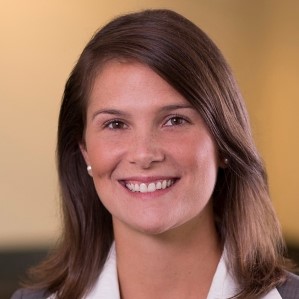 Lauren Vickroy Purdy
Connect Class 8
Northeast Region

Lauren Vickroy Purdy was recognized as a Rising Star on the 2022 Florida Super Lawyers list and as a 2022 Up and Comer on Florida Trend's Legal Elite list in the Commercial Litigation category. She is a shareholder at Gunster and served as the 2021-2022 events and experiences co-chair for the Northeast region for Leadership Florida.
---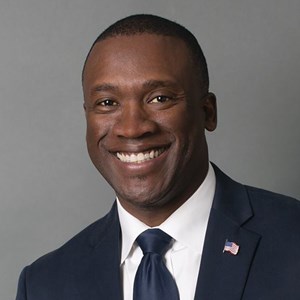 Terrance Freeman
Cornerstone Class 39
Northeast Region


Terrance Freeman became president of the Jacksonville City Council at the end of June. He previously served as the Group 1 At-Large Representative for the council.
---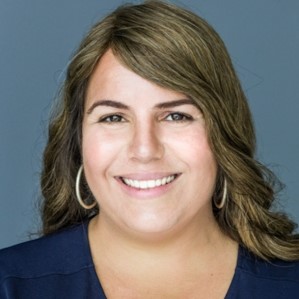 Caryn Lavernia
Connect Class 8
Southeast Region


Caryn Lavernia began a new role as vice president and senior partner at Lab22c, a strategic advisory firm that helps tech entrepreneurs in the Miami area.
---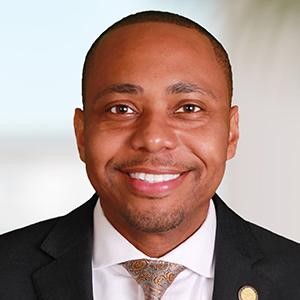 Mario Bailey
Connect Class 9
Northeast Region


Mario Bailey, vice president of public affairs at Indelible Business Solutions Inc., was recently featured in the South Florida Business and Wealth magazine. See pages 6 and 98 of the issue for his features.
---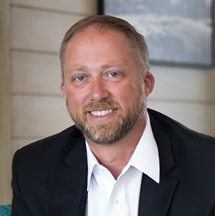 Danny Nix
Cornerstone Class 38
Calusa Region
Lifetime Member


Danny Nix, along with his wife, Carla, received the 2022 Riley Award for community service. The award, sponsored by the Smugglers Community Foundation, is given to individuals who are committed to helping make Charlotte County a better place. The award includes a $5,000 donation given to an organization of the recipients' choosing. The Nixes have opted to split the funds between the Boys and Girls Club of Charlotte County and Crossroads Hope Academy.
---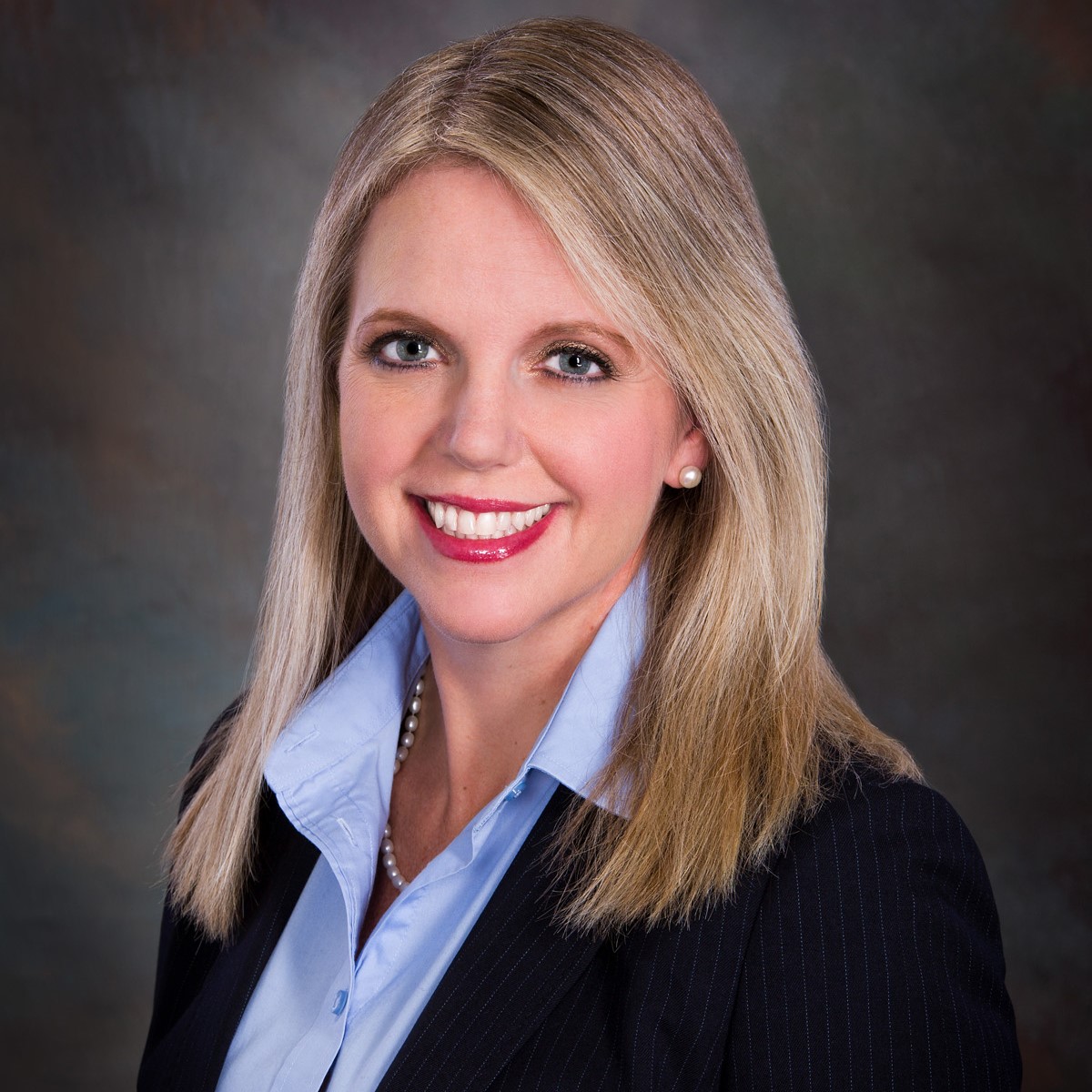 Melissa McKinlay
Cornerstone Class 37
Gulfstream Region
Lifetime Member


Melissa McKinlay received the 2021-2022 Marlene Young Award from the Florida Association of Counties at their annual conference and educational exposition. The award was created in honor of Marlene Young, a Polk County commissioner, community leader, and former president of the Florida Association of Counties who was known as the "lioness of commission" and "warrior for good government" by her colleagues and community.
---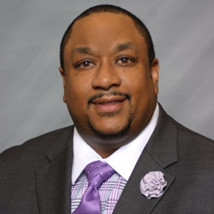 Randall Woods
Cornerstone Class 39
West Central Region
Lifetime Member


Randall Woods was elected chair of the corporate board of directors for Big Brothers Big Sisters of the Sun Coast. His two-year term began July 1.
---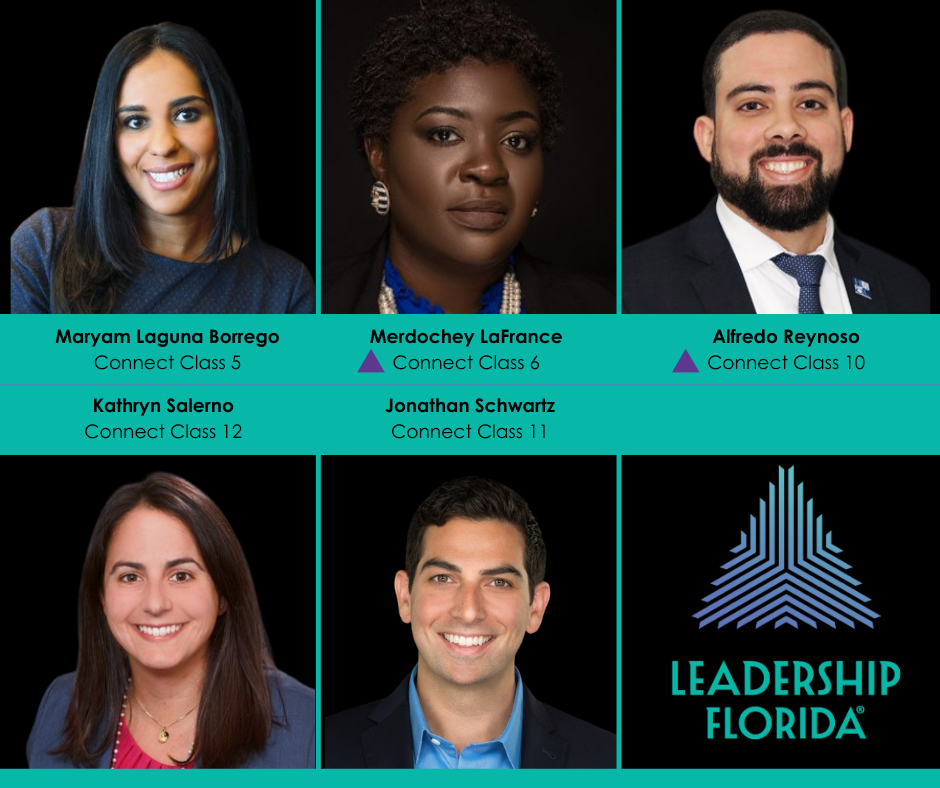 Five Leadership Florida members were recognized by South Florida Business Journal's "40 Under 40":
Maryam Laguna Borrego
Connect Class 5
Southeast Region
Vice President for External Affairs and Chief of Staff, Miami Dade College
Merdochey LaFrance
Connect Class 6
Southeast Region
Lifetime Member
Director of Local Engagement, Verizon
Alfredo Reynoso
Connect Class 10
Southeast Region
Lifetime Member
Partner, Hancock Askew & Co., LLP
Kathryn Salerno
Connect Class 12
Gold Coast Region
Director of Community Affairs, Broward Health
Jonathan Schwartz
Connect Class 11
Gold Coast Region
Vice President of Real Estate and Business Development for IT'SUGAR


Recipients of this award are chosen for their professional accomplishments, community leadership, and awards and milestones. They will formally accept their awards at a luncheon on July 29.
---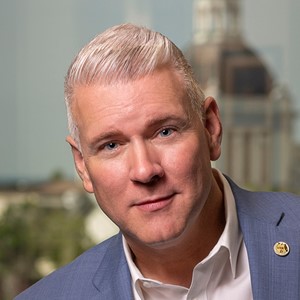 Vince Long
Cornerstone Class 28
Northwest Region


Vince Long received the 2022 Award for Career Excellence in Memory of Mark E. Keane from the International City/County Management Association (ICMA). The award, which is the highest recognition in the field, is given to one local government CEO in the world each year. According to the news story, Long is being recognized "for his leadership in implementing transformational projects and policy, managing historic crises, protecting public safety during disaster, and consistently setting the highest standard in public service and transparency." Long has served as the county administrator for Leon County since 2011.
Read the full press release here.
---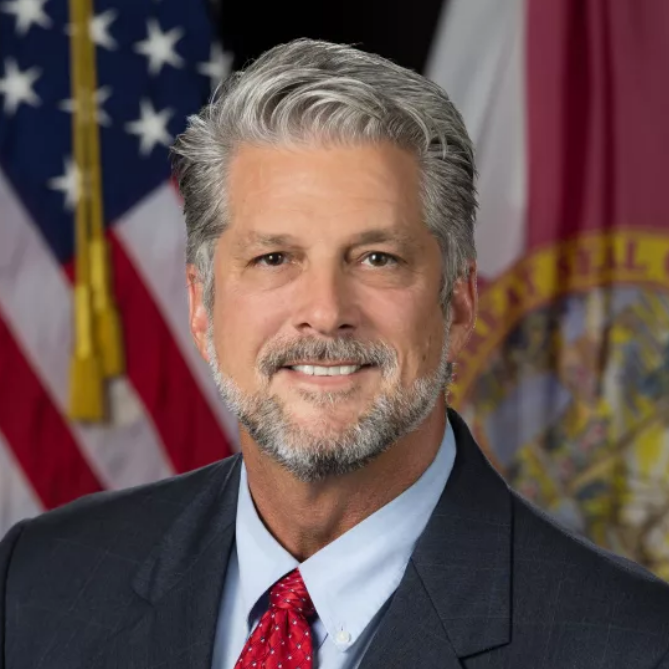 Karl Strauch
Cornerstone Class 38
West Central Region
Lifetime Member


Karl Strauch was welcomed as a new member of the United Way Suncoast Hillsborough/Pinellas area board. He currently serves as the vice president of marketing at Port Tampa Bay.
---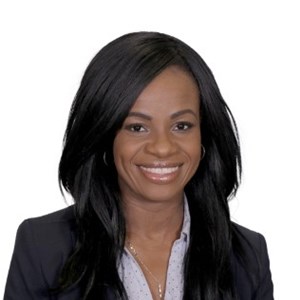 Rosie Nwakanma
Connect Class 11
Southeast Region
Rosie Nwakanma was among a select group of leaders chosen by the Knight Foundation and Harvard Business School to represent Miami's cohort of the Young American Leaders Program (YALP). The program was created to address the lack of shared prosperity around the country and aims to ensure that local, shared resources are at pace to compete at global standards. Every June, 10 leaders from each of 14 cities across the country get a hands-on Harvard Business School experience as they tackle target issues that their cities are facing through collaborative sessions and presentations.
---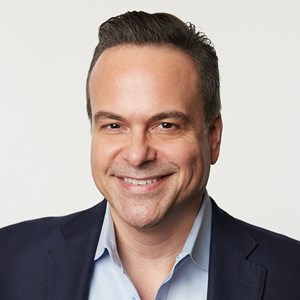 Jorge Plasencia
Cornerstone Class 33
Southeast Region
Lifetime Member


Jorge Plasencia was elected to serve on the PBS Board of Directors. He is currently the chairman and CEO of Republica Havas.
---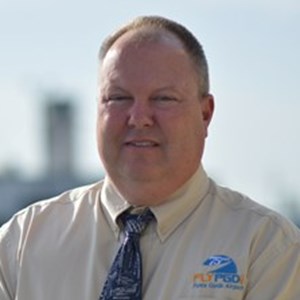 James Parish
Cornerstone Class 39
Calusa Region


James Parish was named the 2021 Air Carrier Airport Manager of the Year by the Federal Aviation Administration's Southern Region Airports Division. James is the CEO of the Charlotte County Airport Authority and Punta Gorda Airport.
---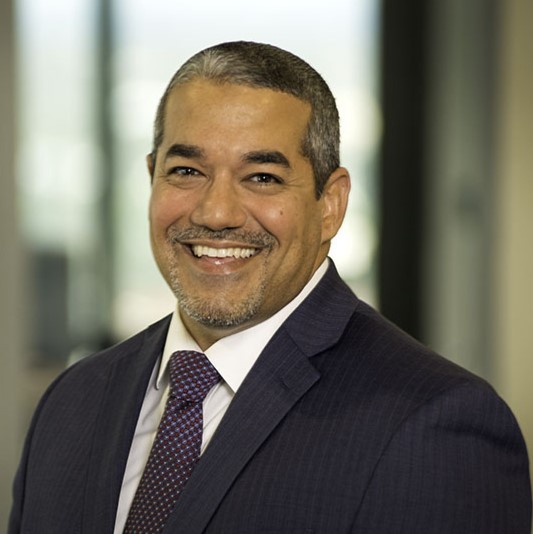 Braulio Colón
Cornerstone Class 39
West Central Region


Braulio Colón was named chair-elect of the University of South Florida's Alumni Board of Directors. Braulio currently serves as the vice president for Florida Student Success Initiatives at Helios Education Foundation.
---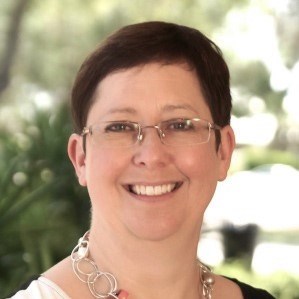 Amanda Horne
Education Class 4
Calusa Region
Lifetime Member


Amanda Horne was appointed to the Manatee Community Foundation Board of Directors (read the full story here). She currently serves as the "Royal Consort" for Oysters Rock Hospitality and is the co-founder of Dive Into Reading, a national award-winning summer reading program that is a collaborati
on among the Anna Maria Oyster Bars, School District of Manatee County, Suncoast Campaign for Grade Level Reading and Manatee County Libraries.
---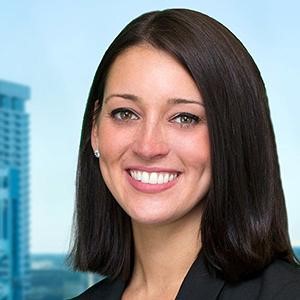 Ashlea Edwards
Connect Class 9
Northeast Region
Ashlea Edwards received a President's Award from The Florida Bar President in June for her work on the Special Committee for Professionalism and a President's Award from The Florida Bar's Young Lawyers Division President for her tireless work on the YLD Board as a governor representing the Fourth Judicial Circuit Governor. Ashlea is a labor and employment attorney with Akerman LLP.
---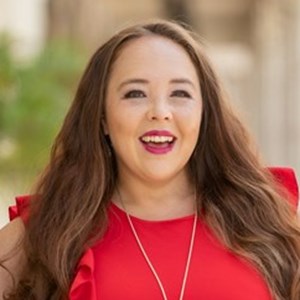 Jessica Clasby
Cornerstone Class 40
Gulfstream Region


Jessica Clasby was promoted to the position of Palm Beach County Director for the Florida Sugar Cane League. Her new responsibilities include managing all of the league's regional outreach efforts, public education and tours of the South Florida farming region. She was also named to the South Florida Fair Board of Directors. In this role, she will provide input on all matters related to the South Florida Fair, which brings together many different parts of South Florida's agriculture community.