Back to Events
Equity, Equality, Justice and the Consolidated City of Jacksonville
Tuesday, March 30, 2021
Event Details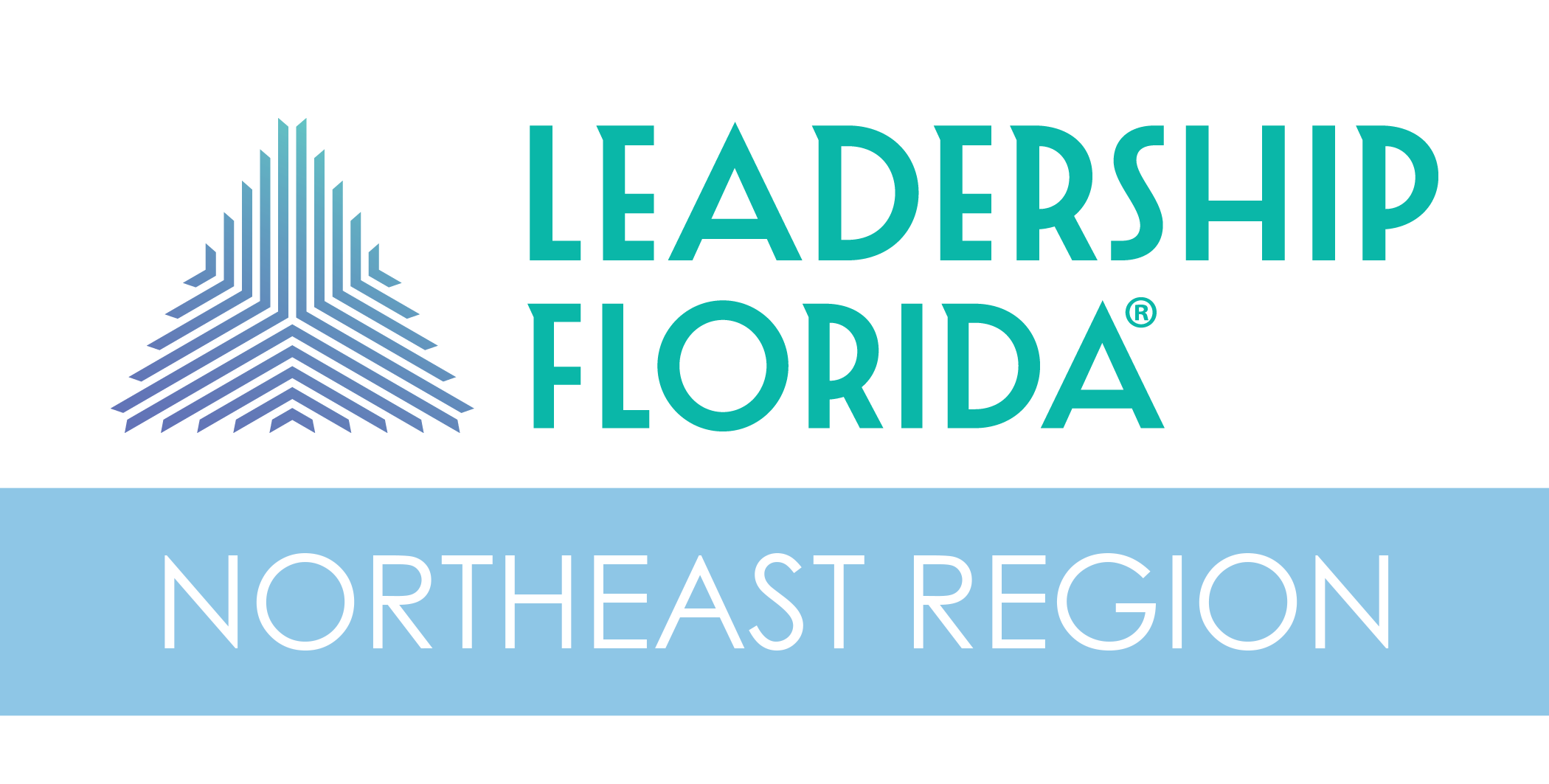 Equity, Equality, Justice and the
Consolidated City of Jacksonville:
Past Lessons and Future Opportunities
Tuesday, March 3O
12:OO PM - 1:3O PM EDT
This enlightening panel will expose you to the policies that the City of Jacksonville government is utilizing to address issues of equity, equality and justice, as well as pave a sustainable roadmap for the future.
This is the first of a two-part virtual event.
The second event,
Northeast Region Panel: Community Engagement in Ensuring a Diverse and Inclusive Jacksonville,
takes place April 6 from 12-1:30 PM EDT.
FREE Event
Zoom information is included in
your registration confirmation email
If you are unable to register, please consider the following:
Have you previously created your account?
Are you logged in?
Have you paid your 2020-2021 dues?
A Special Thank You to
Thank you to our Northeast Region Sponsors!


Thank you to our Loyal Funders!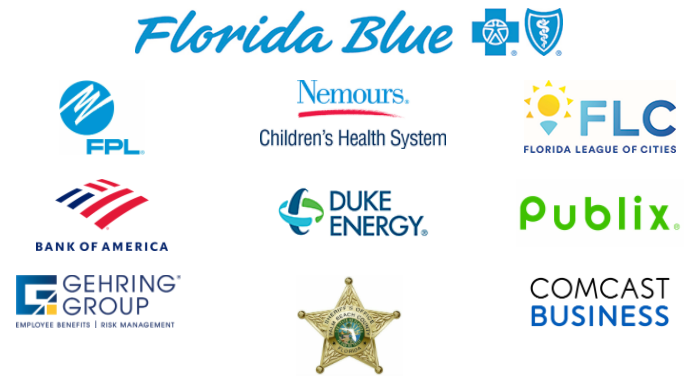 For More Information: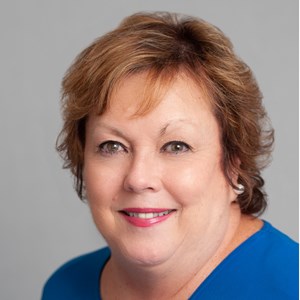 Mary Register
Director of Member Services & Resource Development
(850)510-3836
Moderators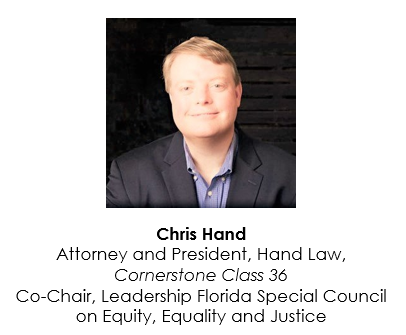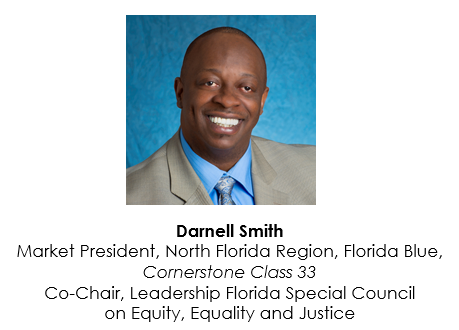 Panelists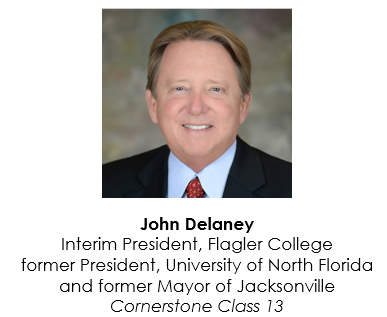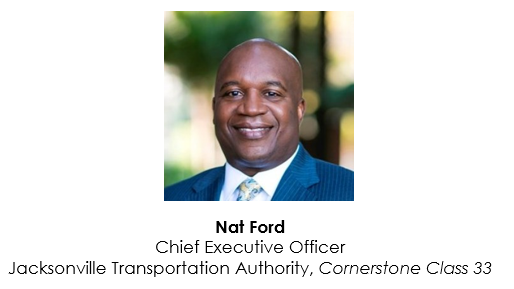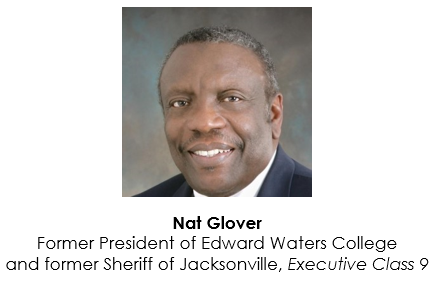 Audrey Moran
, Attorney, former City of Jacksonville Chief of Staff,
former Sulzbacher Center CEO, and Baptist Health Foundation President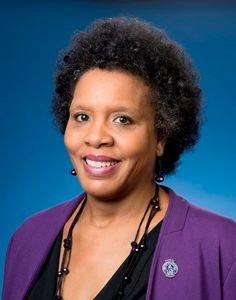 Brenda Priestly Jackson
, Attorney,
City of Jacksonville Councilwoman (District 10),
and former two-time Chairperson Duval County School Board