Back to Events
Event Details
Leadership Florida's 'but for' Italy trip

Sunday, May 1, 2022 - Sunday, May 8, 2O22

SEE THE AGENDA HERE.

Let us know of your interest by contacting Kristin Mullikin
Price Packages:
$5,200 per Couple (Double Occupancy)
$3,100 per Individual (Single Occupancy)
$7,200 per family of 2 Adults and 1 Adult Child 17 or older per Room
$7,000 per family of 2 Adults and 1 Youth* per Room
$4,900 per Family of 1 Adult and 1 Youth* per Room
*No more than 3 persons per room.

*Youth of all ages are permitted to register; Youth who are 17 years or older are considered adults in the rate package.
7 hotel nights in premium hotels in Rome and Florence
All excursions, museums, and sites promoted include private bus transportation
Private bus transportation from Rome to Florence
One group dinner event for all travelers together
One lunch and winery tour in route from Rome to Florence
Full hot breakfast daily
Opening champagne reception
PLEASE NOTE: AIRFARE IS NOT INCLUDED IN THE PRICE


---
ROME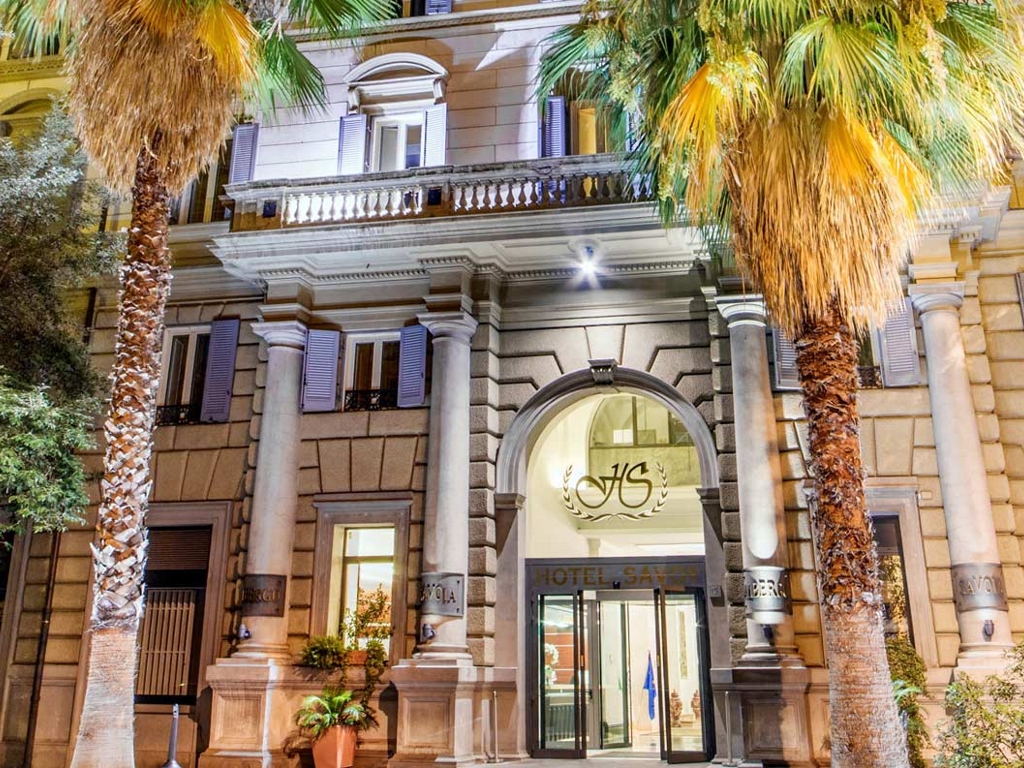 THE SAVOY, ROME
An aristocratic 18th Century palazzo and its amazing Terrace in the Heart of Rome, The Savoy is named after Queen Margherita of Savoy, who stayed here in the early 1900s. The hotel steeps itself in an inviting Old World style: the lobby is filled with plush furniture and gilded motifs and classical design elements (antique furniture pieces, dark marble), incorporated into the otherwise contemporary room decor. The rooftop garden and bar -- connected to the on-site Granet Restaurant -- is a huge draw for its impressive views of Rome. The hotel is located on the corner of the renowned Via Veneto, a step away from Villa Borghese, the Spanish Steps, and the Trevi Fountain.
Excursions in Rome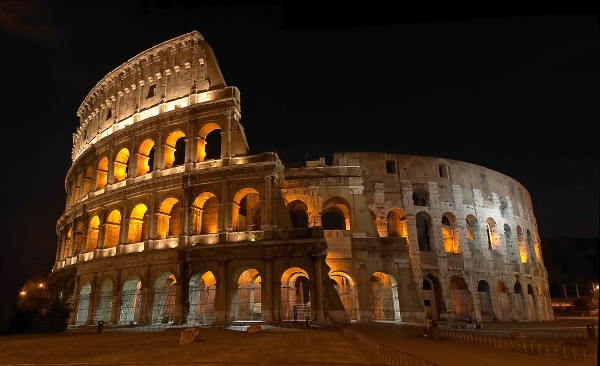 The Colosseum
Monday:
Morning – Optional: Business exchange! Experience how your profession relates to Italy! Meet your career counterpart to learn how business in Italy translates to your work in Florida. Leadership Florida staff will send an advisory to all trip participants on ways to identify your professional counterpart. OR use this as free time for shopping in the Via Condotti or individual tours.
Afternoon - Bus tour of Rome, Roman Forum, and tour of Colosseum.
---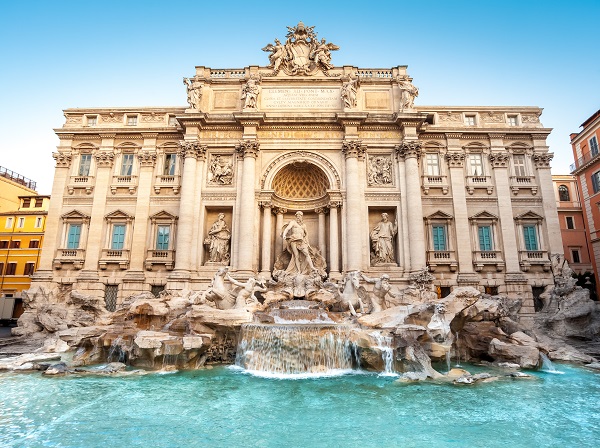 Trevi Fountain
Tuesday:
Morning - Guided walking tour through the historic district – including such sites as the Spanish Steps, Trevi Fountain, Pantheon, and Piazza Navona.
Afternoon - Visit the beautiful Borghese Gallery and more.
---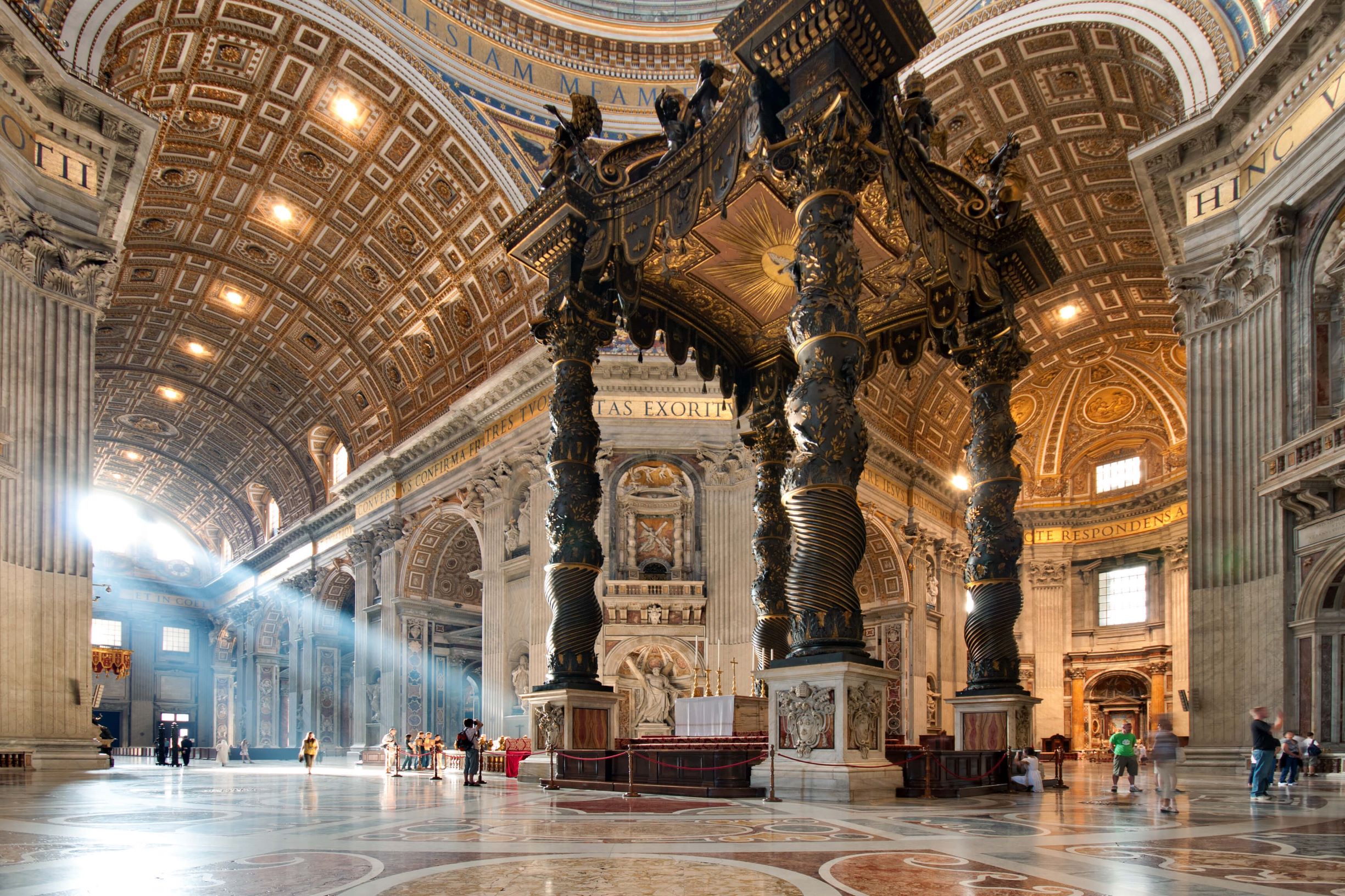 St. Peter's Basilica
Wednesday:
All-day visit to include the Vatican Museum, Sistine Chapel, St. Peter's Basilica, and Tivoli Gardens.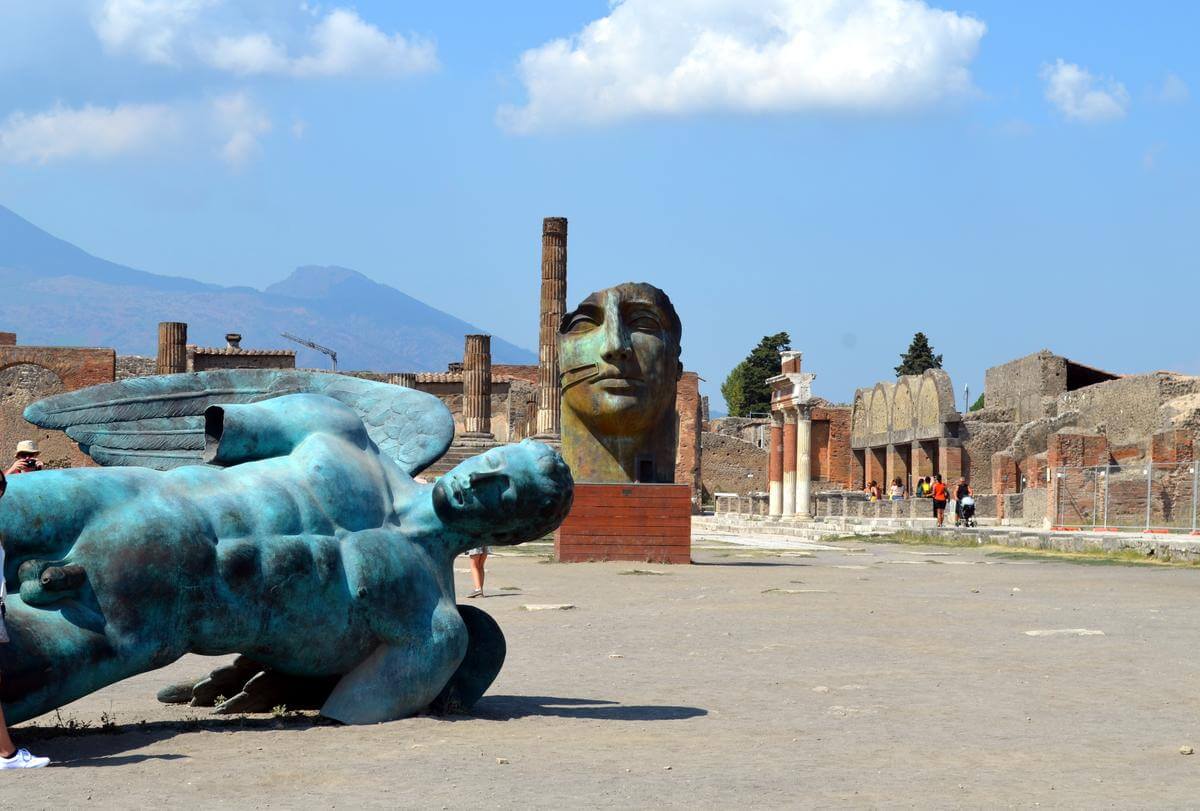 Pompeii
Thursday:
Travel to Pompeii, late lunch (on your own) on the return at an oceanfront site, to return in time for dinners (on your own) around Rome.
FLORENCE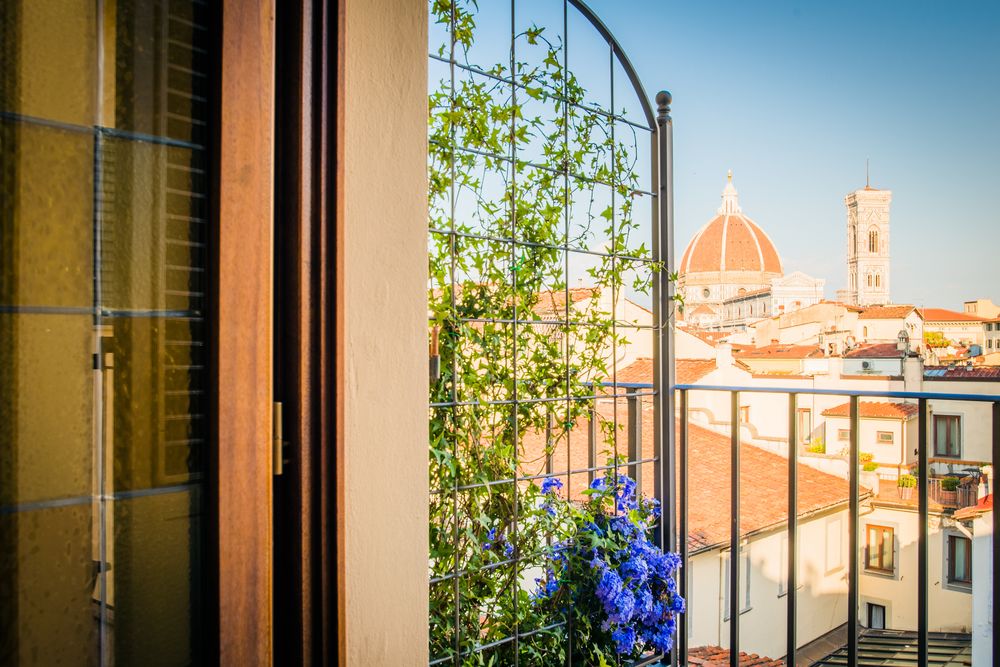 Grand Hotel Baglioni, Florence
Former residence of the Carrega Bertolini Princes, Grand Hotel Baglioni is just 1,000 feet from Santa Maria Novella Train Station. Established in 1903, its interiors are decorated with frescos, paintings, historic photos, and statues. For more than 100 years, it has played host to kings and heads of state, artists, and intellectuals, carving out its place as a true landmark of the cultural and economic life of the city.
Excursions in Florence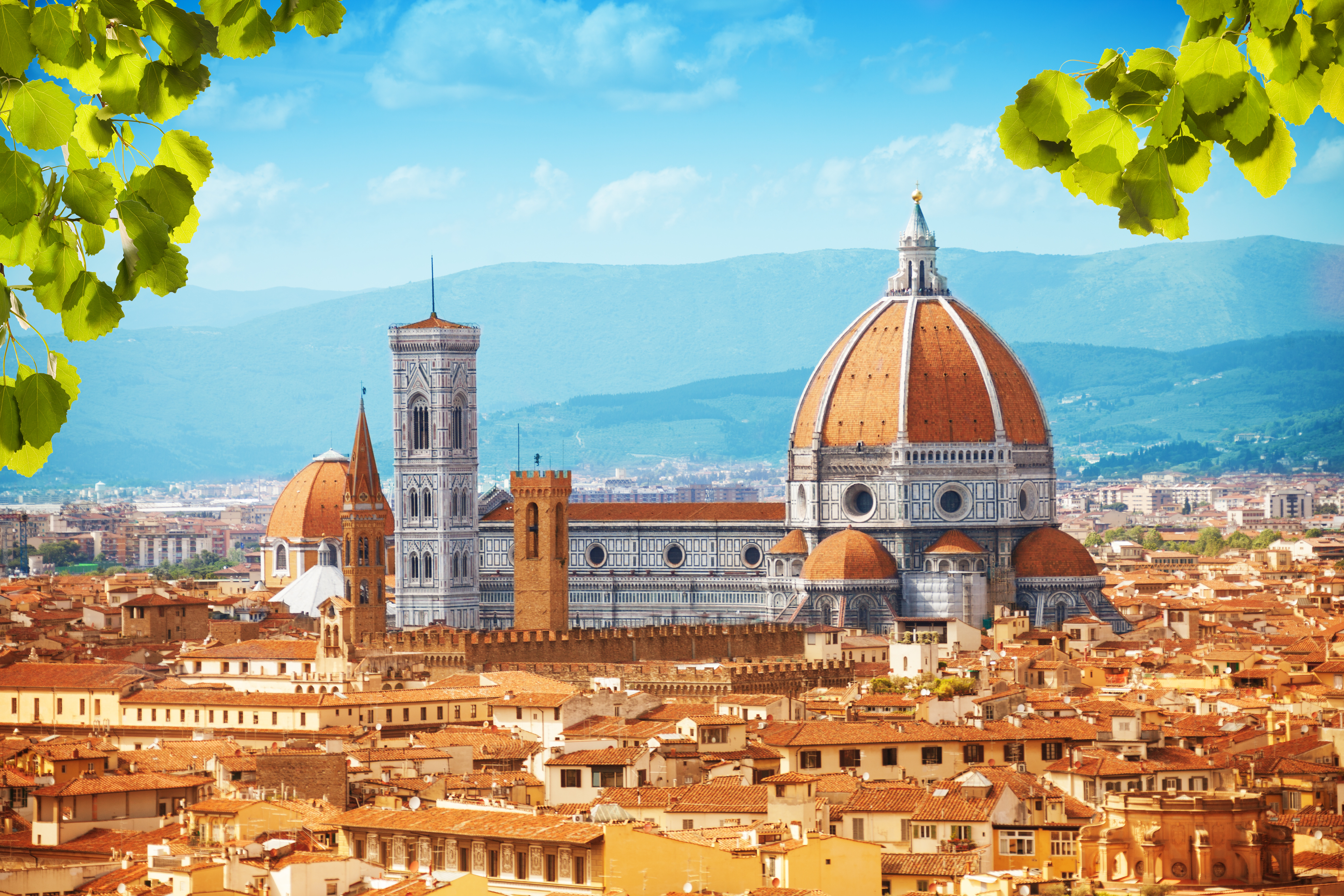 Rooftops of Firenze
Friday:
Travel to Florence by bus with a stop at a winery on the way for lunch and a tour, then travel on to Florence for time to explore the historic city center.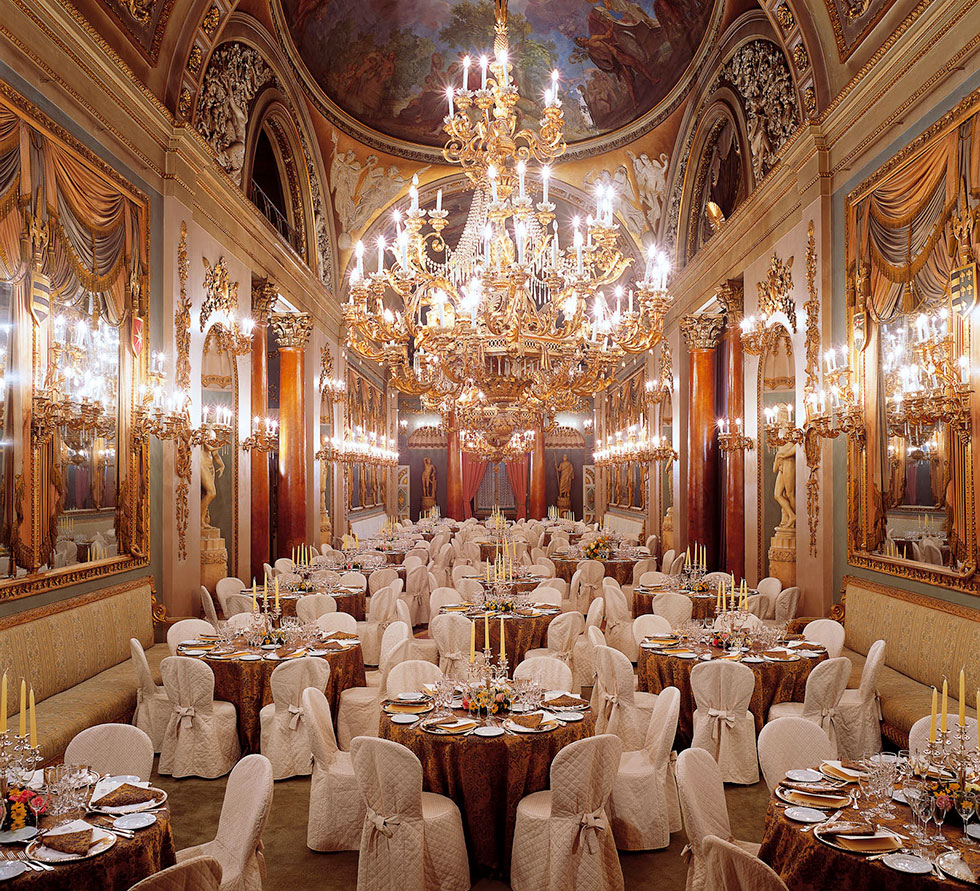 Palazzo Borghese
Saturday:
Morning - Walking tour of Florence
Afternoon - Guided visit of the Uffizi Gallery, Academia (statue of David), and possible Renaissance dinner at the Palazzo Borghese, an amazing palace right in the center of Florence which was once the residence of Napoleon Bonaparte's sister Pauline.
Sunday:
Depart Italy on your own schedule.
*Some tours are walking tours and do not require bus transportation.
All walking tours will have one guide for every 25 people with whisper ear sets.
In the event a tour site needs to change, a replacement will be found with a similar type of tour.
Download Agenda
For More Information: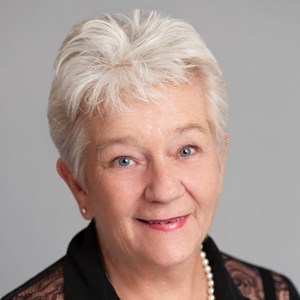 Kristin Mullikin
Executive Assistant to the President & CEO
Leadership Florida
(850)508-5057